It's no surprise that most Canadians have been using credit cards as a lifeline during this difficult time. By now, your credit card debt might have already piled up and it's becoming a burden. Here are Canadian credit card debt relief options, plans, and programs that might help.

Warning Signs Your Credit Card Debt Is Getting Out Of Hand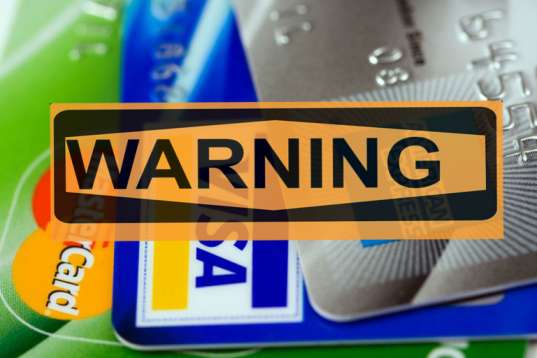 Your debt has accumulated so much that your minimum monthly payments don't make a dent to your balance.
You are having difficulty with your minimum monthly payments due to the huge credit card balance.
Getting charged late fees or over-limit fees.
Receiving collection calls due to non-payments, or delayed payments.
If you are experiencing one of the above warning signs, you need to take action now.

Are you experiencing any of these? Start exploring for credit card debt relief as soon as possible to avoid the situation from getting worse. We can help you immediately sort out a credit card debt relief program now. We will assess your situation to guarantee an efficient option to deal with your credit card debt and have successful results.
Negotiate With Your Credit Card Provider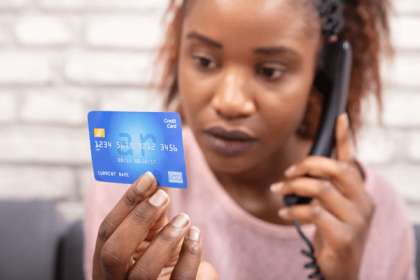 Making a 5-minute phone call to your bank could save you a few hundreds: even thousands of dollars depending on the amount of credit card debt you have. This means calling your credit card provider to ask for a lower interest rate.
Yes, asking for a lower interest rate usually works. In an article published by CBC, ten mall shoppers were asked to contact their banks to negotiate a lower interest rate and 6 out of 10 were promised by their lenders a lower rate. One of the shoppers successfully cut his rate to half, from 18% to 9%, just by calling his bank.
There's no big deal about doing this. Don't be too disappointed if your bank says no to you on your first attempt, but a "no" doesn't mean "never". Try fixing your credit score or making your next minimum payments on time and see if it makes a difference.
Get a Debt Relief Agency to Negotiate your Credit Card Debt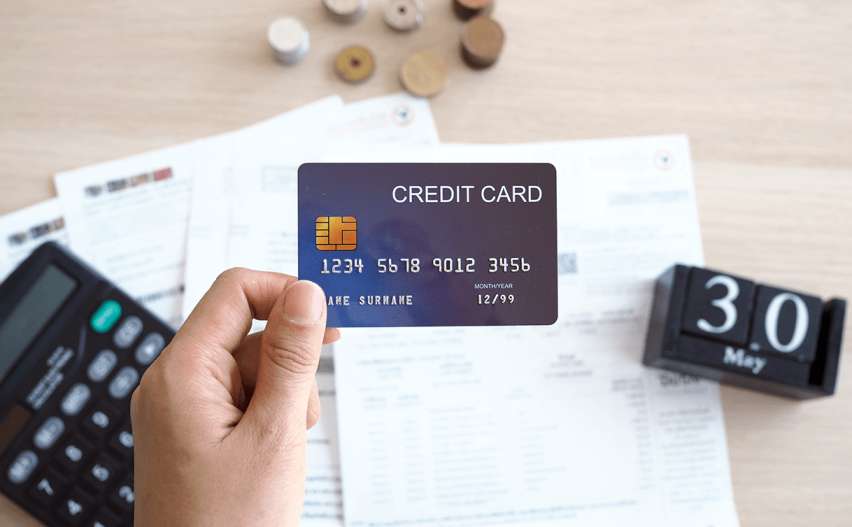 If your goal this 2021 is to make your debt repayments more manageable and to get debt relief from your creditors, then a Debt Consolidation program is what you need.
A Debt Consolidation is the safest and the only Government-Approved credit card debt relief option in Canada.

Qualifying for Debt Consolidation has many advantages:
Negotiable debt settlement.
All monthly payments combined into one monthly payment not exceeding 5 years.
Repayments of only a portion of your debts instead of the total.
1. Protection from Creditors.
By law, collection companies and creditors can no longer contact you for payment once you are under the Debt Consolidation Program. This program will protect you from harassing collection calls and worrying wage garnishment.
2. Interest-free.
One of the fastest ways of paying off your debt is to pay all your old debts without interest. This program will freeze all interests from Creditors the same day the proposal is filed and accepted.
3. Chance to Rebuild Your Credit.
The reason you are taking advantage of this program is probably because you do not have a good credit score. It is not true that this program will hurt your credit score because, this is a credit rebuilding program. Transunion and Equifax will only remove the debt consolidation notes from your credit report 3 years after completion of the program, but that does not mean you cannot start rebuilding your credit score right after you receive your "Certificate of Full Performance".
How to get started with Debt Consolidation?
If you believe that this is the best option for to better manage your debts, National Debt Relief Services is your go-to-agency. We provide you available debt relief options and help you choose the best debt solution for your current situation.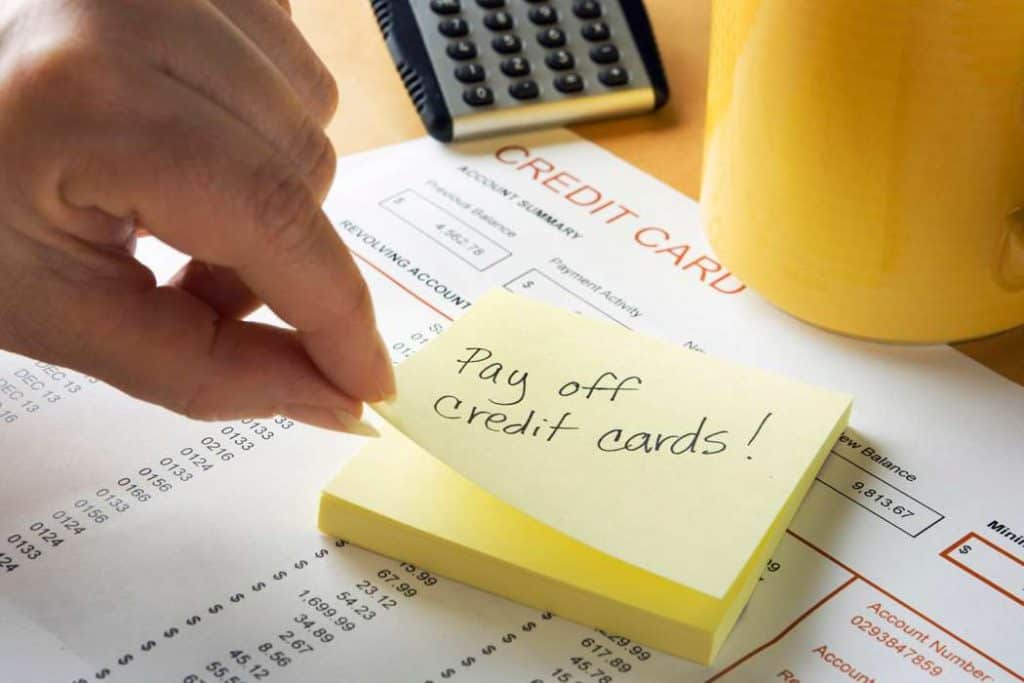 With National Debt Relief Services, you don't have to pay an upfront fee. We keep all your personal information private and confidential. By contacting us, you get a personalized debt savings plan from our certified and skilled team of debt specialists.
In addition to these amazing benefits, you will be able to consolidate other types of unsecured debts including Personal Loans, Car Loans, Taxes, CERB, HST, 407, Household Bills, Payday Loans and Student Loan.
We care for your health and safety, stay home and get your free consultation via phone call or zoom.
"I would like to thank Suma Mathew for taking my file and getting me started into a brighter future every well taken care of" – Dominik Slepcik
"Responsive My experience with Jenny was excellent she was professional she really look after my debit and I got sick in the middle she was keep contacting me even though was not answering her text messages because I was in quarantine. So I feel so lucky that That we have someone like Jenny gerigs so kind friendly and this kind of hard time of COVID-19 in our community. Best wishes for all:)) Mosa ilhami" – Mosa Kalim Ilhami

Serving These Cities and Surrounding Rural Areas:
Toronto, Mississauga, Scarborough, Brampton, Vaughan, North York, Markham, Oakville, Pickering, Ajax, Whitby, Richmond Hill, Newmarket, Caledon, Burlington, Etobicoke, St. Catharines–Niagara, Montreal, Vancouver, Calgary, Edmonton, Ottawa-Gatineau, Winnipeg, Quebec City, Hamilton, Kitchener, London, Victoria, Halifax, Oshawa, Windsor, Saskatoon, St. Katherines-Niagara Falls, Regina, St. John's, Kelowna, Barrie, Sherbrooke, Guelph, Abbotsford, Kingston, Kanata, Trois-Rivières, Moncton, Chicoutimi–Jonquière, Milton, Red Deer, Brantford, Thunder Bay, White Rock, Nanaimo, Sudbury, Lethbridge, Saint-Jean-sur-Richelieu, Peterborough, Kamloops, Saint-Jérôme, Chilliwack, Sarnia, Châteauguay, Drummondville, Belleville, Fort McMurray, Sault Ste. Marie, Prince George, Medicine Hat, Welland–Pelham, Grande Prairie, Airdrie, Granby, Fredericton, Saint John, Beloeil, North Bay, Saint-Hyacinthe, Brandon, Vernon, Cornwall, Joliette, Courtenay, Charlottetown, Victoriaville, Chatham, Georgetown, St. Thomas, Woodstock, Bowmanville, Salaberry-de-Valleyfield, Shawinigan, Rimouski, Spruce Grove, Sorel, Campbell River, Prince Albert, Penticton, Mission, Leamington, Moose Jaw, Stouffville, Lloydminster, Orillia, Stratford, Orangeville, Cape Breton–Sydney, Bradford, Leduc, Timmins, Okotoks, Saint-Georges, Keswick–Elmhurst Beach, Bolton, Val-d'Or, Cochrane, Quispamsis–Rothesay, Midland, Innisfil, Owen Sound, Brockville, Fergus, Lindsay, Collingwood, Cobourg, Alliston, Wasaga Beach, Valley East, Pembroke, Tillsonburg, Port Colborne, Fort Erie, Strathroy