Payday loans are typically a small amount type of unsecured debt and are paid in a short-term (14-day) period. It became popular due to their easy approval system and easy access by people who need immediate money payable by the next payday.
If you are experiencing problems with payday loans and/or any unsecured debts in general – we can help you create a debt relief program. Click the button below to get started.
According to section 347.1 of the Canada Criminal Code, all lenders in Ontario should hold a license to operate under the Ministry of Government and Consumer Services before they can provide loans.
As per the Payday Loans Act, to protect debtors, lenders must:
Provide a contract with complete information including the amount being borrowed, the term of the loan, and the cost of the loan.
Not be allowed to do automatic deduction towards the borrower's paycheck.
The service charge must not go beyond $15 for every $100 amount borrowed.
Not be allowed to sell extra or additional services along with a payday loan.
Must allow cancellation of the contract of the payday loan within two business days without charging an additional penalty.
Not lend more than 50% of the debtor's salary.
Not call the debtor more than 3x a week.
Not contact relatives and friends of the debtor.
Requirements to Get a Payday Loan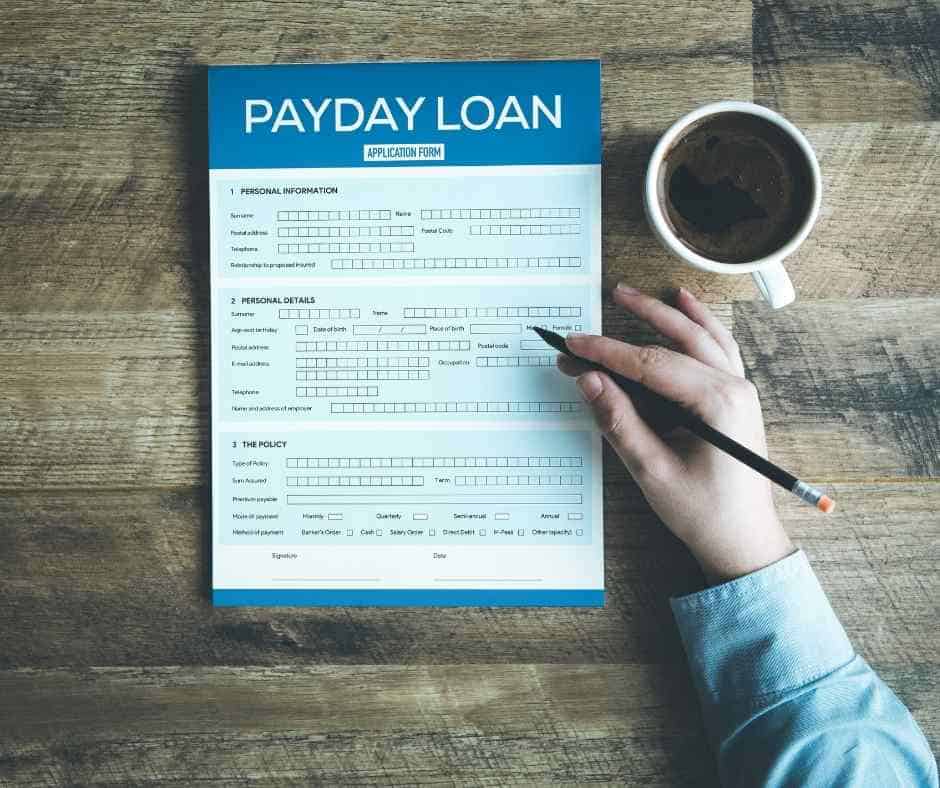 Other loans may require you to undergo a background check first, with payday loans the same is not required. The lender will only need the following:
Proof of income for the last 3 months
What to Do Before Taking a Payday Loan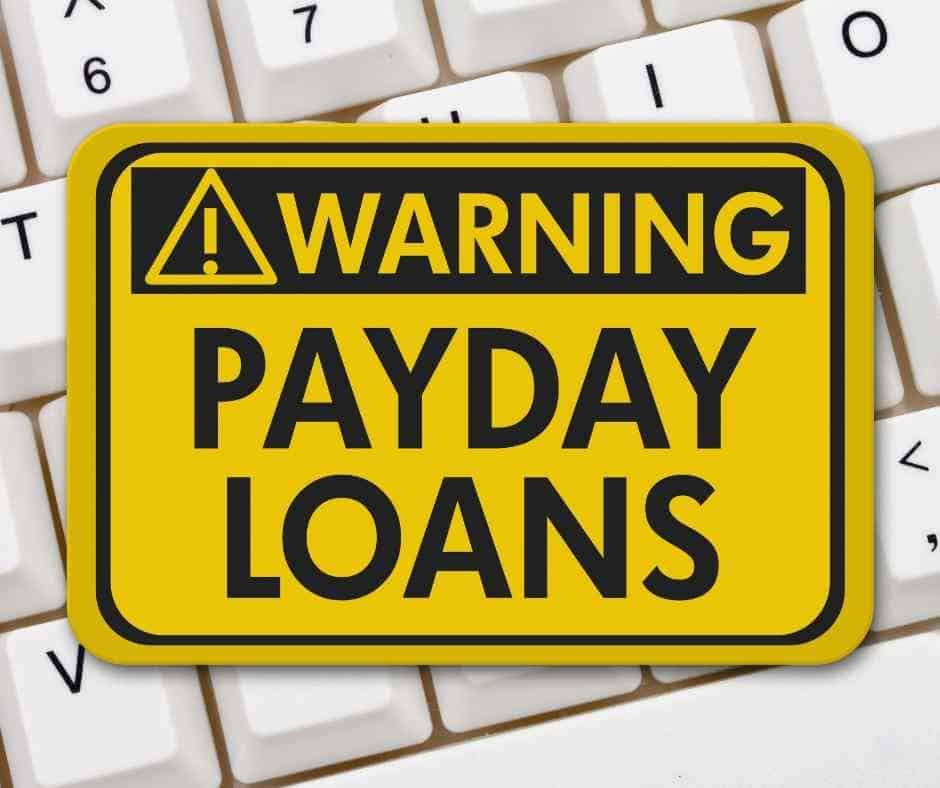 1. Make sure that the lender possesses an Ontario License and is displayed in their premises. For online transaction, you should see their license in a digital format through their website. You can search the Ministry of Government and Consumer Services, Licensing, Inspections, and Investigations Branch online database to confirm their license.
2. Know the costs of the amount you are intending to borrow.
3. You should be able to pay the loan on the due amount.
4. You should also know how much it will cost you and the consequences if you can't repay.
Can't Pay Your Debts Including Payday Loans?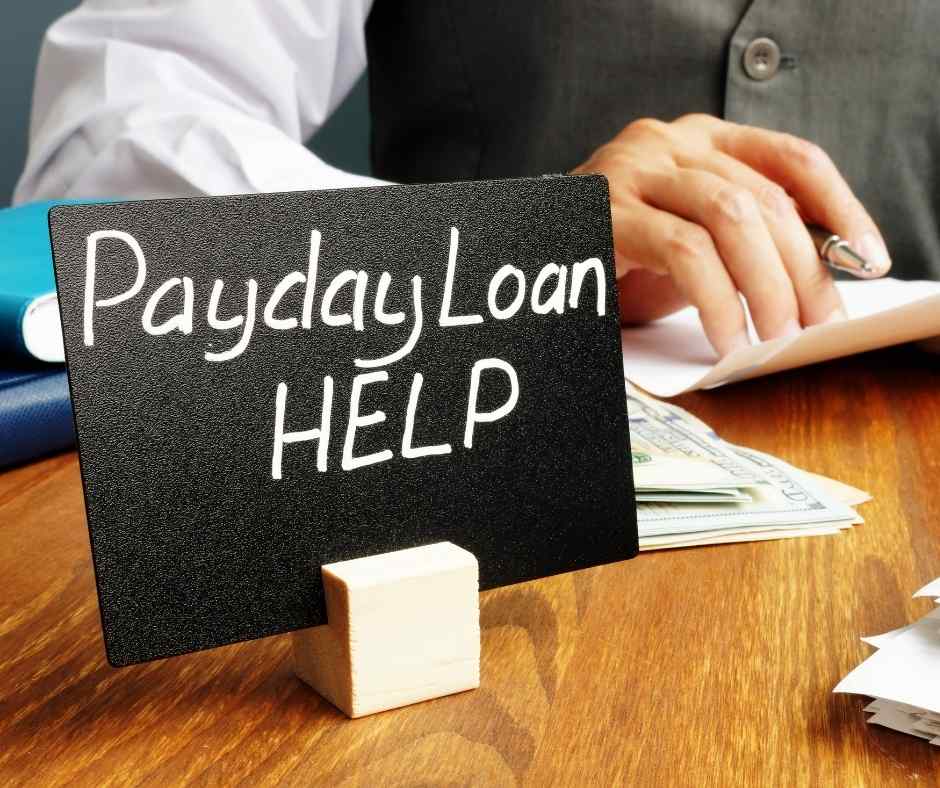 If you are struggling to pay your unsecured debts such as Credit Cards, Personal Loans, Car Loans, Taxes, CERB, HST, 407, Household Bills, Payday Loans, and Student Loan; there is help available.
At National Debt Relief Services, we value our clients' information. All communication and information are secured and confidential. We offer a free consultation for Canadians with over $10,000 worth of unsecured debt.
We will help you create a personalized debt relief and consolidation program that will eliminate your debt fast and legally. Our expert debt specialists will help you understand all the amazing benefits of this program and by taking advantage of our free consultation – we will donate $1 to Sick Kids in Ontario.
To know more information about our services and how satisfied our previous clients with our service, click here to read our google reviews.
"The woman I spoke with, fanoula was patient kind and very responsive, very clear on what was to be done and how.. I would definitely recommend her to anyone who needs help with debt." – Amber Hunter
"Caroline Farenga helped tremendously for me to understand how the National Debt Relief Services would be able to decrease the amount of Credit Card debt that I owed. This of course made it easier to pay back. Thank You Caroline Farenga for your professional service."– Warren Hellyer
Serving These Cities and Surrounding Rural Areas:
Toronto, Ottawa–Gatineau (ON/QC), Hamilton, Kitchener, London, Oshawa, Windsor, St. Catharines–Niagara, Barrie, Guelph, Kingston, Kanata, Milton, Brantford, Thunder Bay, Sudbury, Peterborough, Sarnia, Belleville, Sault Ste. Marie, Welland–Pelham, North Bay, Cornwall, Chatham, Georgetown, St. Thomas, Woodstock, Bowmanville, Leamington, Stouffville, Orillia, Stratford, Orangeville, Bradford, Timmins, Keswick–Elmhurst Beach, Bolton, Midland, Innisfil, Owen Sound, Brockville, Fergus, Lindsay, Collingwood, Cobourg, Alliston, Wasaga Beach, Valley East, Pembroke, Tillsonburg, Scarborough, Brampton, Vaughan, North York, Markham, Oakville, Pickering, Ajax, Whitby, Richmond Hill, Newmarket, Caledon, Burlington, Etobicoke