The Canadian Government introduced Canada Recovery Benefit (CRB) in October 2020 to replace the Canada Emergency Response Benefit. This is a Canadian benefit program for people who do not qualify for Employment Insurance (EI). If you are looking for instruction on how to apply for CRB, you are in the right place.
As many Canadians still feel the impact of the COVID-19 pandemic and require financial support, CRB is a good program to temporarily help directly affected families survive financially. On October 5, 2020, the application for CRB was opened but some people still haven't applied yet.
If you are new to applying for CRB and need help on how to apply for the Canada Recovery Benefit, read this article to learn more information.
Do You Qualify for CRB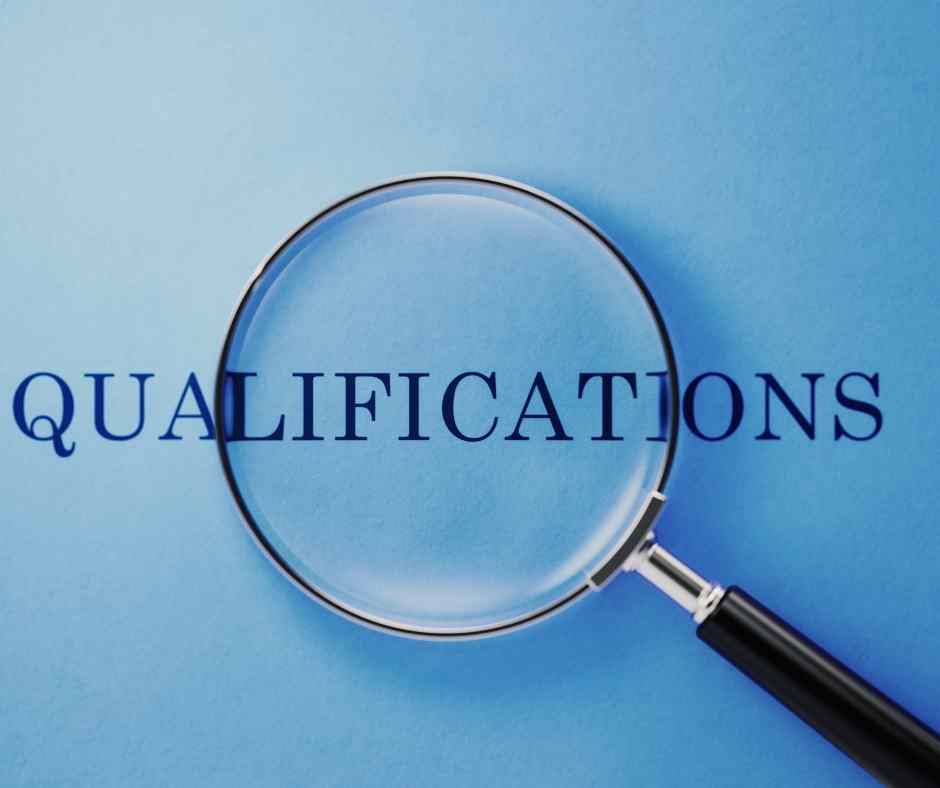 If you qualify for the Canada Recovery Benefit, you can receive $1,000 ($900 after taxes) every 2 weeks for a duration of up to 26 weeks depending on your situation. The application for CRB is open between September 27, 2020 and September 25, 2021.
Knowing if you qualify for the CRB program is the most important part. Read on to know more information on how to qualify and how to apply for the CRB.
Eligibility Criteria:
During your application period, you must experience the following to qualify:
You were not working for reasons related to COVID.
Or You are experiencing a 50% reduction in your average weekly income compared to the previous year due to COVID.
To qualify for the CERB program, your average weekly income must be less than the average weekly income in 2019, 2020, or the last 12 months depending on the period you are applying in.
What is Included in the calculation of your weekly income?
Tips you may earn while working
Honoraria (such as nominal amounts paid to emergency service volunteers)
Royalties (such as those paid to artists)
What are NOT included in the calculation?
Student loans and bursaries
Maternity and parental benefits from EI or similar QPIP benefits
Any Canada COVID-19 emergency or recovery benefits (CERB not included in the calculation)
During the same eligibility period, you should have NOT received the following benefits:
Canada Recovery Sickness Benefit (CRSB)
Canada Recovery Caregiving Benefit (CRCB)
Short-term disability benefits
Employment Insurance (EI) benefits
Québec Parental Insurance Plan (QPIP) benefits
Other Criteria:
Canadian Resident (You live and have a home in Canada)
Have a valid SIN (Social Insurance Number)
You earned at least $5,000 in 2019, 2020, or the 12 months before applying for:
*Employment Insurance
*Net Self-Employment income (after deducting expenses)
*Maternity and parental benefits from EI or similar QPIP benefits
You did not voluntarily quit your job.
How to Apply for CRB (Step-by-Step)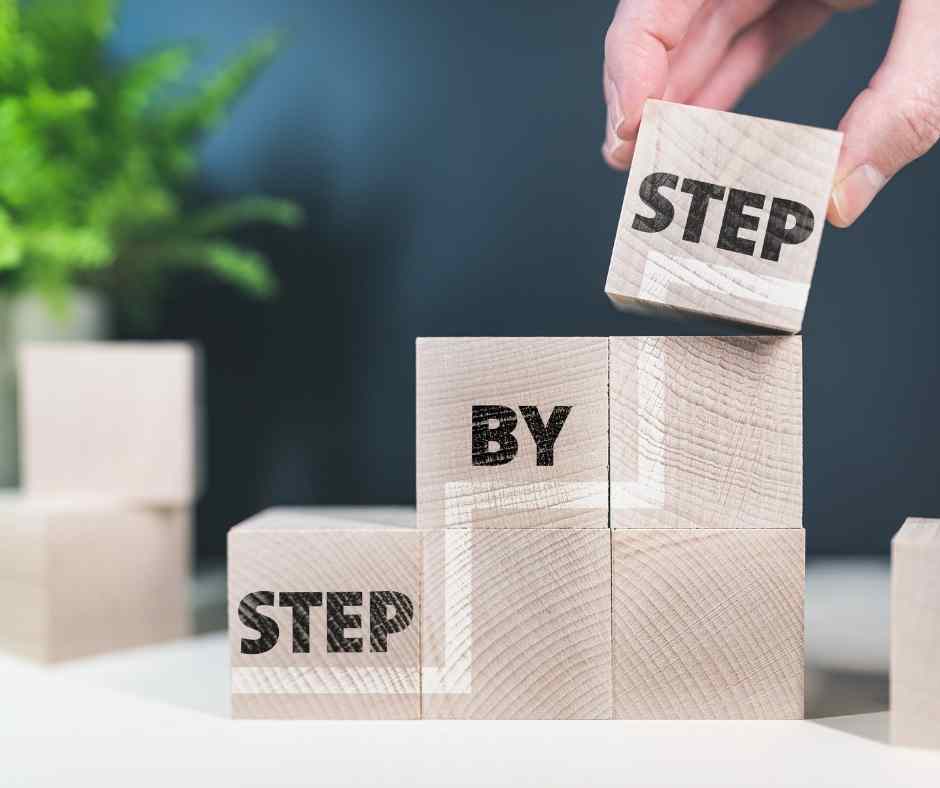 Below are steps that will guide you on how to apply for CRB.
Step #1 Register to the CRA Website
If you haven't registered yet with the CRA, you may click this link to register your information to the My Account Portal.
If you have applied for CERB or CESB before, you can use the same to access your "CRA My Account For Individuals"
Step #2 Set Up a Payment Method
The CRA is encouraging you to set up a direct deposit as it takes faster to receive the payments compared to a cheque.
While a cheque can take up to 10-12 business days, direct deposit payments could take as fast as 3-5 days only.
Step #3 Apply Online or by Phone
Online
Sign in to your "CRA My Account"
By Phone
Call the automated Toll-Free Line: 1-800-959-2019 or 1-800-959-2041
You will need to verify your identity by confirming your SIN, date of birth, and postal code.
The hours you can call are between 6 am to 3 am (Eastern Time) from Monday to Sunday
Step #4 Eligibility Validation
CRA will validate your application including the information you provided to ensure that the payments are provided to people who are most in need.
In some cases, CRA will ask you to provide additional information or documents to confirm your eligibility.
This could include the following documents:
Recent payslips
Employment verification letter
Record of employment
Bank statements showing name, address, and payroll deposits
CRA will not issue your payment until they receive your response along with the documents that they require to process your application.
Note that this benefit is not an automatic recurring payment, which means you need to re-apply every period for you to be able to receive the benefits continuously.
Did Not Qualify for CRB? Other Relief Options You Should Know About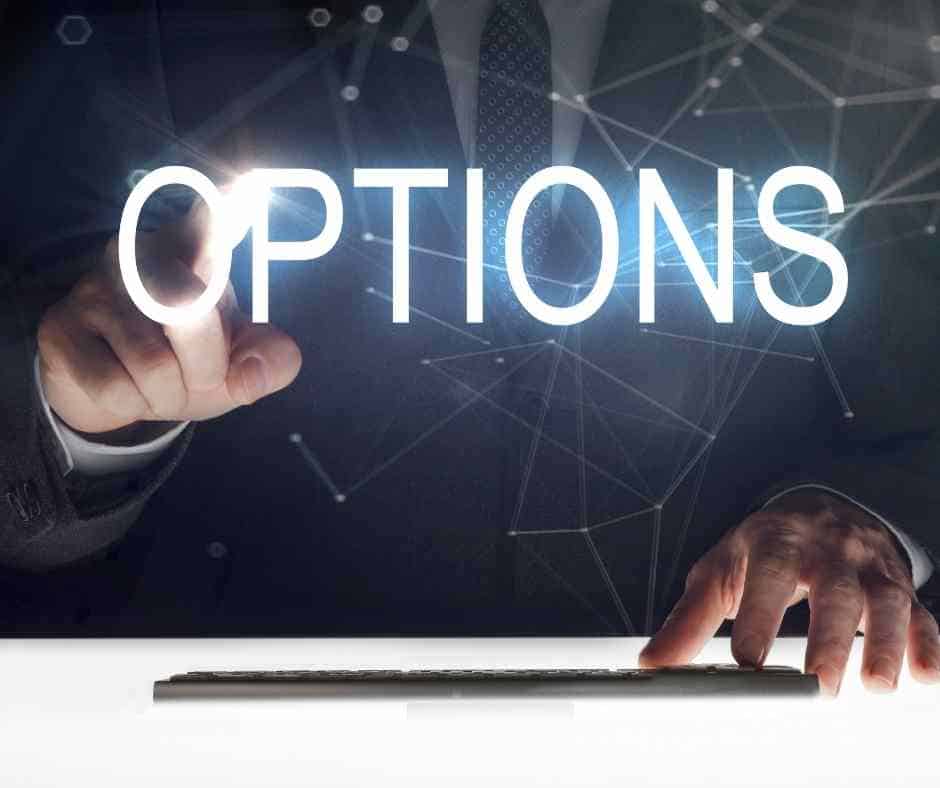 If you are struggling financially and suffering from overwhelming debt due to the effect of the COVID-19 pandemic, we can help. Even if you don't qualify for CERB or CRB, you can still get a debt relief program that can help you deal with unsecured debt.
We help hundreds of Canadians everyday experience real debt relief with our government-approved debt forgiveness program. This program can help reduce unsecured debt by up to 75%.
If you want to learn more information about how this works, we provide a free consultation. We will help you create a personalized debt relief program that will eliminate your debt and help you become debt-free in as fast as 36-48 months.
Click the below link to speak to one of our super-friendly debt specialists for FREE.
Want to know what our clients have to say? Click this link to read hundreds of google reviews and you'll be amazed how we are changing people's lives for the better.
"Ezel and his team was very professional and very considerate. Very knowledgeable Would recommend" – sally silveira
"Allover McDonald sorry I spelled her name wrong but she help me out alot and to figure how much debit I was in and help me get out of it she is nice and a great person to talk to so thank you again" – trisha Bonnis
Serving These Cities and Surrounding Rural Areas:
Toronto, Mississauga, Scarborough, Brampton, Vaughan, North York, Markham, Oakville, Pickering, Ajax, Whitby, Richmond Hill, Newmarket, Caledon, Burlington, Etobicoke, St. Catharines–Niagara, Montreal, Vancouver, Calgary, Edmonton, Ottawa-Gatineau, Winnipeg, Quebec City, Hamilton, Kitchener, London, Victoria, Halifax, Oshawa, Windsor, Saskatoon, St. Katherines-Niagara Falls, Regina, St. John's, Kelowna, Barrie, Sherbrooke, Guelph, Abbotsford, Kingston, Kanata, Trois-Rivières, Moncton, Chicoutimi–Jonquière, Milton, Red Deer, Brantford, Thunder Bay, White Rock, Nanaimo, Sudbury, Lethbridge, Saint-Jean-sur-Richelieu, Peterborough, Kamloops, Saint-Jérôme, Chilliwack, Sarnia, Châteauguay, Drummondville, Belleville, Fort McMurray, Sault Ste. Marie, Prince George, Medicine Hat, Welland–Pelham, Grande Prairie, Airdrie, Granby, Fredericton, Saint John, Beloeil, North Bay, Saint-Hyacinthe, Brandon, Vernon, Cornwall, Joliette, Courtenay, Charlottetown, Victoriaville, Chatham, Georgetown, St. Thomas, Woodstock, Bowmanville, Salaberry-de-Valleyfield, Shawinigan, Rimouski, Spruce Grove, Sorel, Campbell River, Prince Albert, Penticton, Mission, Leamington, Moose Jaw, Stouffville, Lloydminster, Orillia, Stratford, Orangeville, Cape Breton–Sydney, Bradford, Leduc, Timmins, Okotoks, Saint-Georges, Keswick–Elmhurst Beach, Bolton, Val-d'Or, Cochrane, Quispamsis–Rothesay, Midland, Innisfil, Owen Sound, Brockville, Fergus, Lindsay, Collingwood, Cobourg, Alliston, Wasaga Beach, Valley East, Pembroke, Tillsonburg, Port Colborne, Fort Erie, Strathroy