Maintaining a good credit score is vital and one of the most important factors when applying for loans or new credit lines. In this article, you will learn the best and proven ways to improve your credit score.
Credit cards can offer many benefits; convenience, flexibility in payments, manage money better if used responsibly, accrue rewards depending on the type of card you are using, and can be used to improve your credit depending on how disciplined you can be when using it.

Why It Is Important to Maintain a Good Credit Score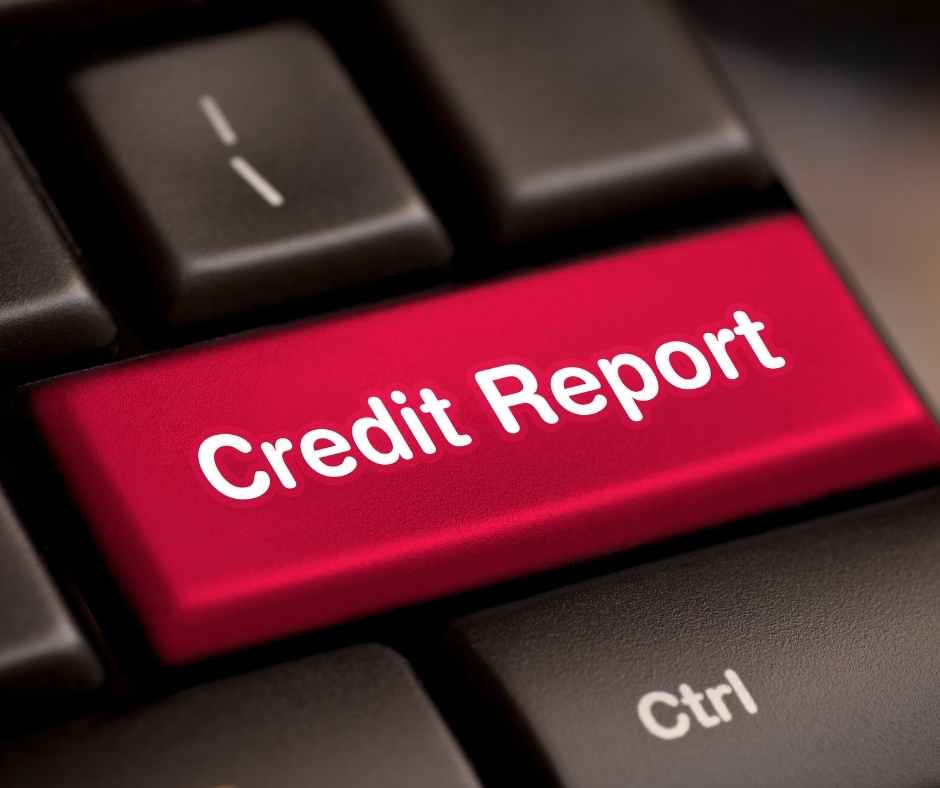 There are few reasons why you should maintain a good credit score:
A good credit score means you are more eligible for a lower interest rate.
It can also be an indication that you are a low–risk borrower.
A creditor can give you a higher credit limit because of your credit standing.
Above all benefits, it can also make your life easier when applying for new credit or loans.

How to Maintain & Improve your Credit Score
1. Avoid Overspending on Credit Cards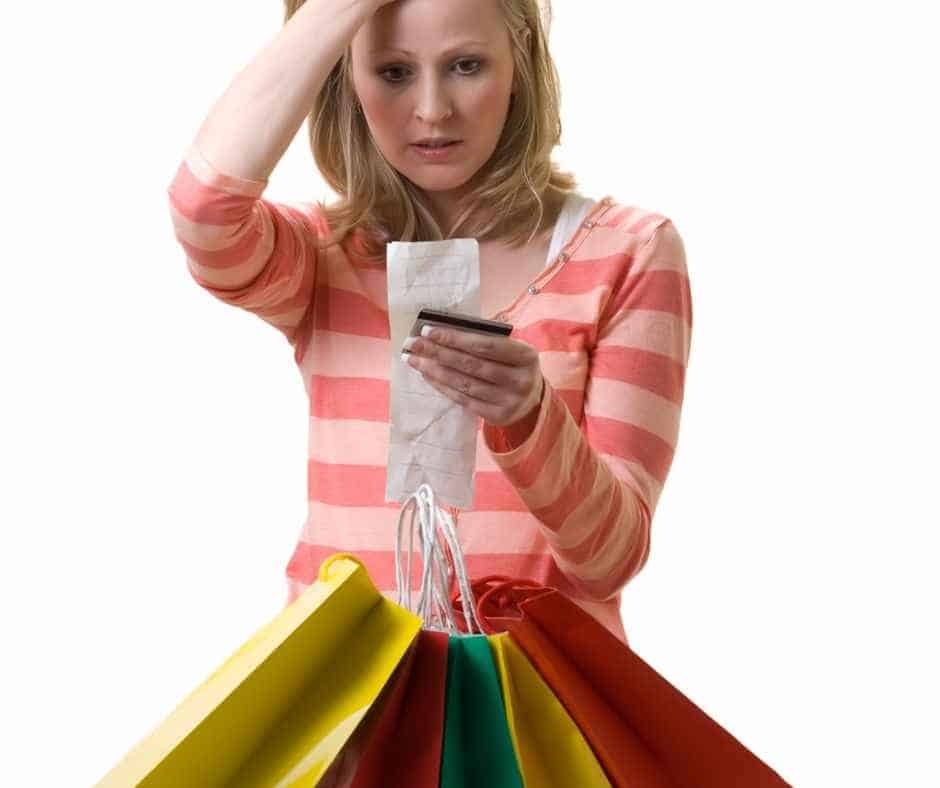 The quickest way to fall into the debt trap is by irresponsibly using your credit card. A credit card is not license to buy things you can't afford.
The best way to build a good credit score is to only spend what you can pay. This habit allows creditors to know you are a responsible borrower. You'll find it much easier to apply for new credit or loans when you show discipline.
The same goes for loans, you should only borrow what you can afford regardless of the amount you qualify to take on. Before you sign up for loans, review your budget and see how much you can afford to repay monthly.
2. Pay Your Credit Card Balance in Full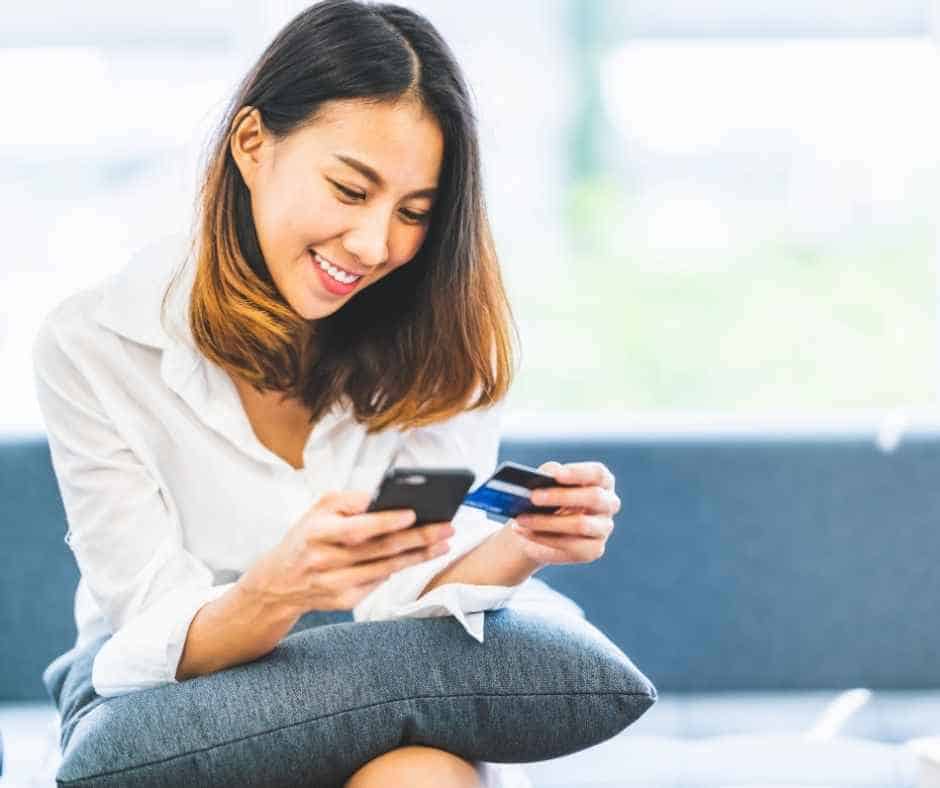 If you follow the first step above which is spending only what you can afford, repaying your balance in full at the end of each month won't be a problem.
In this method, you show that you are capable of paying your bills not only on time but in full making your payment history flawless. Additionally, paying off your credit cards in full each month helps you avoid racking up interests which make credit card repayment a lot easier.
Since the big factor of credit score is based on your payment history, paying your bills on time improves your credit tremendously.

3. Keep Old Account Open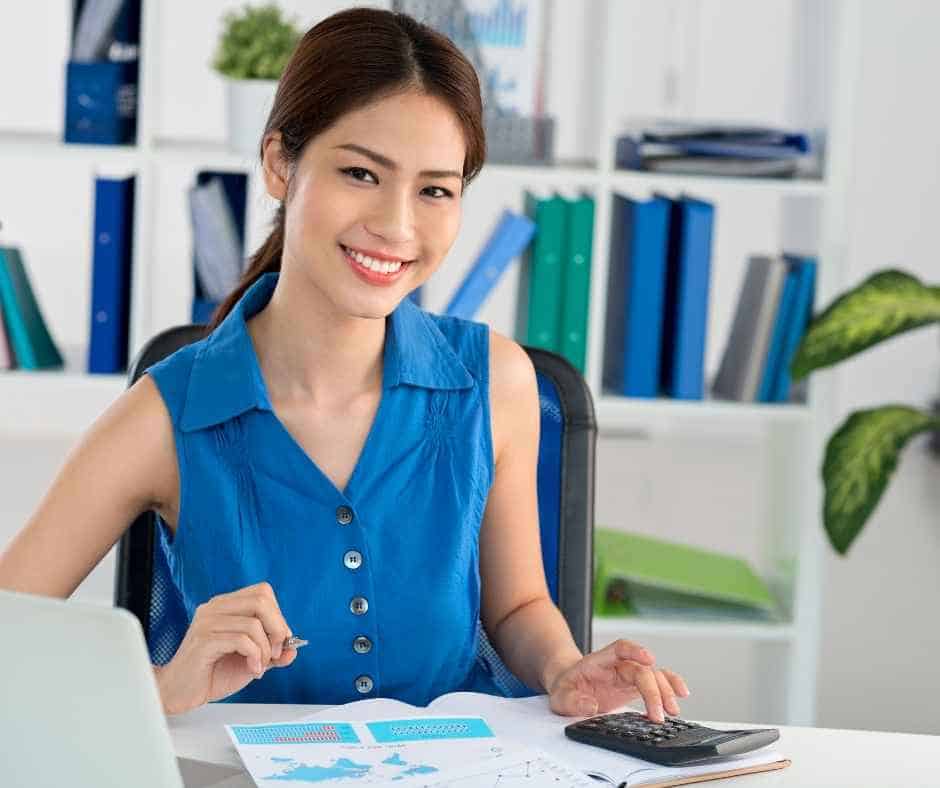 The longer your credit card account is active, the better it is for you and for your credit score. Leave your oldest account open especially when there is no annual fee, this way it can help increase your credit age and build your credit.
If you close an account, it will stay in your credit report for a period of time. It won't be removed from your report immediately, but after several years; old and closed accounts will eventually be removed from your credit report.
4. Stop Applying for Too Many Credit Cards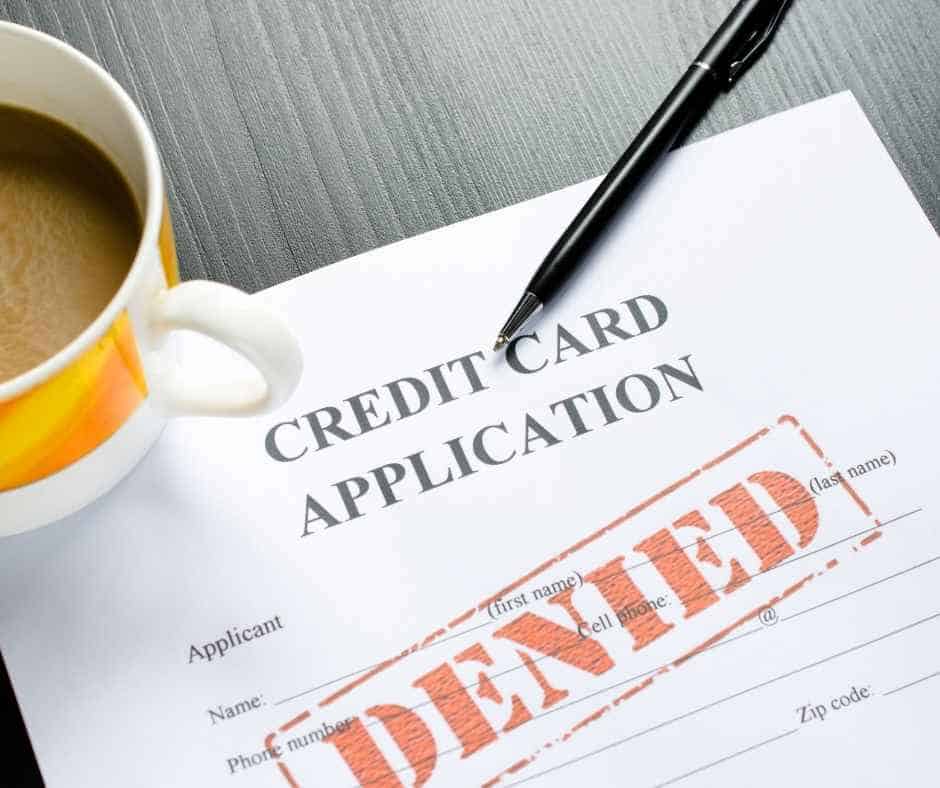 A credit score inquiry can hurt your credit report. When you apply for new credit or loans, the bank or lender will check your credit; this is called "Hard Inquiry".
Hard inquiries may damage your credit score temporarily but it will regain its original score as time passes by. Just make sure to follow the previous steps to improve your credit score.
Note that credit bureaus can keep a record of how many times you applied for new credit or loans. Too many hard inquiries on your credit can be a sign of desperation and can pose a risk to lenders.
Get a Debt Consolidation & Build Better Credit Score in the Future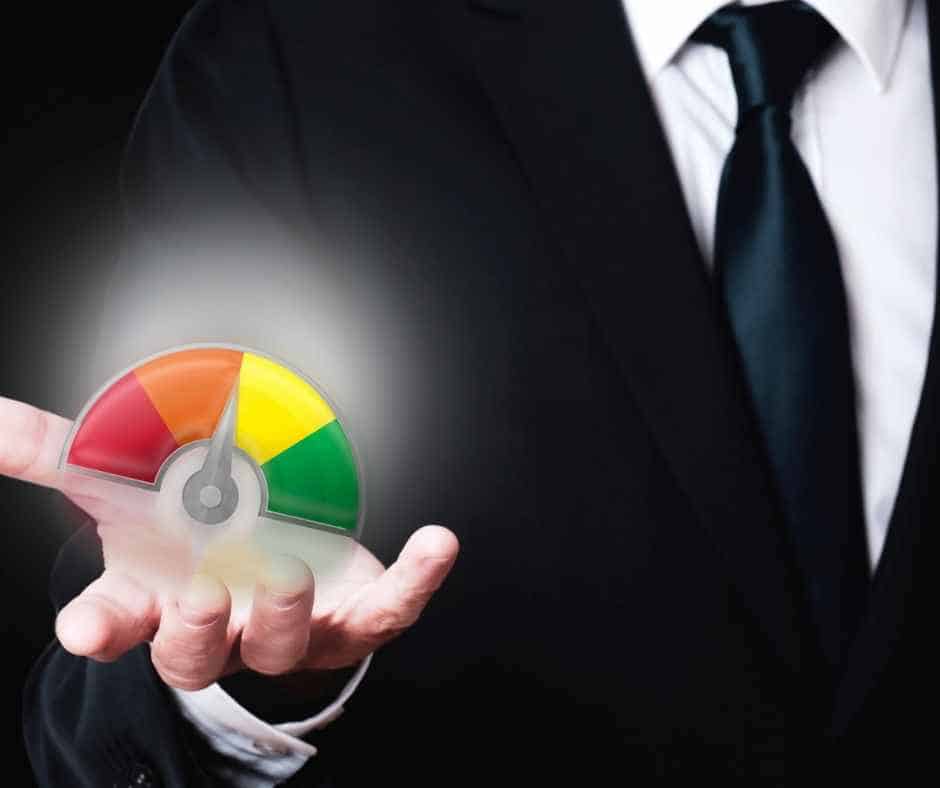 If you are looking for options to pay off unsecured debts in Canada – we can help. We are an authority in debt relief and we continue to help people with debt over $10,000. Do you have debt from Credit Cards, Personal Loans, Car Loans, Taxes, CERB, HST, 407, Household Bills, Payday Loans, and Student Loan? It's not too late to take action and stop your debt from ruining your life.
We offer a free consultation, no upfront fees required, no risks, no obligation. Your information is secured and every communication with us is confidential. We treat clients like families, please read hundreds of 5-star Google reviews to learn about our client's amazing experience with the company. [Click here to read our reviews]
We help reduce and eliminate up to 75% of the debt with our government-approved debt relief and consolidation program. Find out more details by speaking to one of our debt specialists, it's a piece of valuable information you must know about.

"Connie was truly amazing through this whole process, she helped me understand what will be going on, walked me patiently through everything, she has a heart of gold and genuinely a beautiful soul, thank you Connie!!" – Mandy Shier
"I didn't realize that a business such as National Debt Relief existed. I have claimed bankruptcy before and was Leary about talking to anyone. However when I was contacted by Alan Dale I knew right away that I could be helped. Alan was such a great person to talk to and he explained everything that was going to happen. There was a time during the process I became extremely upset. When I talked with Alan Dale and told him how upset I was he immediately made me feel at ease and took care of the situation. I will recommend National Debt Relief to anyone that needs help with their debts because of Alan Dale. This man is so friendly and he went above and beyond to get me assistance. There is a serious debt issue that I didn't even know I could get help with. Now I'm so relaxed because I'm in a calm place with my life. For all future National Debt Relief clients I sincerely hope they are treated with respect, kindness and have all their debt issues handled by a person like Alan Dale. He certainly shows how much he cares about people and that this isn't just a job to him. Thank you Alan Dale for your efficiency, and making proving to me that there are wonderful people in the world that will do anything to relieve tension and sleepiness nights in a person's life." – Thelma Miller
Serving These Cities and Surrounding Rural Areas:
Toronto, Mississauga, Scarborough, Brampton, Vaughan, North York, Markham, Oakville, Pickering, Ajax, Whitby, Richmond Hill, Newmarket, Caledon, Burlington, Etobicoke, St. Catharines–Niagara, Montreal, Vancouver, Calgary, Edmonton, Ottawa-Gatineau, Winnipeg, Quebec City, Hamilton, Kitchener, London, Victoria, Halifax, Oshawa, Windsor, Saskatoon, St. Katherines-Niagara Falls, Regina, St. John's, Kelowna, Barrie, Sherbrooke, Guelph, Abbotsford, Kingston, Kanata, Trois-Rivières, Moncton, Chicoutimi–Jonquière, Milton, Red Deer, Brantford, Thunder Bay, White Rock, Nanaimo, Sudbury, Lethbridge, Saint-Jean-sur-Richelieu, Peterborough, Kamloops, Saint-Jérôme, Chilliwack, Sarnia, Châteauguay, Drummondville, Belleville, Fort McMurray, Sault Ste. Marie, Prince George, Medicine Hat, Welland–Pelham, Grande Prairie, Airdrie, Granby, Fredericton, Saint John, Beloeil, North Bay, Saint-Hyacinthe, Brandon, Vernon, Cornwall, Joliette, Courtenay, Charlottetown, Victoriaville, Chatham, Georgetown, St. Thomas, Woodstock, Bowmanville, Salaberry-de-Valleyfield, Shawinigan, Rimouski, Spruce Grove, Sorel, Campbell River, Prince Albert, Penticton, Mission, Leamington, Moose Jaw, Stouffville, Lloydminster, Orillia, Stratford, Orangeville, Cape Breton–Sydney, Bradford, Leduc, Timmins, Okotoks, Saint-Georges, Keswick–Elmhurst Beach, Bolton, Val-d'Or, Cochrane, Quispamsis–Rothesay, Midland, Innisfil, Owen Sound, Brockville, Fergus, Lindsay, Collingwood, Cobourg, Alliston, Wasaga Beach, Valley East, Pembroke, Tillsonburg, Port Colborne, Fort Erie, Strathroy