Whether you only carry a small credit card debt or huge financial obligations (Credit Cards, Personal Loans, Car Loans, Taxes, CERB, HST, 407, Household Bills, Payday Loans, and Student Loan), it can affect your goals and well-being.
There are a couple of ways to manage and pay off debt, but every individual has a different situation.

Paying off debts requires discipline, determination, and consistency. Here are the smart and quickest ways to pay off debt.
1. Get Rid of Credit Cards First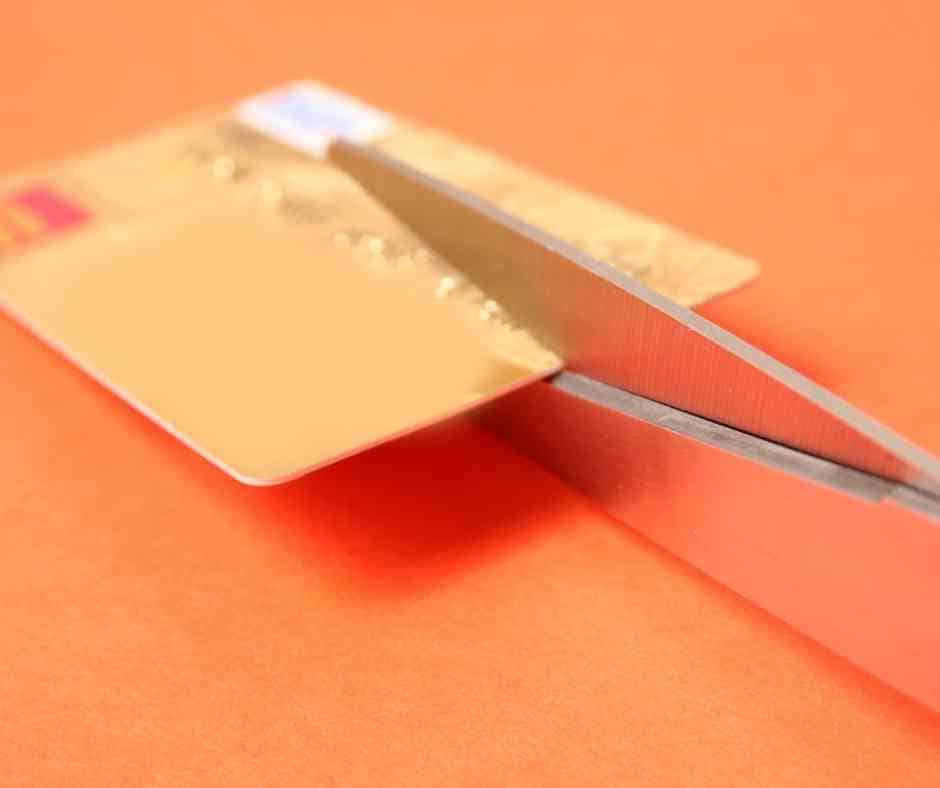 If you have multiple debts, most probably the majority of the balance comes from the credit card. It is common to have huge credit card debt because it is convenient and tempting to use.
The more you swipe your credit card the more debt you are adding to your shoulder. If you are dedicated to paying off debt quicker, the smart way is to stop using credit cards.
Close your credit card accounts, or cut them up and; you will be surprised how much you'll save yourself from interests every month. Credit cards are the number one culprit when it comes to high-interest rates which can get you deeper into debt.

2. Pay as Much as You Can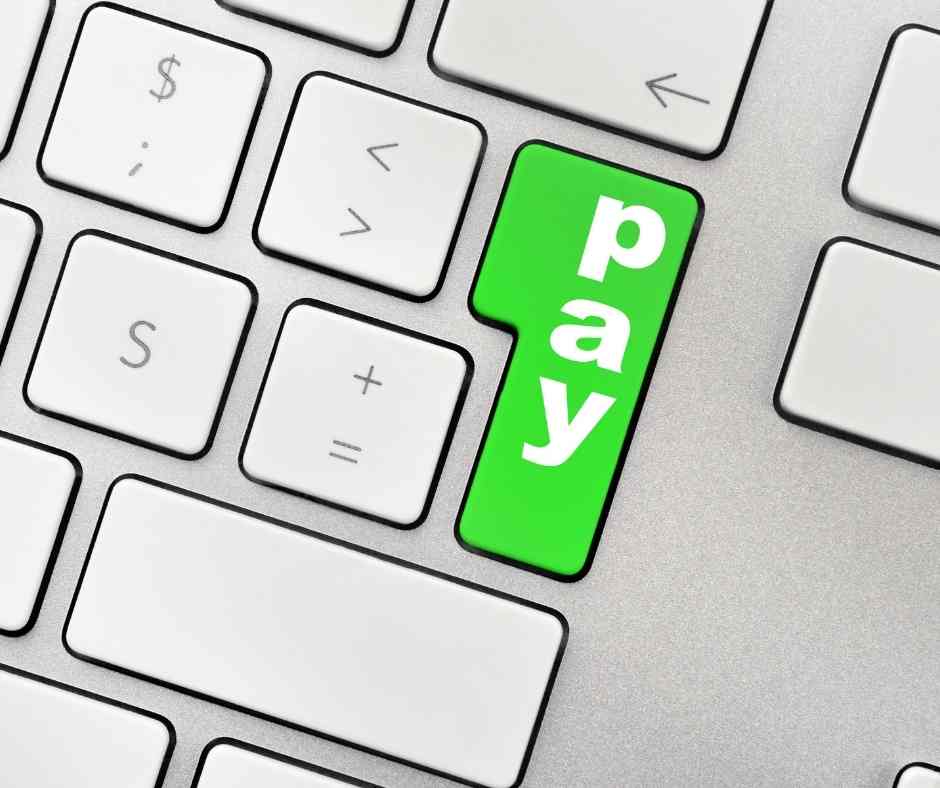 If you are paying your minimum monthly credit card dues with out a miss, well and good but do not be surprised if your outstanding balance do not budge. Paying only the minimum required payments won't pay off your credit card debt.
A big portion of your minimum payments are paid towards the interest and only a small portion gets allocated to the principal. What you can do to reverse this is to pay more than the minimum payment each month.
If you have received your bonus or have extra savings, you can use it to aggressively pay down your debt. Start with the lowest balance first, the freedom and happiness of paying off one will motivate you to continue paying down the next one until all is paid off.
3. Credit Counselling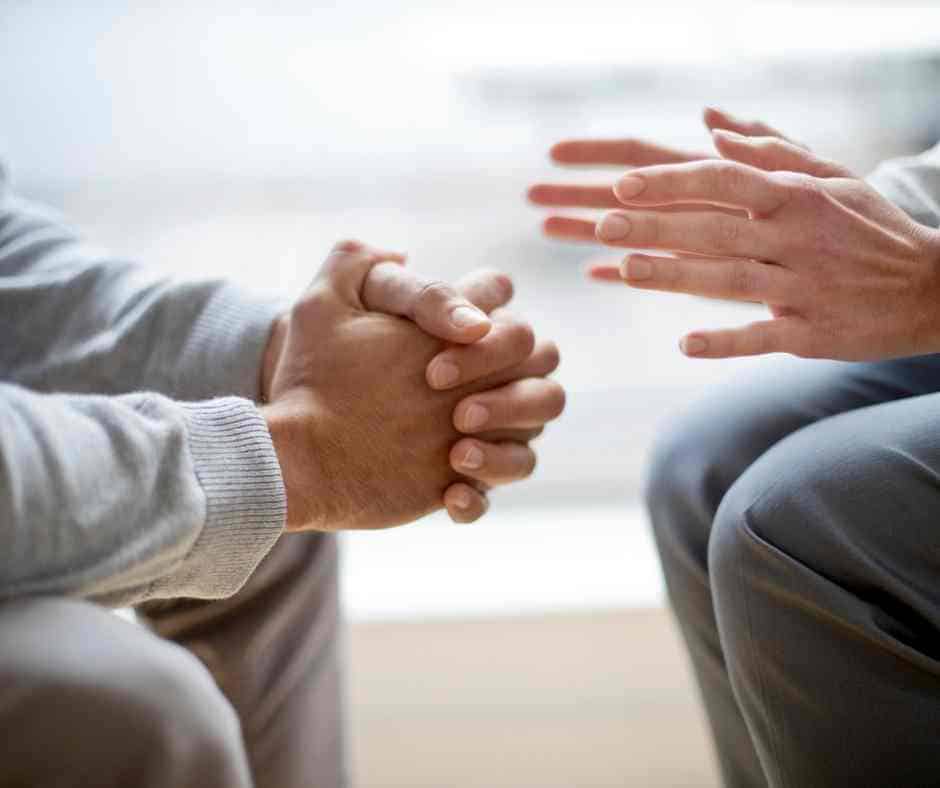 A non-profit credit counselling agency can help you in so many ways. Starting from budgeting and giving your guidance on how you can better manage your financial life.
Credit counsellors can work closely with you to identify how you can move forward strategically dealing with your debt. They are knowledgeable with financial tips and methods on how to help you get rid of debt.
It is also smart to ask about a Debt Management Plan in which they specialize in. It is a process of negotiating with your creditors on your behalf, how you can pay off your debts.
4. Debt Consolidation Program (Government Approved Debt Relief)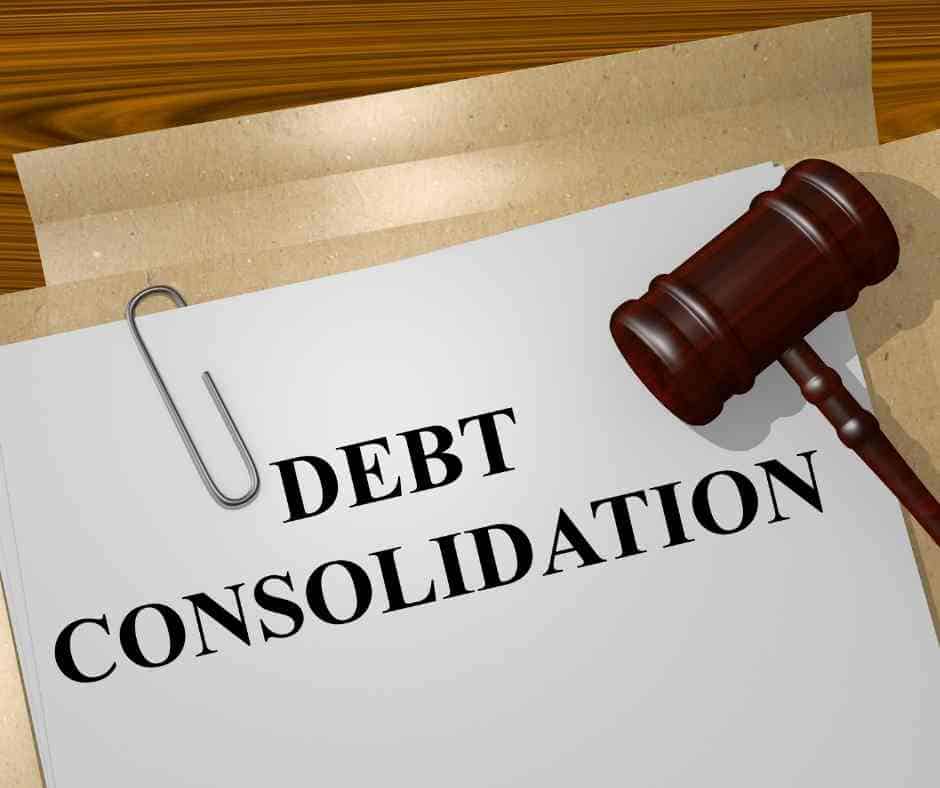 If you feel overwhelmed with huge and multiple debts, this is your best option. Debt consolidation can help merge all your unsecured debts into a single and affordable monthly payment; you pay what you can afford.

This is an easy and legal way of paying off debt with the help of debt specialists like us. We will work for you and negotiate with your creditors to reduce and eliminate up to 75% of your debt. This is a great option to lower down your monthly obligations and pay off your debt fast.
You also get protection from creditors. All collection calls, wage garnishment, interests, and lawsuits will stop once you apply and get approved for this debt relief program.
Explore Your Best Option – We Can Help!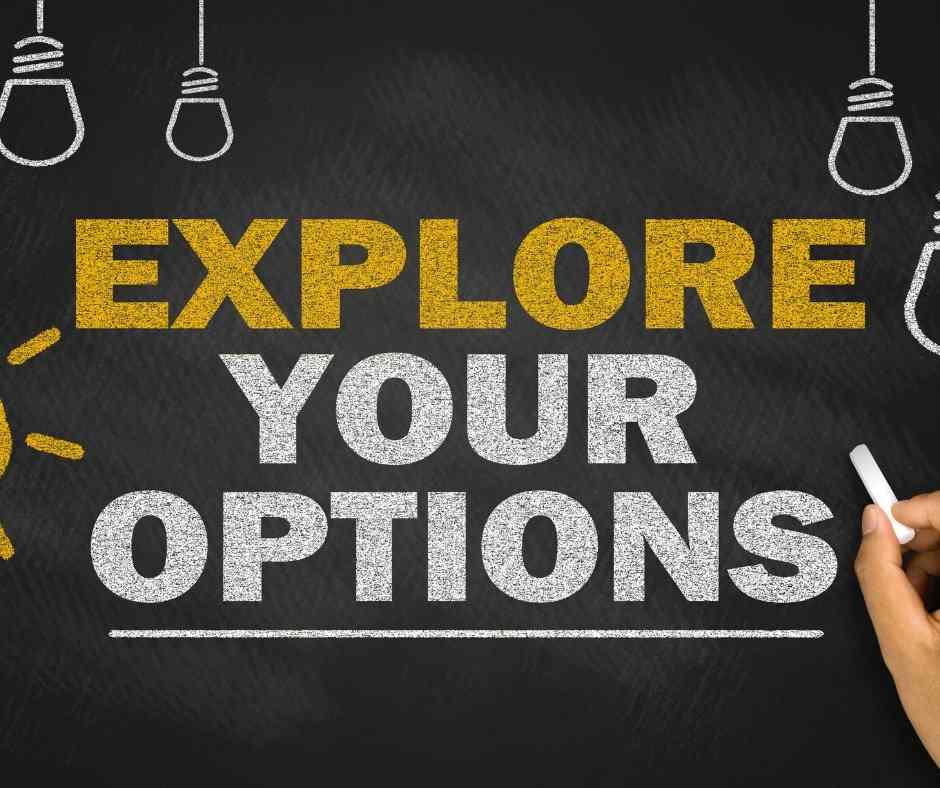 National Debt Relief Services is Canada's trusted partner in hardship and debt relief. We help hundreds of Canadians everyday sort out the best debt relief options available that suit their financial goals and condition.
We value your security and information, we provide 100% Free Consultation, no risks, no upfront fees, and no obligation. All communications and information are secured and safe with us.
Read hundreds of 5-star google reviews at this link to learn how we are helping Canadians get their financial freedom and stress-free life back.
There's no other time to best tackle your debt than now. Click the button below to get started and know how much you can save.

"Jennie gerigs was friendly and very nice and very easy to talk to overall she was great and I thank her very much." – Joey Rivney
"Thanks so much Jennie gerigs that did with my debt Relief ,you and your stuff are excellent Gidies meina" – gidies meina
Serving These Cities and Surrounding Rural Areas:
Toronto, Mississauga, Scarborough, Brampton, Vaughan, North York, Markham, Oakville, Pickering, Ajax, Whitby, Richmond Hill, Newmarket, Caledon, Burlington, Etobicoke, St. Catharines–Niagara, Montreal, Vancouver, Calgary, Edmonton, Ottawa-Gatineau, Winnipeg, Quebec City, Hamilton, Kitchener, London, Victoria, Halifax, Oshawa, Windsor, Saskatoon, St. Katherines-Niagara Falls, Regina, St. John's, Kelowna, Barrie, Sherbrooke, Guelph, Abbotsford, Kingston, Kanata, Trois-Rivières, Moncton, Chicoutimi–Jonquière, Milton, Red Deer, Brantford, Thunder Bay, White Rock, Nanaimo, Sudbury, Lethbridge, Saint-Jean-sur-Richelieu, Peterborough, Kamloops, Saint-Jérôme, Chilliwack, Sarnia, Châteauguay, Drummondville, Belleville, Fort McMurray, Sault Ste. Marie, Prince George, Medicine Hat, Welland–Pelham, Grande Prairie, Airdrie, Granby, Fredericton, Saint John, Beloeil, North Bay, Saint-Hyacinthe, Brandon, Vernon, Cornwall, Joliette, Courtenay, Charlottetown, Victoriaville, Chatham, Georgetown, St. Thomas, Woodstock, Bowmanville, Salaberry-de-Valleyfield, Shawinigan, Rimouski, Spruce Grove, Sorel, Campbell River, Prince Albert, Penticton, Mission, Leamington, Moose Jaw, Stouffville, Lloydminster, Orillia, Stratford, Orangeville, Cape Breton–Sydney, Bradford, Leduc, Timmins, Okotoks, Saint-Georges, Keswick–Elmhurst Beach, Bolton, Val-d'Or, Cochrane, Quispamsis–Rothesay, Midland, Innisfil, Owen Sound, Brockville, Fergus, Lindsay, Collingwood, Cobourg, Alliston, Wasaga Beach, Valley East, Pembroke, Tillsonburg, Port Colborne, Fort Erie, Strathroy