Having completed your debt consolidation program means you have successfully paid all your scheduled monthly payments. At this point, you are debt-free and should enjoy a fresh start.
It is also worth noting that this will still appear in your credit report for 3 more years. This means that you should start creating good habits that positively affect your credit.

Now that you are done with the debt consolidation payments, here are the most important things that you should do.
1. Confirm your "Certificate of Full Performance"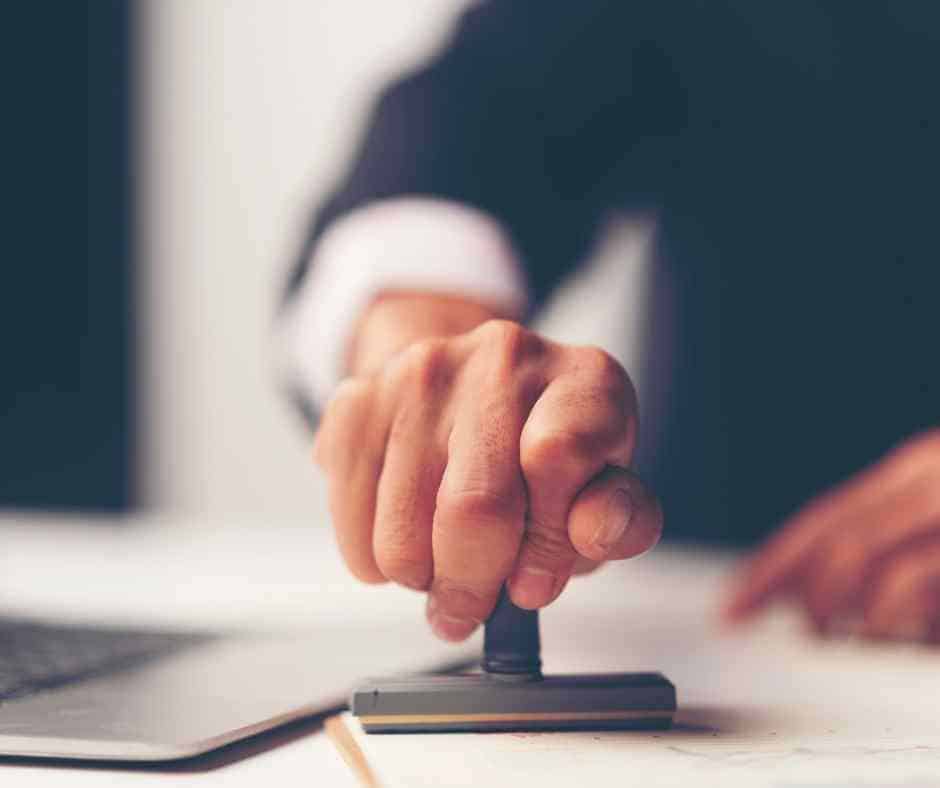 A "Certificate of Full Performance" is your documentary proof that you have successfully completed a government-approved debt consolidation program. This document serves as your proof of meeting all financial obligations and that you are now free from any outstanding debt included in the debt consolidation plan.
A significant increase in your credit score should be recorded once it is sent to the credit union. This process may differ from different debt relief agencies, so make sure to confirm whether you should be the one to fax the document to the credit union or the agency.

2. Check your Credit Report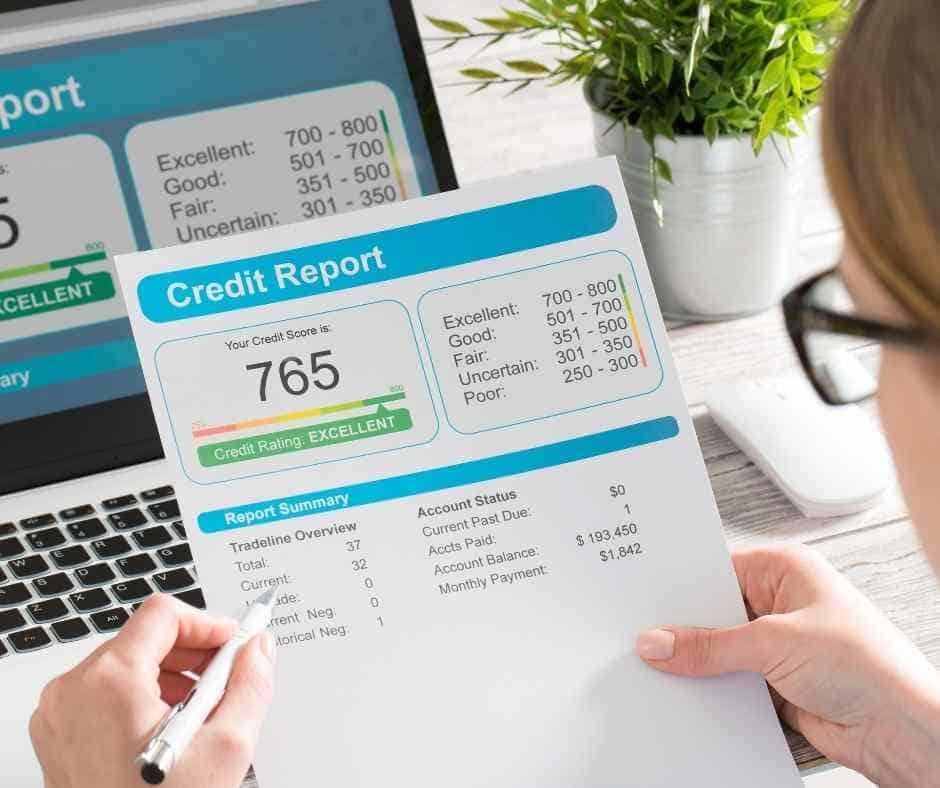 When you are done with your debt consolidation program, your relationship with the debt relief agency might as well be finished. However, it is totally different from National Debt Relief Services, we are still available to help you after you completed the program if you have further questions that need an answer to.
We recommend that you consult with your trusted debt specialist if you have any concern. Ask what you can do to improve your credit and what you don't understand with your credit report (if any).
Checking your credit report after completing your debt consolidation program is a smart move to get peace of mind that there's no fraudulent activity and that every information is accurately recorded.
3. Create a New Financial Goal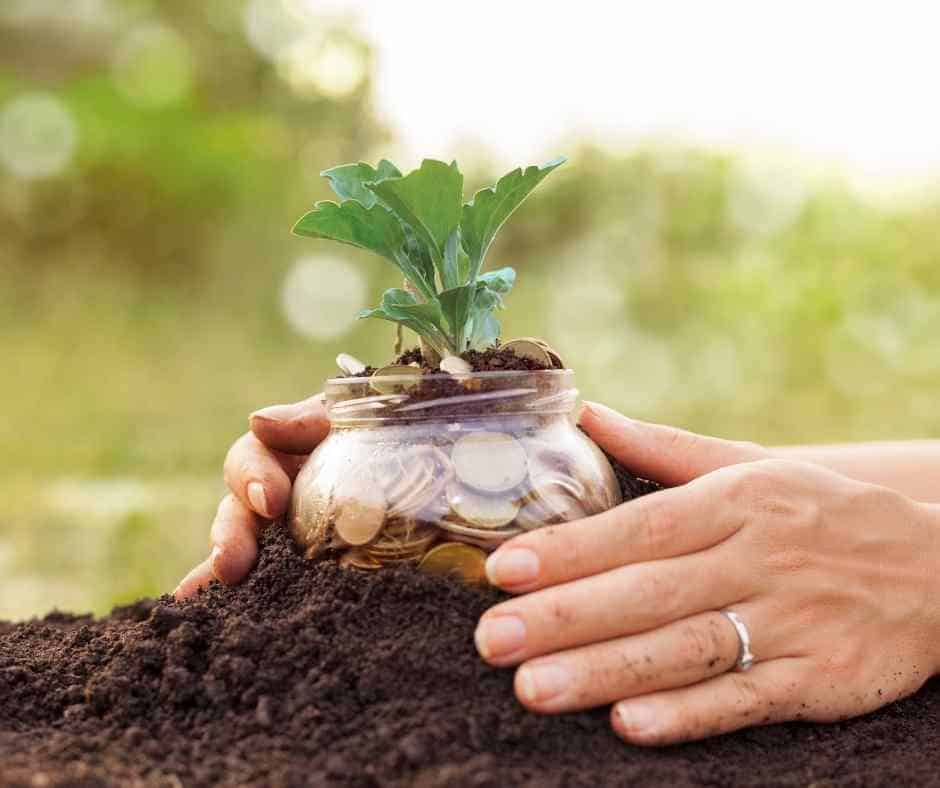 During the duration of your program, finishing your payments was probably your top financial goal. Now that you've made it, this is a major achievement that you should be proud of.
However, now is not the time to stop going forward in terms of financial success, therefore it's the best time to create a new goal.
Not sure what your next goal is? Start with a short or medium goal. Examples of a short to a medium goal are creating an emergency fund through monthly savings, minor home improvements, buying a used or new car. You could also start with a long-term goal like saving for a house down payment or for your retirement.
When you always have a goal in mind and you persistently work on it, you will avoid falling back into your old habits that led to your debt situation in the past.
4. Seek Professional Guidance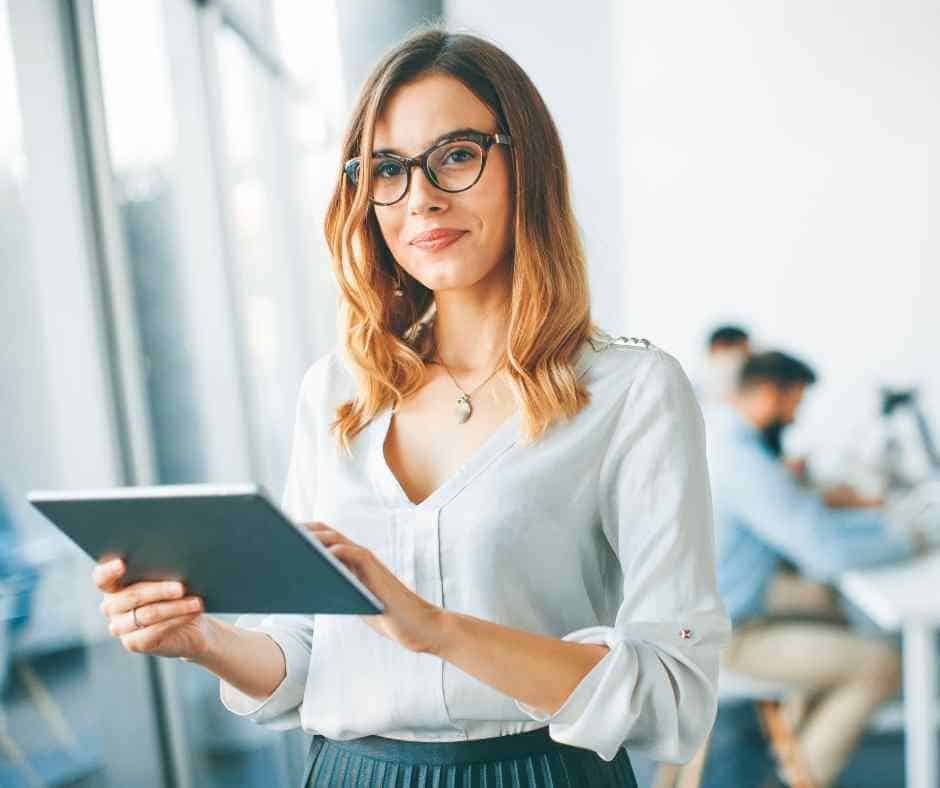 Your new financial goal may be applying for a new credit line, personal loan, car loan, or a mortgage. While this is ultimately possible since you can use this method to rebuild your credit score; it is a risk.
Before doing that, it is highly advisable to assess your financial capacity this time. Your financial condition can be totally different now from than before. Speak to a financial advisor to help review your current financial condition and provide you the best advice on how to move forward.

Also, there are lenders or brokers who specialize in working with individuals who are currently rebuilding their credit. Do your research and look for a trusted and reliable broker who will be able to provide you the best option according to your goals and making it easier for you to achieve.
5. Utilize Your Financial Know-Hows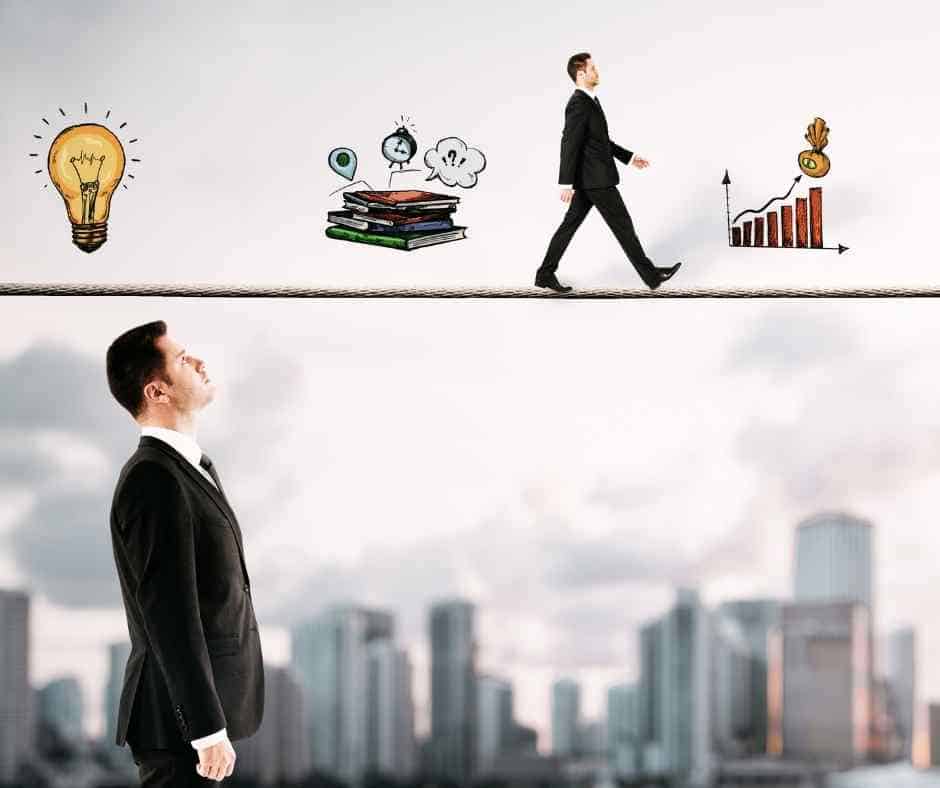 Your debt consolidation plan may have taught you a lot of good habits and financial strategies to maintain your budget while paying off your monthly obligations. You probably are more financially literate and knowledgeable now compared to before when starting with your debt consolidation plan.
This knowledge you have built must be put to consistent use to help you keep improving your finances. Stay on track and keep an eye on your budget so you'll know when you are about to overspend. Avoid unnecessary expenses and rather put them into savings so your goal will be easily met.

New to Debt Consolidation Program? Want to Know More? – You are in the Right Place!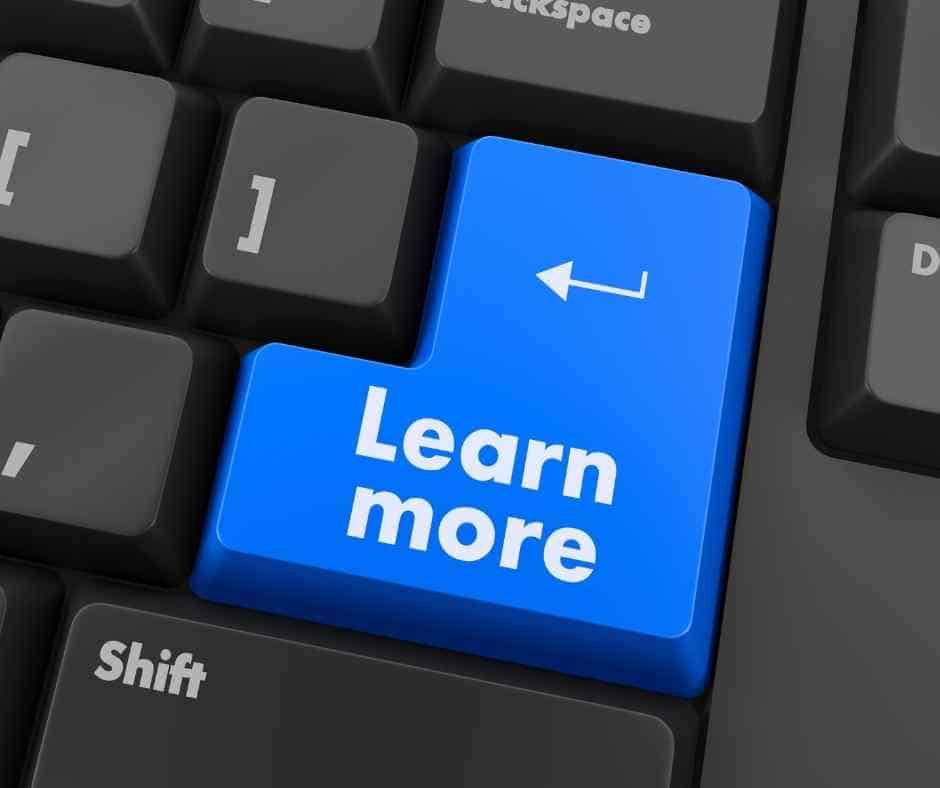 If you are considering taking a debt consolidation program to get rid of unsecured debt, we can help! We create a personalized debt relief and consolidation program for Canadians that have over $10,000 worth of debt. Credit Cards, Personal Loans, Car Loans, Taxes, CERB, HST, 407, Household Bills, Payday Loans, and Student Loan can be included in this program.
Our amazing government-approved debt relief options can help eliminate up to 75% of your debt. That means you will only be paying a portion of your debt and the rest is forgiven. One of our super-friendly debt specialists will help you create an affordable monthly payment and negotiate your options with your creditors.
This program has helped thousands of Canadians experiencing debt problems. Read through hundreds of google reviews at this link to know how we have helped our clients get out of debt and start a new life.
Tap the below button to get a Free Consultation and to know more information about the debt relief program we are offering. You will be glad you did!

"I worked with Suma. She was very clear, and helped me through the whole process. Very friendly. Polite. No judgment, i would recommend anyone i know to speak to Suma about debt releif. Shes amazing❤" – Lawrence Bruneau
"Suma was great,took a while to get things together. But when I did they were all swift and professional. Thanks" – Clayton Doxtator
Serving These Cities and Surrounding Rural Areas:
Toronto, Mississauga, Scarborough, Brampton, Vaughan, North York, Markham, Oakville, Pickering, Ajax, Whitby, Richmond Hill, Newmarket, Caledon, Burlington, Etobicoke, St. Catharines–Niagara, Montreal, Vancouver, Calgary, Edmonton, Ottawa-Gatineau, Winnipeg, Quebec City, Hamilton, Kitchener, London, Victoria, Halifax, Oshawa, Windsor, Saskatoon, St. Katherines-Niagara Falls, Regina, St. John's, Kelowna, Barrie, Sherbrooke, Guelph, Abbotsford, Kingston, Kanata, Trois-Rivières, Moncton, Chicoutimi–Jonquière, Milton, Red Deer, Brantford, Thunder Bay, White Rock, Nanaimo, Sudbury, Lethbridge, Saint-Jean-sur-Richelieu, Peterborough, Kamloops, Saint-Jérôme, Chilliwack, Sarnia, Châteauguay, Drummondville, Belleville, Fort McMurray, Sault Ste. Marie, Prince George, Medicine Hat, Welland–Pelham, Grande Prairie, Airdrie, Granby, Fredericton, Saint John, Beloeil, North Bay, Saint-Hyacinthe, Brandon, Vernon, Cornwall, Joliette, Courtenay, Charlottetown, Victoriaville, Chatham, Georgetown, St. Thomas, Woodstock, Bowmanville, Salaberry-de-Valleyfield, Shawinigan, Rimouski, Spruce Grove, Sorel, Campbell River, Prince Albert, Penticton, Mission, Leamington, Moose Jaw, Stouffville, Lloydminster, Orillia, Stratford, Orangeville, Cape Breton–Sydney, Bradford, Leduc, Timmins, Okotoks, Saint-Georges, Keswick–Elmhurst Beach, Bolton, Val-d'Or, Cochrane, Quispamsis–Rothesay, Midland, Innisfil, Owen Sound, Brockville, Fergus, Lindsay, Collingwood, Cobourg, Alliston, Wasaga Beach, Valley East, Pembroke, Tillsonburg, Port Colborne, Fort Erie, Strathroy