If you are thinking about ignoring your debt and simply doing nothing, think twice; there are consequences for not paying up your debt. Read this article to know more information about how the Ontario Limitations Act works and what you can do to get rid of unmanageable debt.
Once you borrowed money and decided to not pay it back; it doesn't just go away – you still owe that debt. You should however, expect collection calls and letters, possible legal actions, and wage garnishment to come your way.
We, at National Debt Relief Services, help Canadians deal with debt with our government-approved debt consolidation program that can reduce debt by up to 75%. Click the link below to learn about your debt relief options in Ontario.

Ontario Limitations Act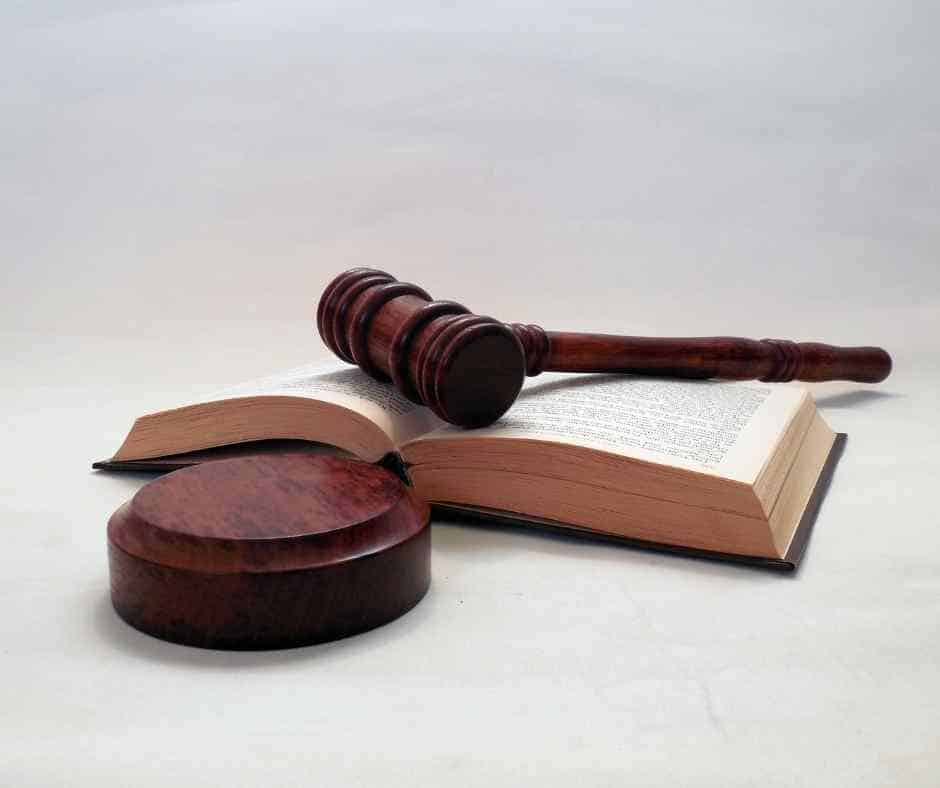 As per the Ontario Limitations Act:
"…a proceeding shall not be commenced in respect of a claim after the second anniversary of the day on which the claim was discovered".
This means is that a creditor has 2 years from your last activity (in most cases – last payment date) to take legal action to court against someone with unpaid debt.
However, this legislation doesn't apply to all kinds of debt. Some types of debt that are covered by this legislation are Credit Cards, personal loans, payday loans, household bills and subscriptions.
Additionally, the Ontario Limitations Act will not make your debts go away. You still owe the debt even when the creditors can't pursue legal action against you. They can still continue to contact you to collect money for the debt you owe. Unpaid debt stays on your credit report before it is purged and removed.

Types of Debt that Are Not Subject to Limitation Act in Ontario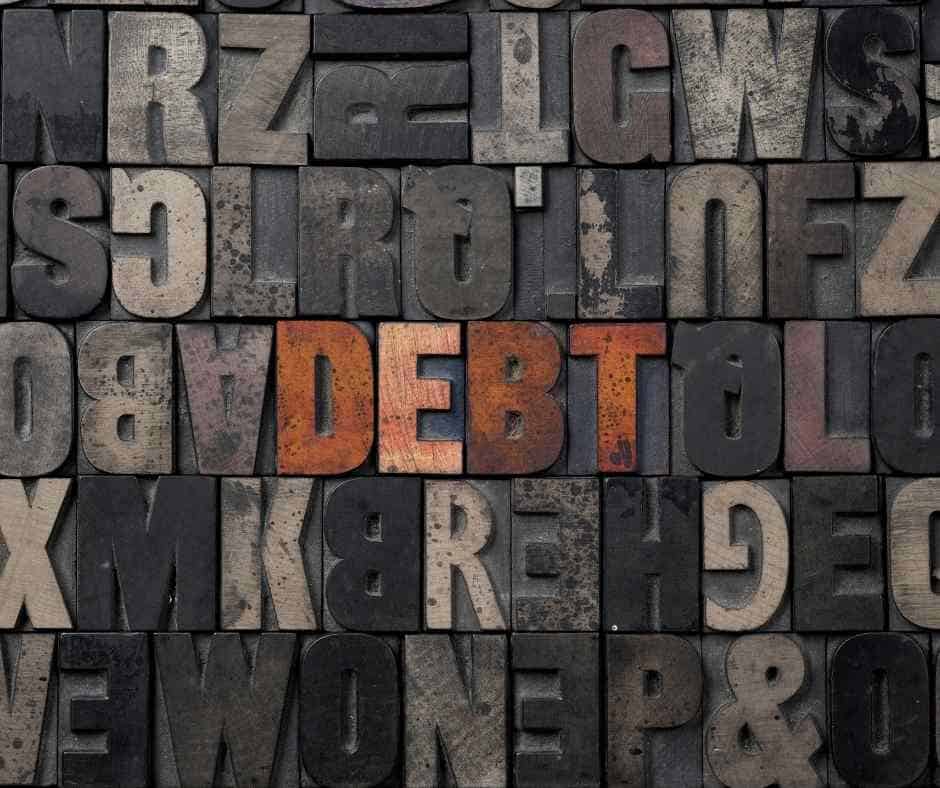 Government debts are not subject to the two-year limitation period. Examples of government debts are:
Any other debts you owe to the government.
Note that CRA enforces a powerful collection activities and can be overwhelming. They can garnish your wages without acquiring a court judgment, this is because it is a government agency. Therefore, you need to take immediate action on your government debt especially taxes to avoid such consequences.

What are Your Options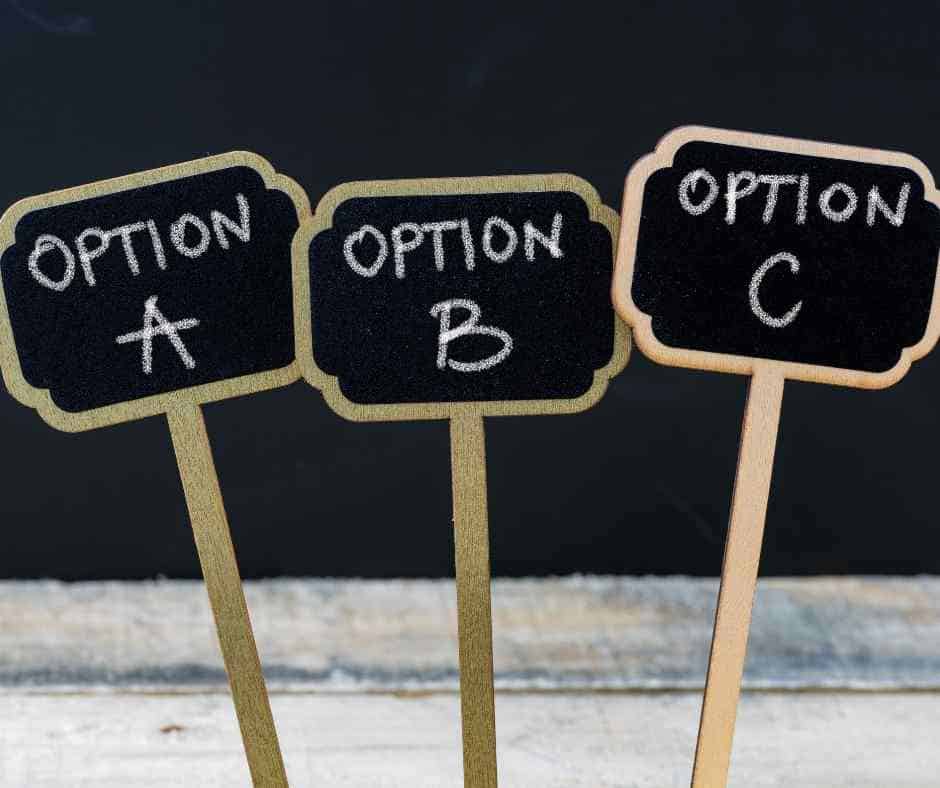 1. Pay Your Debt in Full
This option is the best way to get rid of debt but the hardest. As we all know, the reason you owe money is because you can't pay, let alone in full. However, if this can be done despite your financial situation – this is the best way to move forward to avoid going through stressful legal actions put forward by your creditors.
2. Negotiate a Settlement with Creditors on your Own
If you are capable of handling things on your own, this can be your best move. Contact each creditor that you owe money from and request for a payment arrangement. Some creditors can provide you temporary debt relief options like payment deferrals or a lower interest rate for a period of time that will serve as your breathing room. You can do this by calling your bank or lender's hotline and advising them about your situation.
3. Create a Debt Consolidation Program
If debt is too huge to handle, our personalized debt consolidation program is best option. We are a trusted debt relief agency in Ontario with over hundreds of google reviews with 5-star ratings.
We can help negotiate with your creditors on your behalf and reduce your debt by up to 75%. You can read through our clients' success stories at this link.
Get a free consultation and create a debt relief and savings plan that will help you get rid of debt in as fast as 36-48 months depending on your budget. We make the process simple and easy to understand. This can be done online so you don't have to leave your home.
At National Debt Relief Services, we make sure that your information is secured with us. All information and communication is confidential.
Get your Free Consultation with our very professional and friendly debt specialists. [Click the button below].

"So great. Thank you to Sarah for all her help. She was so fast to answer any questions I had and guided me through the whole process." – Katelynn
"I highly recommend seeking the advice from these professionals from Alan. I have been in contact with him for a while he delivered excellent assistance anytime of the day or night. Alan provided assurance that this is the best decision we made towards fixing my financial credit report with the fraud that Mujib (Manny) Khokhar from Aaxel Insurance Brokers Ltd. Who is fraud person who needs to be stopped he is a insurance fraud beware of him and report him to the local police he claims that he can help you build your credit with getting you loan's and screw me up with high interest rates of loans. I am going to sue him in small claim court very soon and his crew members after all the support I have received from and family and friends advice me mail to go collect all the money for the damages he done he's a sick person. I can't thank him enough for going through all the details and just simply being there to answer all our questions. I hope you and your amazing team would be able to help more people. Thank you so much. Would highly recommend him and his services for sure." – Jesspreet Grewal
Serving These Cities and Surrounding Rural Areas:
Toronto, Ottawa–Gatineau (ON/QC), Hamilton, Kitchener, London, Oshawa, Windsor, St. Catharines–Niagara, Barrie, Guelph, Kingston, Kanata, Milton, Brantford, Thunder Bay, Sudbury, Peterborough, Sarnia, Belleville, Sault Ste. Marie, Welland–Pelham, North Bay, Cornwall, Chatham, Georgetown, St. Thomas, Woodstock, Bowmanville, Leamington, Stouffville, Orillia, Stratford, Orangeville, Bradford, Timmins, Keswick–Elmhurst Beach, Bolton, Midland, Innisfil, Owen Sound, Brockville, Fergus, Lindsay, Collingwood, Cobourg, Alliston, Wasaga Beach, Valley East, Pembroke, Tillsonburg, Scarborough, Brampton, Vaughan, North York, Markham, Oakville, Pickering, Ajax, Whitby, Richmond Hill, Newmarket, Caledon, Burlington, Etobicoke