Debt not only affects our financial health, but also our physical and emotional health – which is why, it is important to understand how to manage this situation to avoid further health and financial damage.
Miss payments and our lenders begin calling, making most people get overwhelmed with fear of legal actions and other actions creditors can execute.  If you feel that you have debt-related stress, read this article to know how to deal with debt-stress better.

What is Stress?
Stress can happen to anyone to some degree. It is defined as your body's reaction or response to anything that requires attention or action.
Understanding how stress impacts your well-being is important, especially on your mental and physical health levels.
Signs of Stress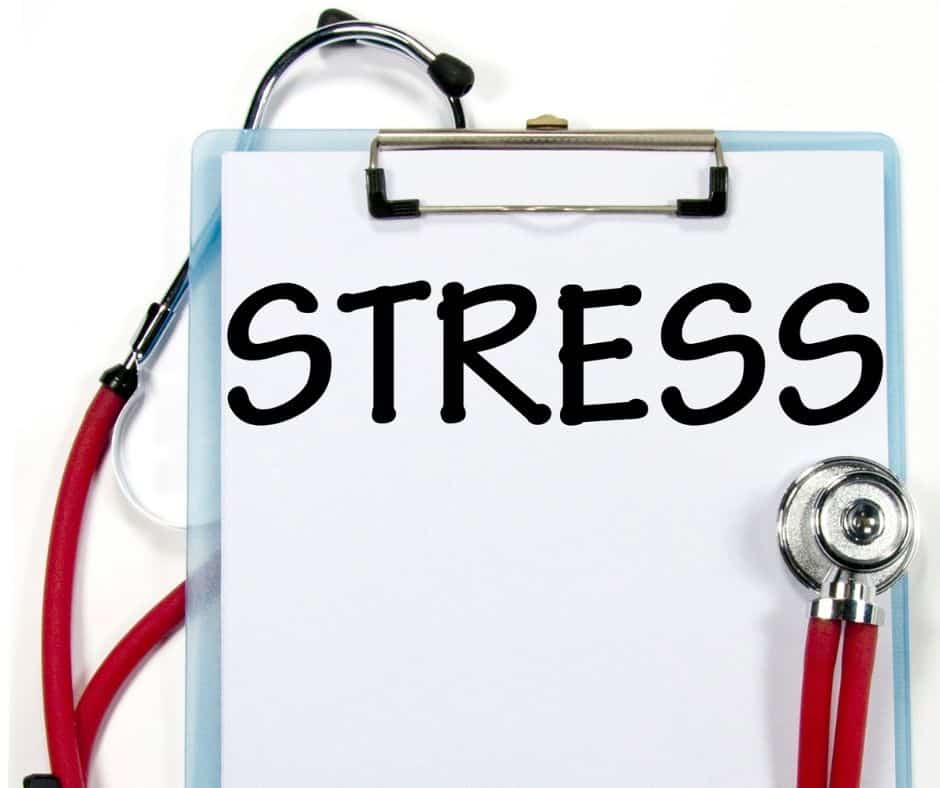 Signs can be short-term or long-term and can be recognized with the below symptoms:
Tips to Manage Debt-Stress
If you are feeling stressed and anxious about your finances, one of the things you can do is to:
1. Identify your Debt Stress Triggers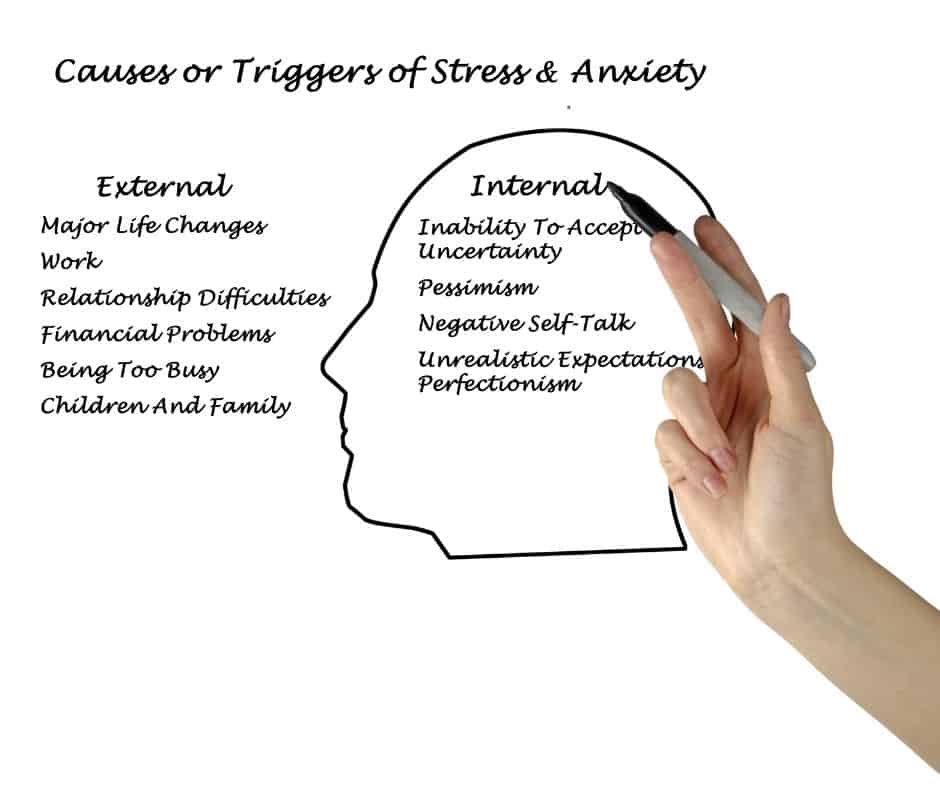 Find out which aspect of your financial condition is causing these worries. Someone may be stressed about an upcoming mortgage payment or a missed payment that led to penalties.
Identifying what causes the problem and recognizing what is triggering this stress gives you an idea as to how you can address the problem.
Consider also looking for options on how you can avoid the same situation and what you can do to stop this from happening again. Some questions to ask yourself:
Are you forgetting to set a reminder about your bill payment?
Are you spending more than what you can afford?

2. Write your Plan and Track Progress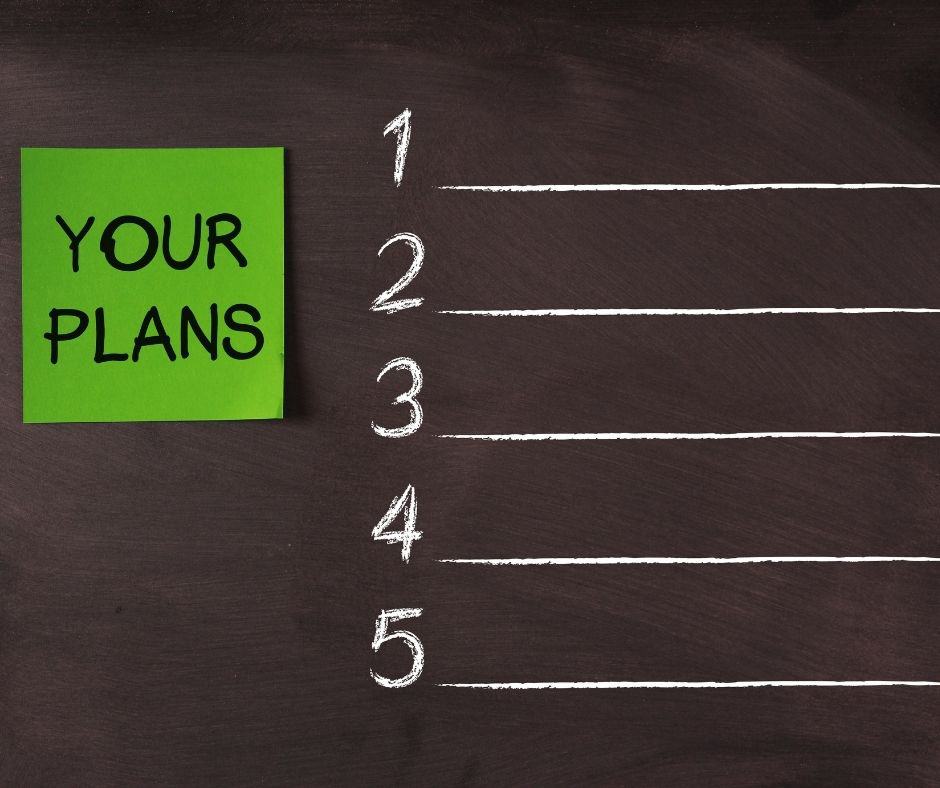 Many people fail to create a budget and financial plan to refer to as their guide. It is important to come up with a plan by creating a budget – this will help you feel in control of your finances and manage your money more efficiently by avoiding the common problem caused by the "unknown" or simply guessing where your financial situation is at.
Start listing all your expenses such as monthly bills, groceries and others.
Ensure you keep track of your debts by listing all unsecured and secured debts along with how much you owe on each and what needs to be paid every month.
Keep tracking your income and actual spending
It is also a great way to partner with your spouse and get her involved in the planning. People get surprised how their spouses has been shouldering the household finances alone. It is important to get on the same page and have a financial goal that you can work on together.
3. Complete Important Financial Items One at a Time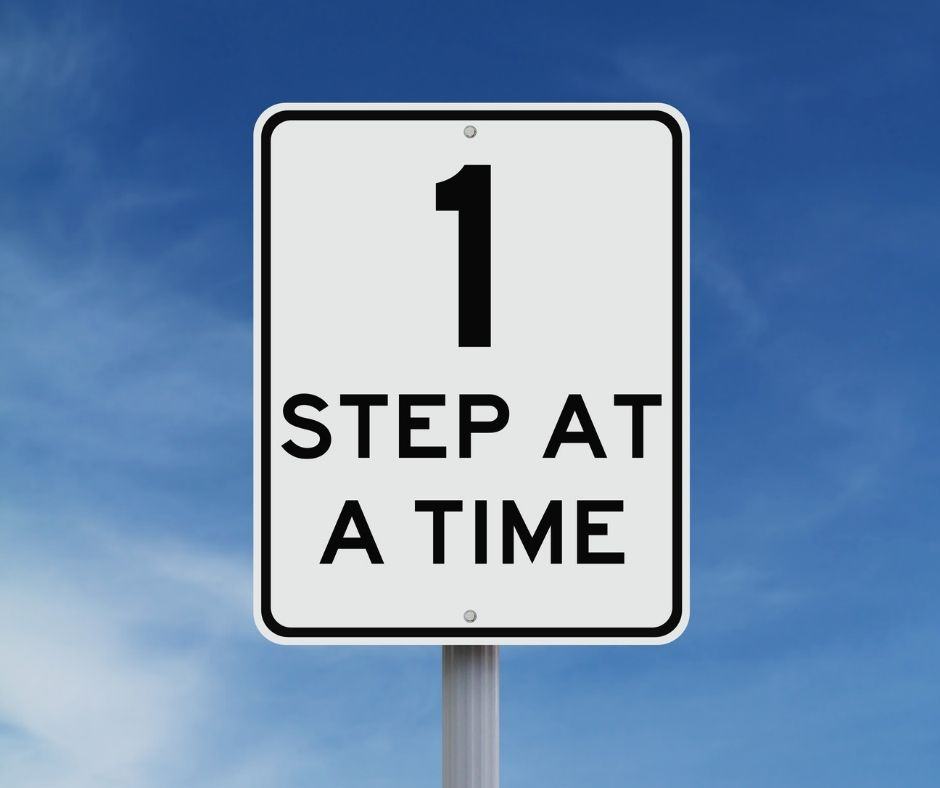 Moving forward, there will be important financial events that you will come across that need complete attention and planning. Do you have an upcoming financial task that you are expecting? Or do you have a plan of applying for a loan to consolidate your debt?

Keep track of these financial items and celebrate your progress as you complete everything, one at a time. Creating too many tasks at a time can cause stress, so better to do it one at a time. This way you can focus your attention and effort on completing one and making it successful.
4. Seek Professional Help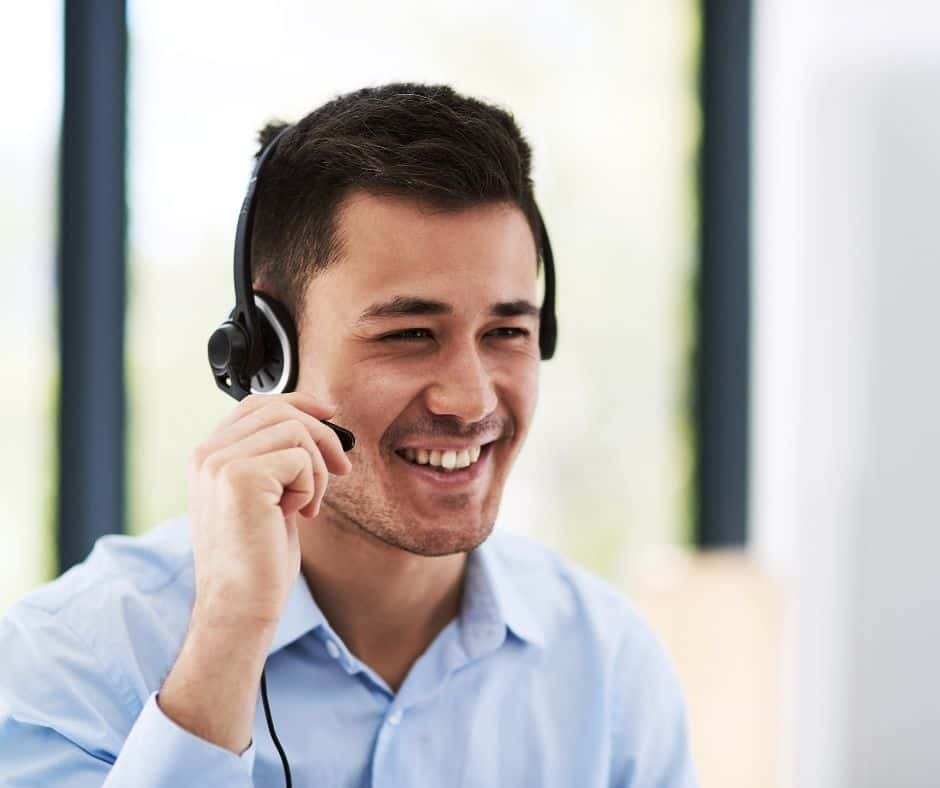 Some Canadians have prolonged their debts to a certain point; this makes the situation worse and uncontrollable on their part.
Some of the reasons why people procrastinate on seeking assistance about their debt includes:
Feeling embarrassed to seek help from others.
Not knowing there is a solution that works.
If you are amongst these people who are overwhelmed about their debts and feel helpless, don't worry we can help you. We are Canada's most trusted hardship and debt relief agency that helps hundreds of people everyday deal with their debt the easiest and most efficient way.
We help create a personalized debt consolidation program that includes your Credit Cards, Personal Loans, Car Loans, Taxes, CERB, HST, 407, Household Bills, Payday Loans, and Student Loan. This government-approved program is designed to eliminate and reduce your debt by up to 75% of the original amount owed. Regain control of your finances by consolidating your debts into a more affordable payment and pay it off in as fast as 24-36 months.
Get a free consultation to know your amazing options, this can be done thru zoom or phone calls so you don't have to leave your homes. We don't charge upfront fees, and your information is secured with us.

We also donate $1 to Sick Kids in Ontario for every successful 15-minute consultation. This is our way of giving back to the community.
Read through our hundreds of google reviews at this [link]. Experience the same satisfaction with our clients, let's take action on your debt now.
"Allicia has done wonderfully well,she was highly professional in all our discussions to the last day of signing the documents, i feel relieved now. Thank you so much." – Yisa Ogunremi
"Best phone call I ever made to eliminate my debts. Caroline Ferragna devoted a great amount of time via emails and phone calls. I higjly recommend National Debt Relief to anyone who has debts. Thank you Caroline, you are awesome" – Simply Moi
Serving These Cities and Surrounding Rural Areas:
Toronto, Mississauga, Scarborough, Brampton, Vaughan, North York, Markham, Oakville, Pickering, Ajax, Whitby, Richmond Hill, Newmarket, Caledon, Burlington, Etobicoke, St. Catharines–Niagara, Montreal, Vancouver, Calgary, Edmonton, Ottawa-Gatineau, Winnipeg, Quebec City, Hamilton, Kitchener, London, Victoria, Halifax, Oshawa, Windsor, Saskatoon, St. Katherines-Niagara Falls, Regina, St. John's, Kelowna, Barrie, Sherbrooke, Guelph, Abbotsford, Kingston, Kanata, Trois-Rivières, Moncton, Chicoutimi–Jonquière, Milton, Red Deer, Brantford, Thunder Bay, White Rock, Nanaimo, Sudbury, Lethbridge, Saint-Jean-sur-Richelieu, Peterborough, Kamloops, Saint-Jérôme, Chilliwack, Sarnia, Châteauguay, Drummondville, Belleville, Fort McMurray, Sault Ste. Marie, Prince George, Medicine Hat, Welland–Pelham, Grande Prairie, Airdrie, Granby, Fredericton, Saint John, Beloeil, North Bay, Saint-Hyacinthe, Brandon, Vernon, Cornwall, Joliette, Courtenay, Charlottetown, Victoriaville, Chatham, Georgetown, St. Thomas, Woodstock, Bowmanville, Salaberry-de-Valleyfield, Shawinigan, Rimouski, Spruce Grove, Sorel, Campbell River, Prince Albert, Penticton, Mission, Leamington, Moose Jaw, Stouffville, Lloydminster, Orillia, Stratford, Orangeville, Cape Breton–Sydney, Bradford, Leduc, Timmins, Okotoks, Saint-Georges, Keswick–Elmhurst Beach, Bolton, Val-d'Or, Cochrane, Quispamsis–Rothesay, Midland, Innisfil, Owen Sound, Brockville, Fergus, Lindsay, Collingwood, Cobourg, Alliston, Wasaga Beach, Valley East, Pembroke, Tillsonburg, Port Colborne, Fort Erie, Strathroy