Most Efficient Way To Unlock Home Equity For Ontario And Alberta Homeowners!
(Recommended For Bad Debt Payoff)
We Help Homeowners Every Single Day
800+ GOOGLE REVIEWS
We care and it shows in our reviews:
Best Home Equity-Based Solutions in Ontario and Alberta
Home equity is the difference between the value of your home and the outstanding balance on your mortgage. As you make mortgage payments and the value of your home increases, your home equity will also increase. In Ontario & Alberta, homeowners can tap into their home equity to access additional funds for various purposes, such as home renovations, debt consolidation, and education expenses.
Access the equity in your home and clear high-interest debt! We are your best option. The entire process is EASY, SIMPLE, AND FAST.
Lock in a FAVORABLE rate right now! We do the hard work for you – while you relax and sit tight in the comfort of your home! Don't miss this opportunity, take this one step closer to a better life and apply for our Home Equity-Based Solutions Now!
No Income Check 
No Credit Check 
Low-Interest Rates 
FAST and EASY Approvals
Absolutely NO Lenders FEE
Absolutely No HIDDEN Charges
Super Competitive Rates
The right time is NOW. Don't make this opportunity pass. It's EASY & FAST.
Our clients love us and it shows in our 800+ Positive Google REVIEWS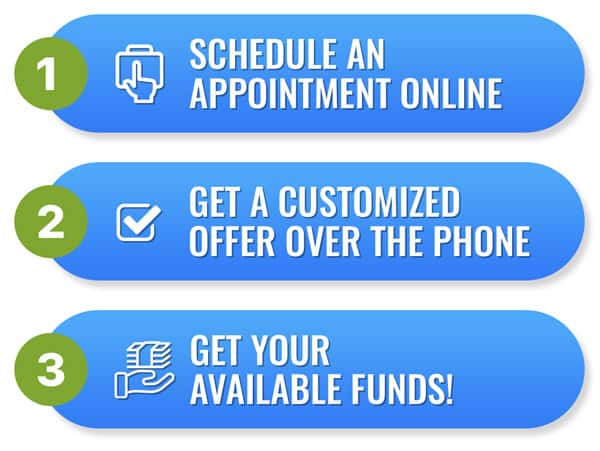 Get The Most From Our Home Equity-Based Solutions
Get Help Fast!
National Debt Relief is the most reliable debt consolidation company in Alberta and Ontario. We have helped homeowners live a debt-free life the EASY AND FAST way!
Our Home Equity-based solutions offer easy-to-access funds that you can use to prevent you from selling YOUR home, IMPROVE your cash flow, eliminate high-interest rates, and get extra cash for important events or renovations.
Get money from your home regardless of your income, age, and even credit history! Our home equity loans allow you to get money fast and easy.
Home equity-based solutions, such as home equity loans, HELOCs, and mortgage refinances, can provide homeowners in Canada with access to additional funds for various purposes. However, it is important to carefully consider the terms and conditions and your ability to make the required payments before proceeding.

HOME EQUITY-BASED SOLUTIONS
Consolidate debt with home equity
Line of credit and mortgage combo
Benefits of Using Our Program
We Help Homeowners Every Single Day
800+ GOOGLE REVIEWS
We care and it shows in our reviews
FREQUENTLY ASKED QUESTIONS
We share everything we know about, alternative lending on our blog (and it's a lot).
We like to think of our audiences as friends. Read and share our Alpine Blog posts, news, updates, etc.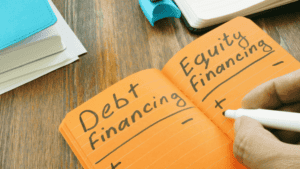 The need for debt financing in Canada has increased as many businesses find ways to bounce back and recover from the COVID-19 pandemic.
Read More »
Debt consolidation is a common choice for Canadians who want to manage their debt and better their financial status. However, lenders may occasionally refuse applications for debt consolidation. If this occurs, it can be upsetting and disheartening, but it is essential to bear in mind that there are alternative possibilities.
Read More »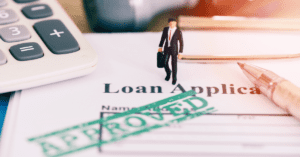 A financial strategy that is gaining popularity in Canada is debt consolidation. It entails rolling over several loans into a single, larger loan with a single payment and a lower interest rate. This can help you manage your debt better and pay it off faster. Nevertheless, debt consolidation is not available to everyone. We will look at the requirements for debt consolidation approval in Canada in this article.
Read More »