Due to the effects of the COVID-19 Pandemic, the debt-to-income ratio in Canadian households has been on the rise since 2020.
As individuals, the debt-to-income ratio is as important as your credit score as it tells you how affordable your debt repayment is. This ratio will tell you if you are comfortable in repaying your debt or you have too much debt to pay.

In this blog, you will learn how to calculate and find out if you have too much debt to handle.
Calculate Your Debt-to-Income Ratio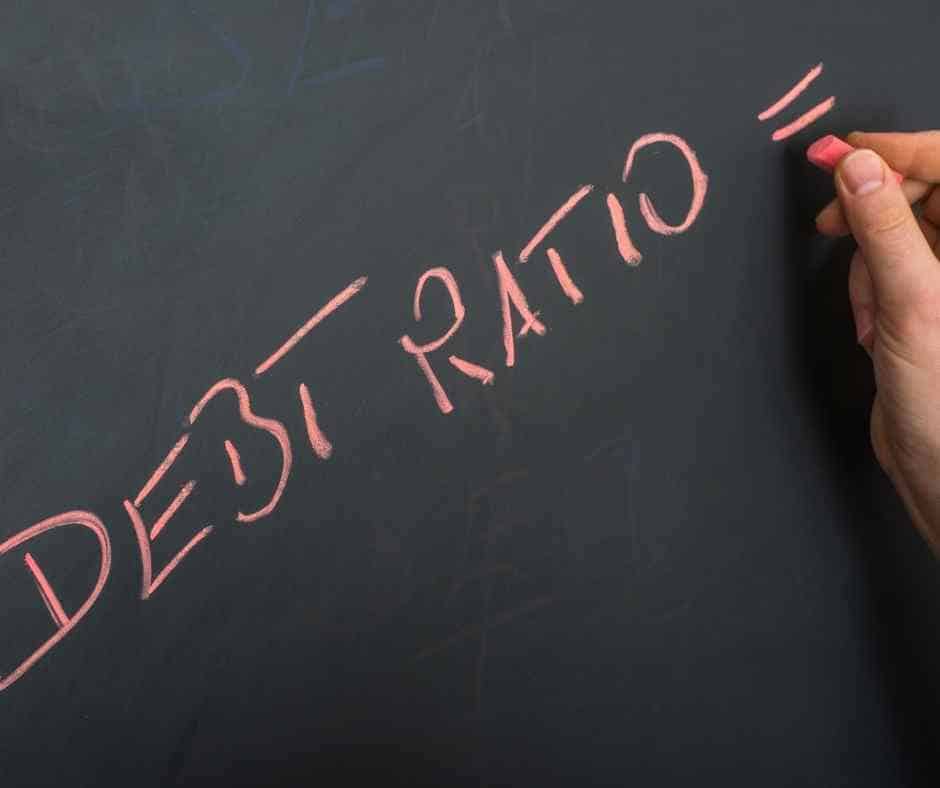 To calculate your debt-to-income ratio, sum up all your monthly debt obligations and divide the total by your monthly gross income/salary. Now, to convert the value to percentage, multiply the figure by 100.
Take note to include all your income sources such as your spouse's salary, Child Tax Benefit, pension, and other sources of funds. For total monthly debt payments, total your minimum monthly payments on credit cards, car payments, loans, bills, and other monthly obligations.
Formula:
DTI = Total Monthly Debt Payments ÷ monthly gross income x 100
Example:
Monthly Gross Salary: $4,500.00
Total Monthly Debt Payments: $2,200.00
DTI = $2,200.00 ÷ $4,500.00 x 100
DTI = 49%

What is the Acceptable Debt-To-Income Ratio?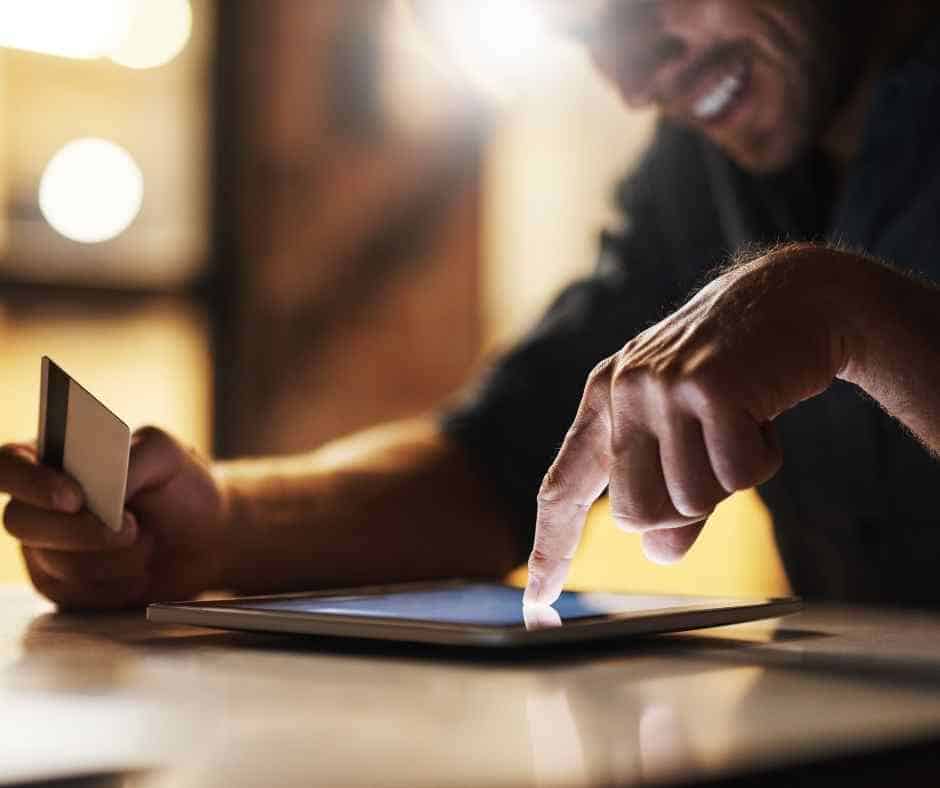 Many Canadians carry a lot of debt especially from credit cards or lines of credit that only require you to pay minimum payments every month. You must know that minimum payments won't help you pay off your debt. This is a way for banks to keep you as a customer and keep you in debt.
Below are examples and what your DTI is telling you.
30% or Less
This is a good ratio. It means you are in good financial shape, and you can save money because your debt is a lot less compared to average individuals. Keep track of your budget to maintain this ratio.
31% to 41%
This is the maximum range of acceptable ratio. Meaning you are at the edge of falling into a debt trap. Start working on your debt now before your debt interests get uncontrollable. If you are only making minimum payments each month, start paying more next month. This will help you pay off your credit card debt faster and improve your DTI Ratio fast.
42% to 50%
You need to be concerned about your finances at this stage. Any slight changes in your income can put you in a danger zone. You may not have the capacity to make payments more than the minimum because of the percentage of the debt you are paying versus your gross income.
Our company helps many Canadians in this range, click here to get your debt relief options.
Above 50%
This is a dangerous range to be in. This means your debt repayment is taking up more than 50% of your monthly income. It indicates that you are experiencing a debt problem. This is not the time to procrastinate and wait for it to get even worse. Talk to our debt specialists by clicking the below button to learn more about your debt relief options immediately.

4 Importance of Knowing Your DTI Ratio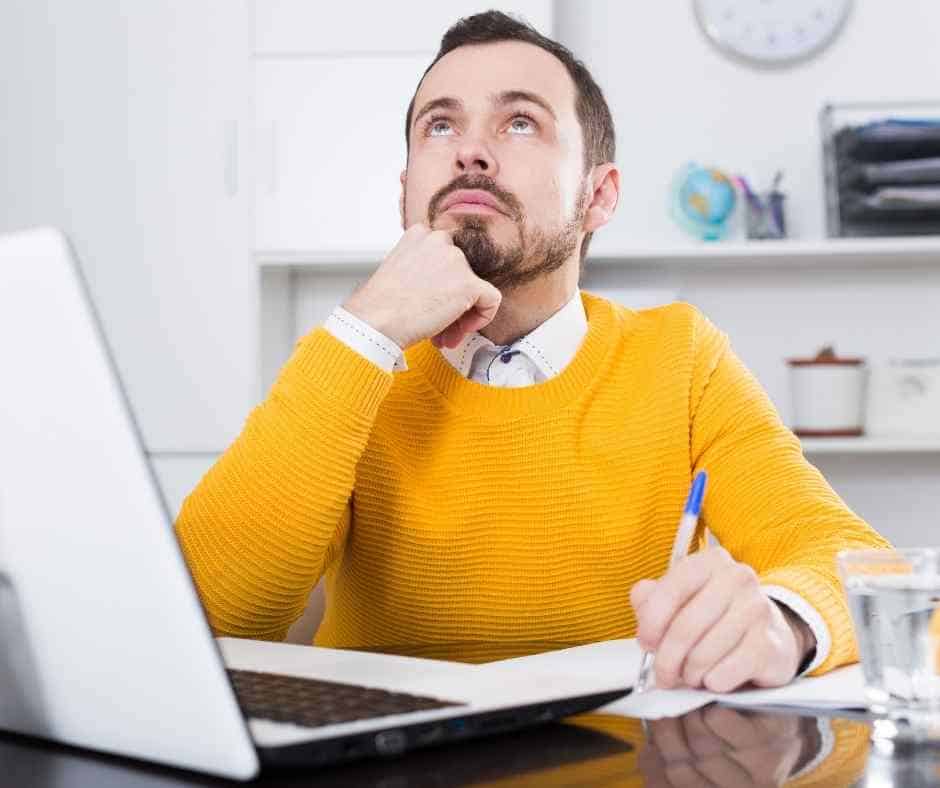 1. New Line of Credit Approvals
Aside from looking at your credit rating, lenders will look into your debt-to-income ratio to assess the risks of lending you money. Credit scores are used to review your borrowing profile and payment history while the debt-to-income ratio helps banks to gauge your capacity to afford a higher monthly payment when taking a new loan or credit line.
2. Mortgage Assessment
If you are applying for a housing loan, a mortgage lender will look into your debt-to-income ratio. Most lenders recommend that your DTI ratio don't exceed 35%.
3. Risk of Being Insolvent
It is normal for people to experience unexpected life events such as getting laid off from work, medical expenses, divorce, or loss in the family. Experiencing these life events that happen unexpectedly could potentially stretch out your finances and eventually affect your debt payments. Unexpected life events when combined with high debt-to-income levels are the most common causes of getting insolvent.
4. Help you Prioritize Debt Repayments
A lower ratio means you'll have more income going towards your savings. This will help you build an emergency fund that you can use if needed.

High "Debt-To-Income Ratio", What You Can Do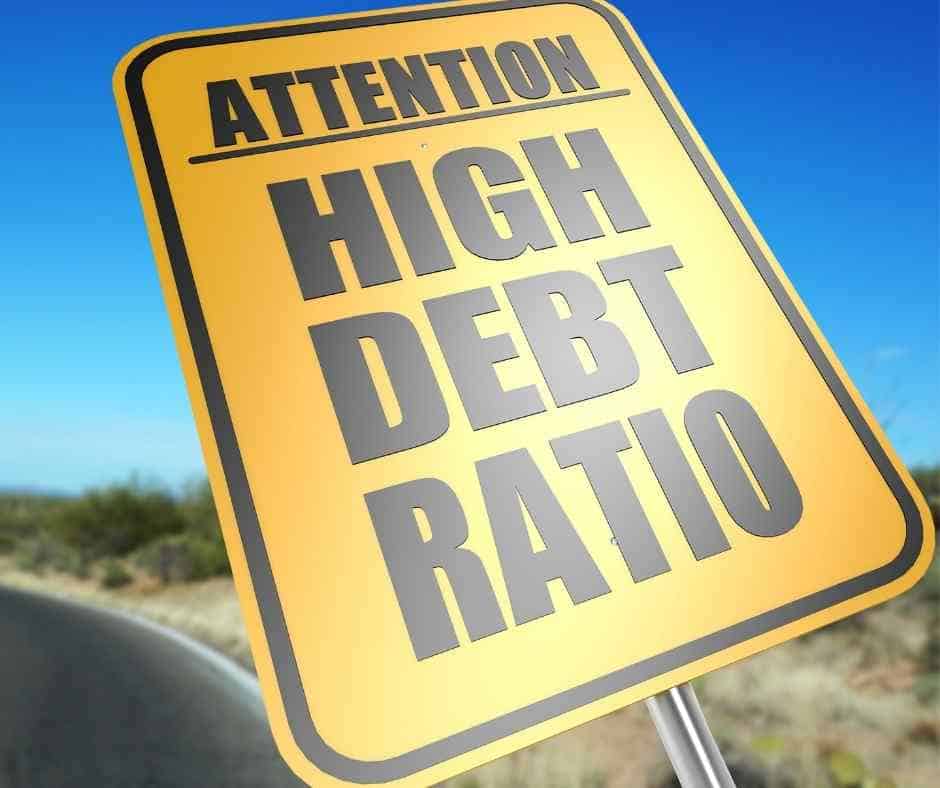 If you feel you are running out of options and you are stuck in debt, you are not alone. We can help lower down your debt-to-income ratio through our government approved debt relief programs.
Our debt relief programs is an amazing way of helping Canadians eliminate up to 75% of unsecured debts in just 5-7 days. You are eligible to take advantage of this debt relief program if you owe more than $10,000 debt and consolidate Credit Card Debt, Personal Loans, Car Loans, Taxes, CERB, HST, 407, Household Bills, Payday Loans, and Student Loan.
Get your debt savings estimate by clicking the button below.

We helped thousands of Canadians get out of debt through this debt consolidation plan. Read through our google reviews at this link. We have hundreds of 5-star google ratings.
"Brittany was amazing with keeping me updated on everything going on would recommend to anyone" – Trevor Royles
"My name is Patsy and Caroline from National Debt Relief Services walked me through the process, making is easy to complete and with confidence that I was making the best decision for me and my family. Caroline answered questions promptly and expressed concern for the struggle that I had been experiencing up until now. Definitely recommended!!" – Cooper Metcalfe
Serving These Cities and Surrounding Rural Areas:
Toronto, Mississauga, Scarborough, Brampton, Vaughan, North York, Markham, Oakville, Pickering, Ajax, Whitby, Richmond Hill, Newmarket, Caledon, Burlington, Etobicoke, St. Catharines–Niagara, Montreal, Vancouver, Calgary, Edmonton, Ottawa-Gatineau, Winnipeg, Quebec City, Hamilton, Kitchener, London, Victoria, Halifax, Oshawa, Windsor, Saskatoon, St. Katherines-Niagara Falls, Regina, St. John's, Kelowna, Barrie, Sherbrooke, Guelph, Abbotsford, Kingston, Kanata, Trois-Rivières, Moncton, Chicoutimi–Jonquière, Milton, Red Deer, Brantford, Thunder Bay, White Rock, Nanaimo, Sudbury, Lethbridge, Saint-Jean-sur-Richelieu, Peterborough, Kamloops, Saint-Jérôme, Chilliwack, Sarnia, Châteauguay, Drummondville, Belleville, Fort McMurray, Sault Ste. Marie, Prince George, Medicine Hat, Welland–Pelham, Grande Prairie, Airdrie, Granby, Fredericton, Saint John, Beloeil, North Bay, Saint-Hyacinthe, Brandon, Vernon, Cornwall, Joliette, Courtenay, Charlottetown, Victoriaville, Chatham, Georgetown, St. Thomas, Woodstock, Bowmanville, Salaberry-de-Valleyfield, Shawinigan, Rimouski, Spruce Grove, Sorel, Campbell River, Prince Albert, Penticton, Mission, Leamington, Moose Jaw, Stouffville, Lloydminster, Orillia, Stratford, Orangeville, Cape Breton–Sydney, Bradford, Leduc, Timmins, Okotoks, Saint-Georges, Keswick–Elmhurst Beach, Bolton, Val-d'Or, Cochrane, Quispamsis–Rothesay, Midland, Innisfil, Owen Sound, Brockville, Fergus, Lindsay, Collingwood, Cobourg, Alliston, Wasaga Beach, Valley East, Pembroke, Tillsonburg, Port Colborne, Fort Erie, Strathroy