January is known to be a month full of holiday-spending-regret, most people know how it feels. After weeks of careful planning and budgeting, there were just a lot of flash sales and "BOGOs" (Buy One Take One) deals you couldn't resist. You are not alone – many fell for it and ended up even more in debt because of overspending during the holidays.
During December, gift shopping and grocery spending spike up in preparation for Christmas and New Year, while some prefer vacations and leisure for entertainment. Saving money during this season has been difficult and in fact, people find themselves more into debt instead.

With the COVID-19 pandemic, Canadian households already have suffered a severe financial blow due to job loss and reduced work hours. During Christmas season, many reached their credit card limit, broke their piggy banks, and withdrew most of their savings. This resulted to credit card bills swelling by January and bank accounts being zeroed out.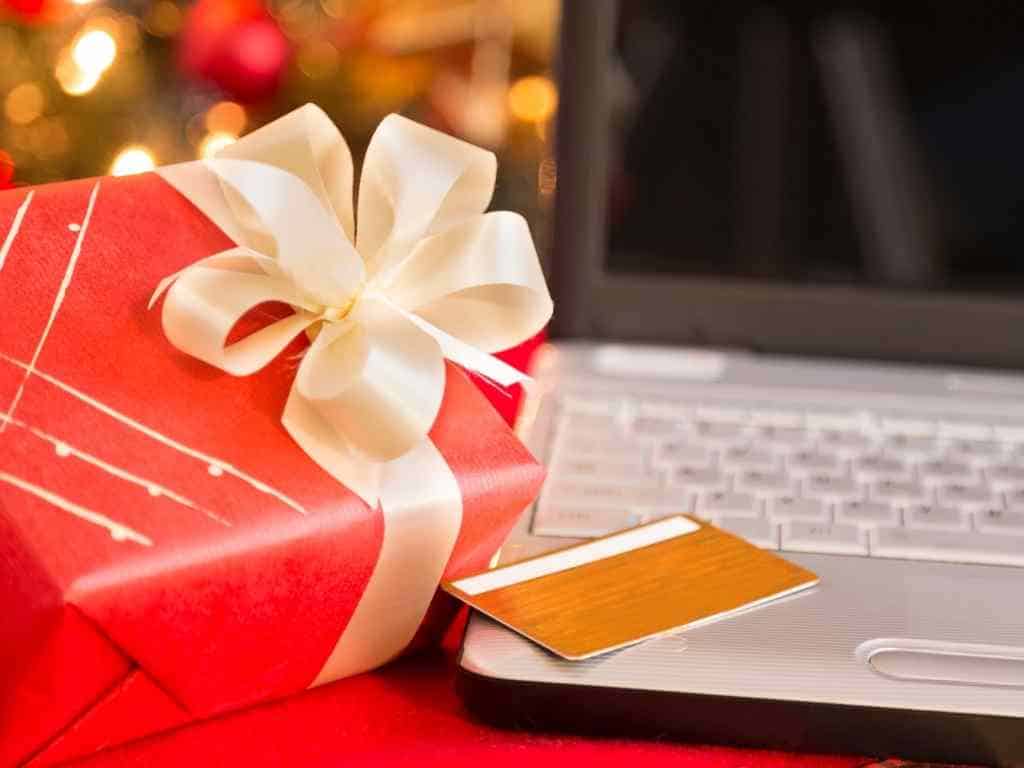 If you have overspent during the holiday season, read on to know how you can repair your credit and repay your debt.
Debt Remedy Over Christmas Overspending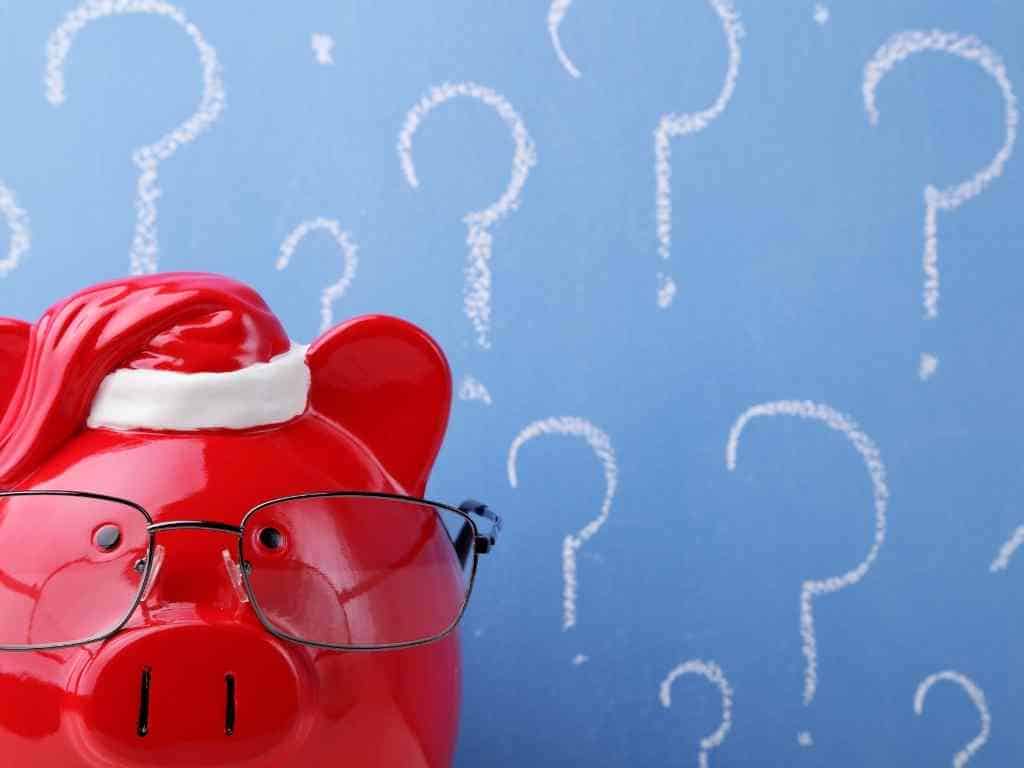 1. Review Your Holiday Expenses
Take a look at all the bills and add all figures to know where you are in terms of how much you have spent and how much has been added towards your debt. Sum all the dining, food purchases, gifts, and shopping you made.
Once you get the figure of how much you owe, you'll be able to plan how to pay it and act accordingly.
2. Stop Using Your Credit Cards
You need to stop using your credit cards now to stop from incurring more balance. Credit cards make it tough to avoid from using if you always have them with you especially when going out. Lock them somewhere safe or leave them with someone you trust to keep. It's a way of avoiding temptation , you will be amazed how much you save by doing this.
Fixing your holiday debt will not work well if you keep using your credit card. You may also opt for a single credit card only and cancel the rest. Just make sure to use it only for emergencies.

3. Start with a Short-Term Plan
Keeping away from any unnecessary spending for at least 2 months will make a huge impact. This could also be a very good starting point on repaying your holiday debt. Make sure to only focus on the essentials in these 60 days.
Focus on spending time with your family during this period, or do a Netflix marathon. You will not notice that days have passed without you spending a single dollar on your credit card.
4. Pay Off Small Balance First
Small accomplishments at an early stage of your debt-free journey are a great way to start. Paying one of your credit cards that has the smallest balance first is the easiest way to avoid accumulating high interests on your debts, and it gives you the feeling of small success which makes you more motivated to continue.
Make sure the payments you are making are significantly higher than usual to speed up the paying off of your credit cards. Have it in auto-debit and it will take care of the amount without you forgetting to pay your monthly payments. Doing this will give you momentum in paying off your debt at a good phase.

5. Stay Away from Shopping Zones and Online Stores
Do not fall into the temptation of passing through a shopping boutique. This is a good method to avoid possible spending on unnecessary stuff. You had your fun during the holiday season, now is the time to pay up and not to spend more.
If most of your shopping was done online, then is a must to avoid visiting sites you usually purchase items from. Keep away from eBay, Amazon, and other shopping sites.
Permanent Solution to Deal with Debt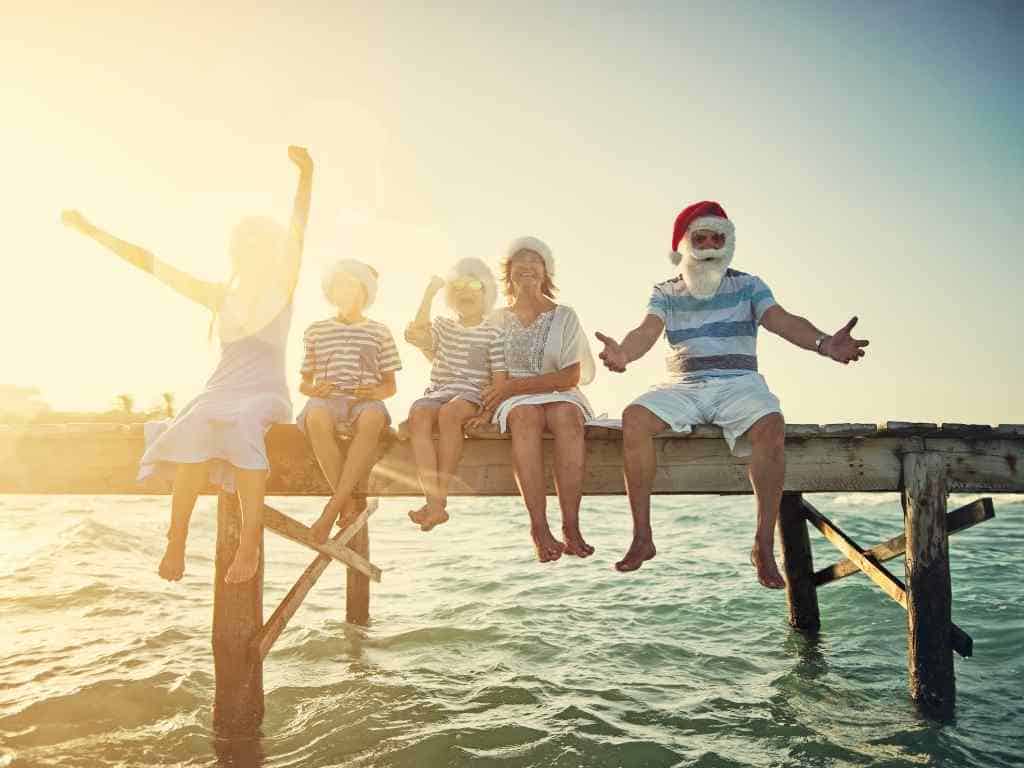 As Canada's trusted debt relief provider, we provide clients with personalized debt relief and savings plans to help reduce and eliminate debt by up to 50%-75%. We have helped thousands of Canadians get out of the debt trap, and we are now open for more clients to serve.
We provide a free consultation to anyone who can't pay their debts and are struggling to make ends meet. Our super friendly debt consultants will guide you and help you sort out the best option available for you through Zoom or Phone Calls, so you don't need to leave your home.
We can help consolidate the following unsecured debts:
Credit Cards
Personal Loans
CERB
Taxes
Household Bills
Payday Loans
Student Loan
Read through our 5-star google reviews at this link and learn more about how we handled our client's most difficult chapter of their lives.
Become debt-free sooner by clicking on the link below. We are here for you!

"I am so grateful 💕 for this company especially Fanoula she took the time to explain everything and was very compationate no judgement. I am so happy I did this now I am closer to being debt free. Thank you so much for everything. You guys Rock" – Ginette Soucy
"First I meet with Fanoula Filtsos. She is very professional, answered all my questions. Fanoula was able to call me back very quickly. I am able to move forward with my financial future. Thanks again!" – Diego Olmedo
Serving These Cities and Surrounding Rural Areas:
Toronto, Mississauga, Scarborough, Brampton, Vaughan, North York, Markham, Oakville, Pickering, Ajax, Whitby, Richmond Hill, Newmarket, Caledon, Burlington, Etobicoke, St. Catharines–Niagara, Montreal, Vancouver, Calgary, Edmonton, Ottawa-Gatineau, Winnipeg, Quebec City, Hamilton, Kitchener, London, Victoria, Halifax, Oshawa, Windsor, Saskatoon, St. Katherines-Niagara Falls, Regina, St. John's, Kelowna, Barrie, Sherbrooke, Guelph, Abbotsford, Kingston, Kanata, Trois-Rivières, Moncton, Chicoutimi–Jonquière, Milton, Red Deer, Brantford, Thunder Bay, White Rock, Nanaimo, Sudbury, Lethbridge, Saint-Jean-sur-Richelieu, Peterborough, Kamloops, Saint-Jérôme, Chilliwack, Sarnia, Châteauguay, Drummondville, Belleville, Fort McMurray, Sault Ste. Marie, Prince George, Medicine Hat, Welland–Pelham, Grande Prairie, Airdrie, Granby, Fredericton, Saint John, Beloeil, North Bay, Saint-Hyacinthe, Brandon, Vernon, Cornwall, Joliette, Courtenay, Charlottetown, Victoriaville, Chatham, Georgetown, St. Thomas, Woodstock, Bowmanville, Salaberry-de-Valleyfield, Shawinigan, Rimouski, Spruce Grove, Sorel, Campbell River, Prince Albert, Penticton, Mission, Leamington, Moose Jaw, Stouffville, Lloydminster, Orillia, Stratford, Orangeville, Cape Breton–Sydney, Bradford, Leduc, Timmins, Okotoks, Saint-Georges, Keswick–Elmhurst Beach, Bolton, Val-d'Or, Cochrane, Quispamsis–Rothesay, Midland, Innisfil, Owen Sound, Brockville, Fergus, Lindsay, Collingwood, Cobourg, Alliston, Wasaga Beach, Valley East, Pembroke, Tillsonburg, Port Colborne, Fort Erie, Strathroy