Some people think of Student Loan as an investment, well in fact it is. However, after years of payments, debtors start to struggle to pay their student loans; and from investment, it becomes a tedious debt.

If you have more than $10,000 worth of debt including Student Loans, Credit Cards, Personal Loans, CERB, Car Loans, Taxes, HST, 407, Household Bills, and Payday Loans you need to know this information. Read through the article to know more.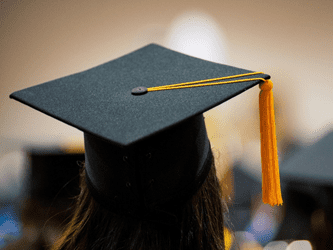 This is a government-approved debt relief options for Canadians who are tied up with student loans to take advantage of in order to get out of debt faster. Get your Free Consultation to know the estimated amount you can eliminate off your debts.
According to a survey conducted by Statistics Canada reported by Global News, one (1) in three (3) post-secondary student had a work placement canceled or delayed due to the COVID-19 Pandemic. This resulted in students not being able to honor their student loan payments. [Read full article thru this link]

What Debt Relief options available for Student Loans?
1. Seek Help Sooner and Renegotiate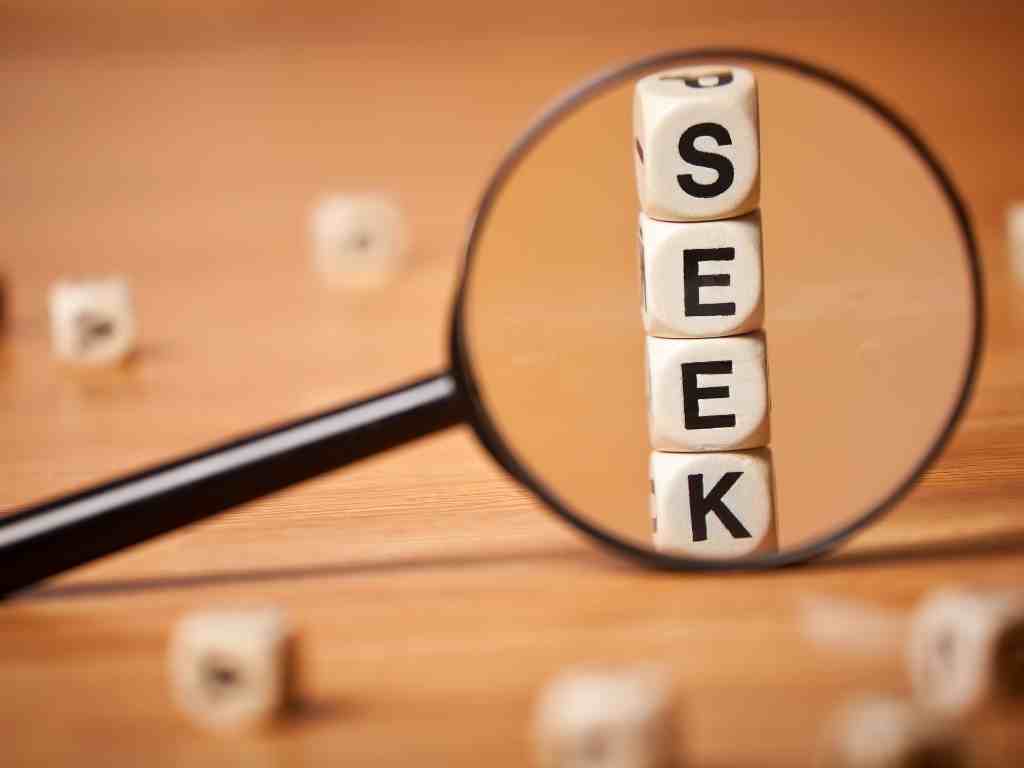 The very first remedy before further falling behind your student loan is to contact your loan lender and negotiate new loan payment terms that are more affordable depending on your given situation.
This option is for you if:
You only need a temporary payment relief
You still have the capacity to pay off the loan amount
2. Eliminate Other Debts [Small Debts]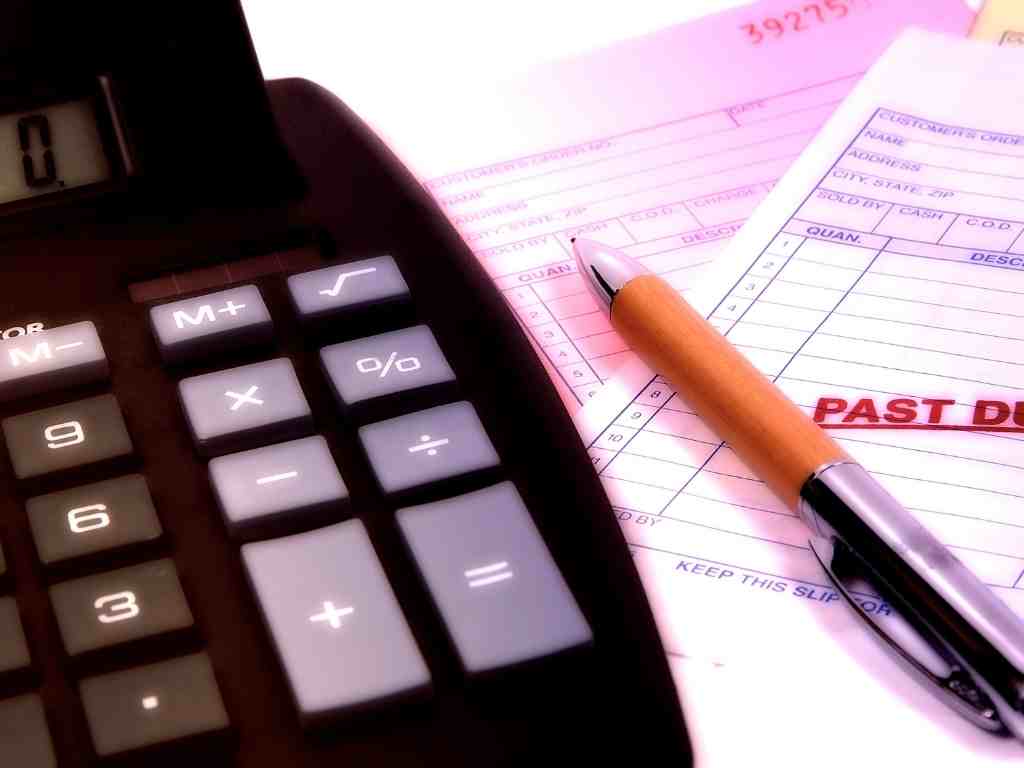 If you have other debts that can easily be paid off, try to pay off those first immediately. This option works best for you if you are looking to pay off all your debts and you just want to get rid of them one by one.
This option is for you if:
You plan to pay off debts one at a time.
Have capacity to pay all your debts but just struggling temporarily.
If you have savings to pay off a small debt immediately.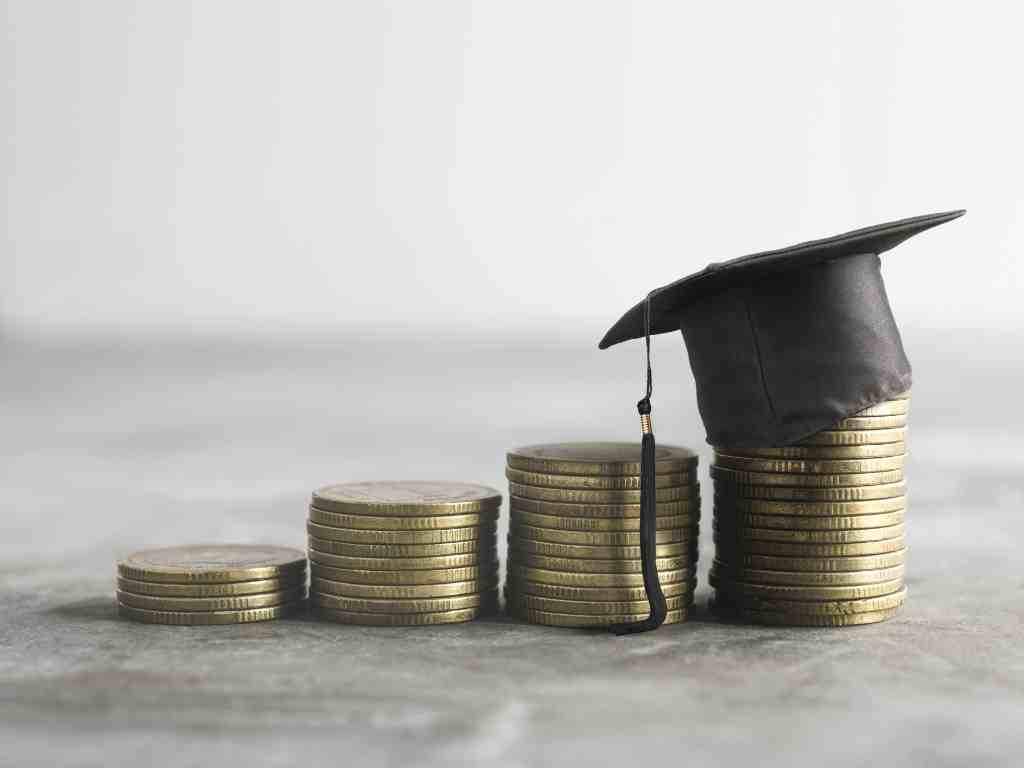 This is a Government Assistance program that will allow you to repay your student loans at a reduced amount on a monthly basis. If things aren't going too well for you financially, for example, you don't have a job and you're not able to pay your loan, this is for you. This option will not eliminate your student debt, though it will only provide payment relief, not debt relief.
This option is for you if:
You don't have a current source of income but wants to continue paying.
You are out of school for at least six months.
Don't want to be in default on your student loans.
4. Hardship Provision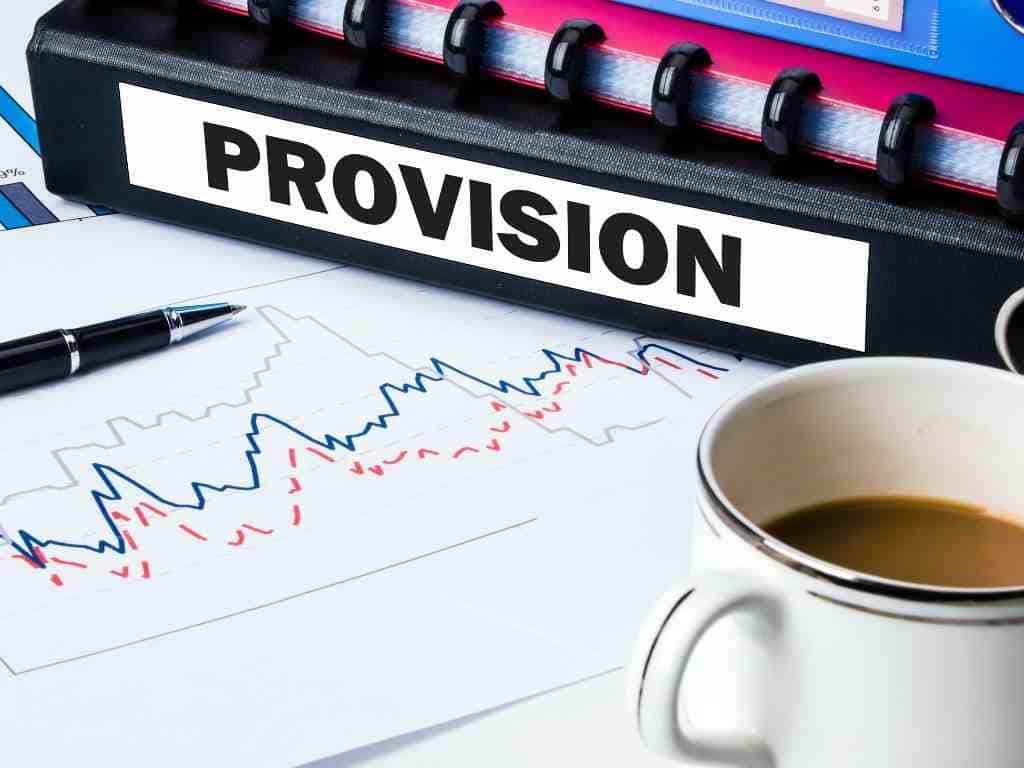 If you have left school after 5 years or more and weren't able to pay your student loan, you may apply for the "Hardship Provision" thru the Court. In this provision, you need to prove you are experiencing hardship and have already exhausted all options to repay your student loan through various government options such as the Repayment Assistance Plan.
This option is for you if:
Tried and exhausted all other options mentioned above but no success in repaying your debts.
Continuously experiencing hardship or financial difficulty which hinders you from repaying your student loan debt.
5. Government-Approved Debt Consolidation Program
(BEST OPTION – Must-know if you have more than $5,000 or more worth of Student Loan debt)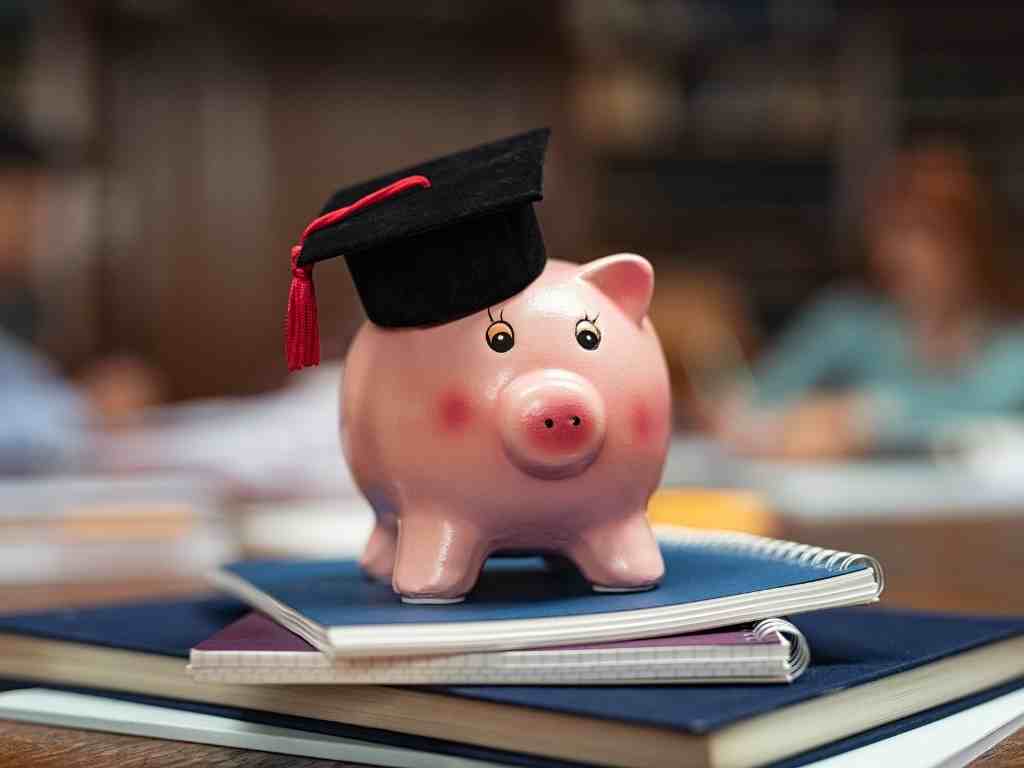 Do you have more than $5,000 worth of Student Loan Debt? This one is the best option for you. Student Loan can be included in Canadian Debt Consolidation which will help you pay off your student loan at a much affordable, faster and convenient way along with other debts such as Credit Cards, Personal Loans, CERB, Car Loans, Taxes, HST, 407, Household Bills, and Payday Loans.

Your Student Loan will be consolidated with your other debts into one single affordable monthly payment plan. This is a government-approved program that will stop all wage garnishments, protect you from any lawsuits, stop interests from all your debts and give you peace of mind. This helps reduce or eliminate your debt by up to 75% for easier repayments.
We are Canada's trusted debt relief agency who can provide you debt relief options to pay off not only your Student Loan but also other loans.
This option is for you if:
You want to rebuild your credit.
You want to stop any lawsuits and wage garnishments.
Running out of other options to pay off your debts.
We at National Debt Relief Services Canada will provide you free consultation at no cost, no risks, no upfront fees, no commitments, no obligation.
Just use our Free Debt Savings Estimate Calculator and one of our debt specialists will contact you to discuss flexible debt consolidation options that will fit your current financial situation.

If you are experiencing problems paying your Canadian Student Loan, we can help you. We help hundreds of Canadians everyday secure a debt-free life through our government-approved debt relief program. Talk to us and we'll show you more benefits this debt relief and consolidation program provides.
"Dawn is so helpful, she's very polite and good in explaining about your financial situation. Thank you for the help. 😊😊" – Jesleen Cabunag
"Alicia was a good person to talk too and i was appreciate her service she guide me very well and make me understood about of how to resolved my dept problem. Good job Alicia." – nicolas mubohe
Serving These Cities and Surrounding Rural Areas:
Toronto, Mississauga, Scarborough, Brampton, Vaughan, North York, Markham, Oakville, Pickering, Ajax, Whitby, Richmond Hill, Newmarket, Caledon, Burlington, Etobicoke, St. Catharines–Niagara, Montreal, Vancouver, Calgary, Edmonton, Ottawa-Gatineau, Winnipeg, Quebec City, Hamilton, Kitchener, London, Victoria, Halifax, Oshawa, Windsor, Saskatoon, St. Katherines-Niagara Falls, Regina, St. John's, Kelowna, Barrie, Sherbrooke, Guelph, Abbotsford, Kingston, Kanata, Trois-Rivières, Moncton, Chicoutimi–Jonquière, Milton, Red Deer, Brantford, Thunder Bay, White Rock, Nanaimo, Sudbury, Lethbridge, Saint-Jean-sur-Richelieu, Peterborough, Kamloops, Saint-Jérôme, Chilliwack, Sarnia, Châteauguay, Drummondville, Belleville, Fort McMurray, Sault Ste. Marie, Prince George, Medicine Hat, Welland–Pelham, Grande Prairie, Airdrie, Granby, Fredericton, Saint John, Beloeil, North Bay, Saint-Hyacinthe, Brandon, Vernon, Cornwall, Joliette, Courtenay, Charlottetown, Victoriaville, Chatham, Georgetown, St. Thomas, Woodstock, Bowmanville, Salaberry-de-Valleyfield, Shawinigan, Rimouski, Spruce Grove, Sorel, Campbell River, Prince Albert, Penticton, Mission, Leamington, Moose Jaw, Stouffville, Lloydminster, Orillia, Stratford, Orangeville, Cape Breton–Sydney, Bradford, Leduc, Timmins, Okotoks, Saint-Georges, Keswick–Elmhurst Beach, Bolton, Val-d'Or, Cochrane, Quispamsis–Rothesay, Midland, Innisfil, Owen Sound, Brockville, Fergus, Lindsay, Collingwood, Cobourg, Alliston, Wasaga Beach, Valley East, Pembroke, Tillsonburg, Port Colborne, Fort Erie, Strathroy