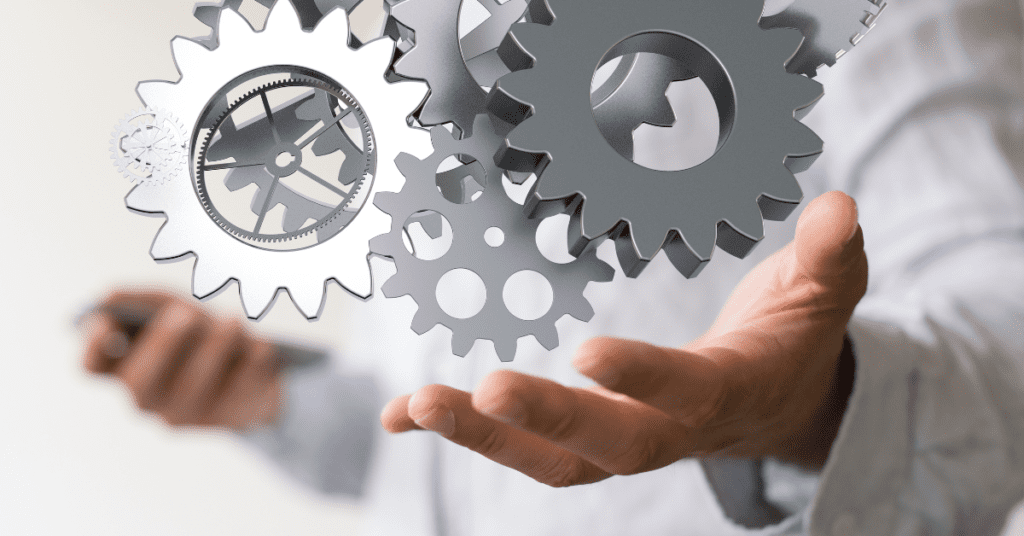 Understand the bankruptcy process in Canada, including the eligibility requirements, filing process, and discharge process.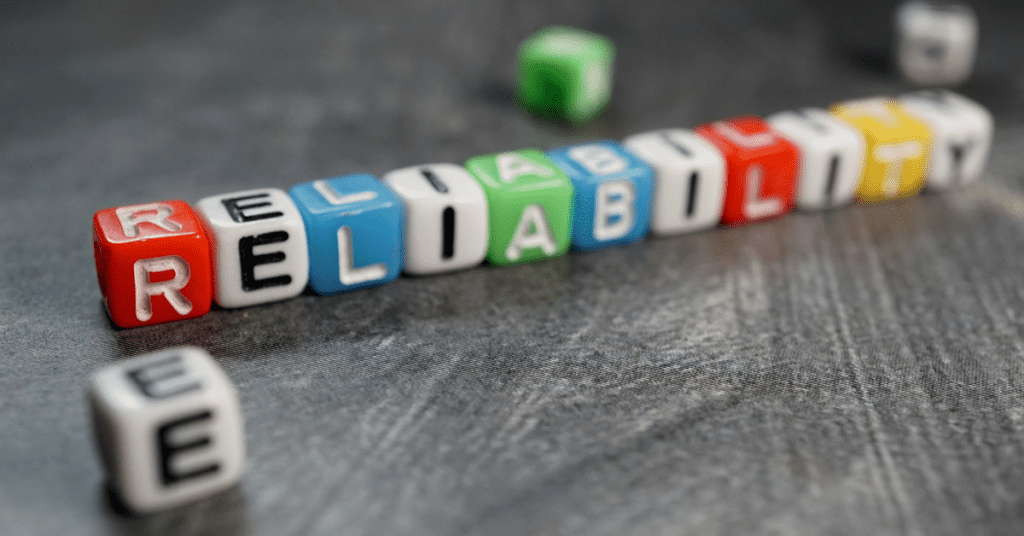 Check this article so you can make an informed decision and find a Debt Relief Program Service in Canada that meets your needs.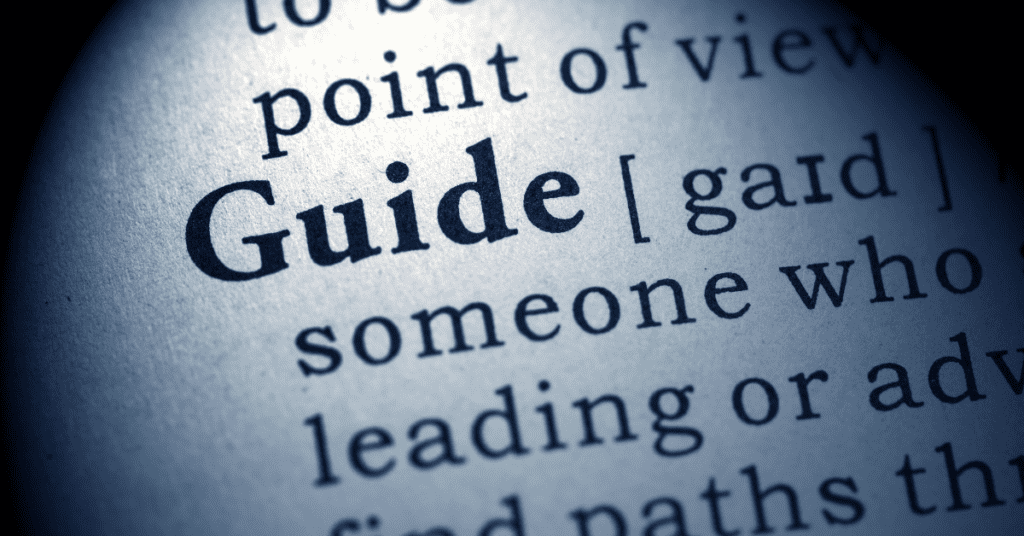 Discover how debt relief programs work, their benefits and drawbacks, and how to choose the right option for your financial needs.