Are you struggling to pay what you owe? Is your debt balance not coming down? Do you owe more than $10,000 worth of debts? You must be thinking of taking a debt consolidation program but would like to know what happens before, during, and after. Read on, and this article will explain to you what to expect during this process.
Debt consolidation programs can be your best option to be able to deal with your debts. We can help you eliminate debt from Credit Cards, Personal Loans, CERB, Car Loans, Personal Taxes, HST, 407, Household Bills, Payday Loans.

Below are things that you can expect to happen before, during, and after a debt consolidation program.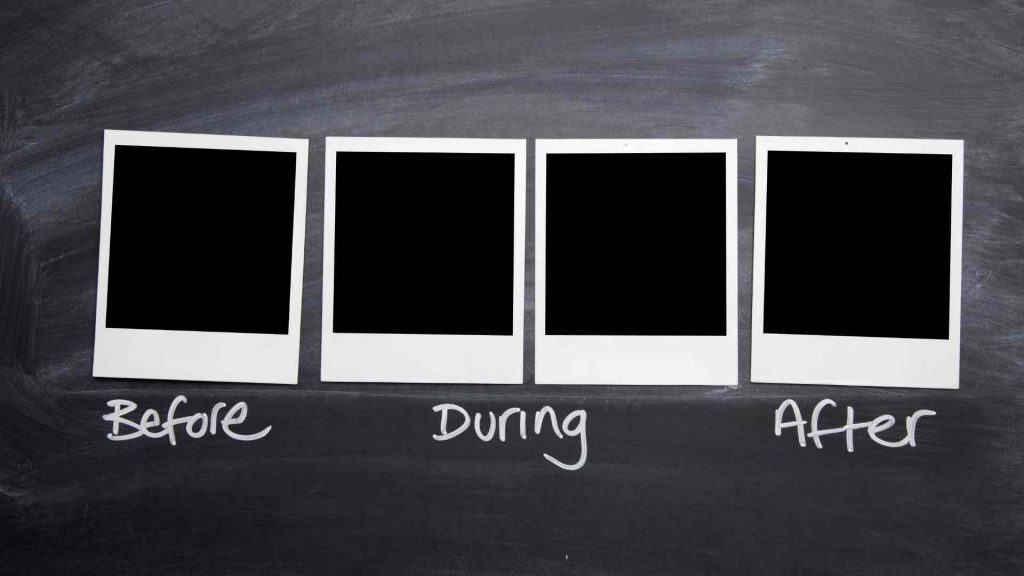 Before
Take up our no risks, no obligation, and no commitment Free Consultation if you are living anywhere in Canada and suffering from over $10,000 worth of debt. We can help you sort out the best debt relief options available to help you with your debts. Our professional debt consultants will guide you throughout the entire process of the program. We will also explain to you all advantages and disadvantages of this amazing government-approved debt consolidation program.

We will help create a debt consolidation program that will combine all your debts and pay only one single and affordable monthly payment. The original debt is usually reduced by up to 75%, and all interest will be frozen.
The majority of creditors you owe money from will either accept or decline the proposed debt consolidation program we have created. But once they agreed, you will now be able to pay off all your debts at a much-reduced amount.
During
It will become a legally binding agreement between you and your creditors. All collection calls and lawsuits will stop for the duration of the program.
You will have a note on your credit report of when the debt consolidation program has been filed and when it will end.
Once you have started the debt consolidation program, your creditors will stop collecting payments from you because you are now in the debt elimination process.
You've got to be able to make the agreed monthly payment each month to avoid the debt consolidation from getting canceled. A debt consolidation program can have a duration of up to 5 years.

After
Upon completion of the terms of your debt consolidation program, you'll be given a Certificate of Full Performance as documentary evidence of your accomplishment.
As soon as your debt consolidation program is completed you can start rebuilding your credit by paying all your monthly bills on time, or by getting new credit and using them well.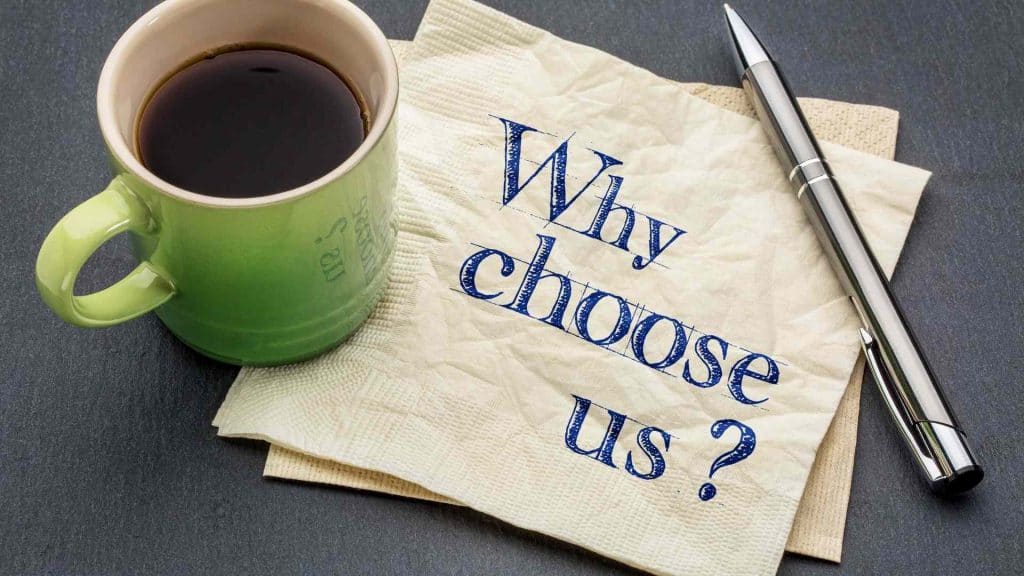 We will help you achieve financial freedom with our Government-Approved Debt Consolidation program. We've helped thousands of Canadians eliminate their debt by up to 75% of the original amount owed. You may check out hundreds of 5-star google reviews about us at this [link].
Simply take our Free Consultation to know more about the benefits and how this amazing debt relief option can help you get out of debt fast and legally. Our expert debt specialists will provide you all the information you need to know about the program.

"Huge thanks and shout out to Ezel and the whole team for working diligently with me, for answering every question I had day or night, and walking me through the process so that I felt comfortable and at ease. They were able to help me reduce my debts and get things done quickly and efficiently, but also at my own pace so I never felt rushed. I would absolutely recommend Ezel and the team at National Debt Relief! It took me months to actually feel comfortable enough to actually talk to them and now that I have done this, I wish I would have done it sooner! Thank you again Ezel! You guys rock!" – Katrina Mackie
"I'm very pleased with your services. My debt was reduced by a large amount and payments are going to be manageable. It's a big relief. I received excellent service from Allicia Macdonald. She was professional, and took the time to answer all my questions and concerns. Thank you I look forward to being able to breathe again and not stress about my finances. :)" – Sherri Hopping
Serving These Cities and Surrounding Rural Areas:
Toronto, Mississauga, Scarborough, Brampton, Vaughan, North York, Markham, Oakville, Pickering, Ajax, Whitby, Richmond Hill, Newmarket, Caledon, Burlington, Etobicoke, St. Catharines–Niagara, Montreal, Vancouver, Calgary, Edmonton, Ottawa-Gatineau, Winnipeg, Quebec City, Hamilton, Kitchener, London, Victoria, Halifax, Oshawa, Windsor, Saskatoon, St. Katherines-Niagara Falls, Regina, St. John's, Kelowna, Barrie, Sherbrooke, Guelph, Abbotsford, Kingston, Kanata, Trois-Rivières, Moncton, Chicoutimi–Jonquière, Milton, Red Deer, Brantford, Thunder Bay, White Rock, Nanaimo, Sudbury, Lethbridge, Saint-Jean-sur-Richelieu, Peterborough, Kamloops, Saint-Jérôme, Chilliwack, Sarnia, Châteauguay, Drummondville, Belleville, Fort McMurray, Sault Ste. Marie, Prince George, Medicine Hat, Welland–Pelham, Grande Prairie, Airdrie, Granby, Fredericton, Saint John, Beloeil, North Bay, Saint-Hyacinthe, Brandon, Vernon, Cornwall, Joliette, Courtenay, Charlottetown, Victoriaville, Chatham, Georgetown, St. Thomas, Woodstock, Bowmanville, Salaberry-de-Valleyfield, Shawinigan, Rimouski, Spruce Grove, Sorel, Campbell River, Prince Albert, Penticton, Mission, Leamington, Moose Jaw, Stouffville, Lloydminster, Orillia, Stratford, Orangeville, Cape Breton–Sydney, Bradford, Leduc, Timmins, Okotoks, Saint-Georges, Keswick–Elmhurst Beach, Bolton, Val-d'Or, Cochrane, Quispamsis–Rothesay, Midland, Innisfil, Owen Sound, Brockville, Fergus, Lindsay, Collingwood, Cobourg, Alliston, Wasaga Beach, Valley East, Pembroke, Tillsonburg, Port Colborne, Fort Erie, Strathroy