Tax season is just around the corner; what to do if you are planning to take on a debt consolidation program. Below we are the things you need to know if you are planning to file a debt relief program to get rid of debt but worried about your Tax Refund.
Before April, Canadians will start filing their tax returns. CRA encourages everyone to file their tax returns as soon as possible. The reason why the agency also encourages everyone to file taxes ahead of time as early as February 2021, to avoid delays and reduce potential exposure to COVID-19 by filing online.
However, due to the Pandemic, most Canadians were affected financially and have taken advantage of CERB. This led to people taking on Debt Consolidation Program to get rid of debt including CRA Tax Debt.

"Stay of Proceedings"
Taking on a Government-Approved Debt Consolidation Program automatically creates a "Stay of Proceedings" under the Federal Law. This means that all your creditors must cease all collection activities and they cannot continue any legal action against you including the most powerful creditor – the Canada Revenue Agency (CRA).

Effect on Tax Debt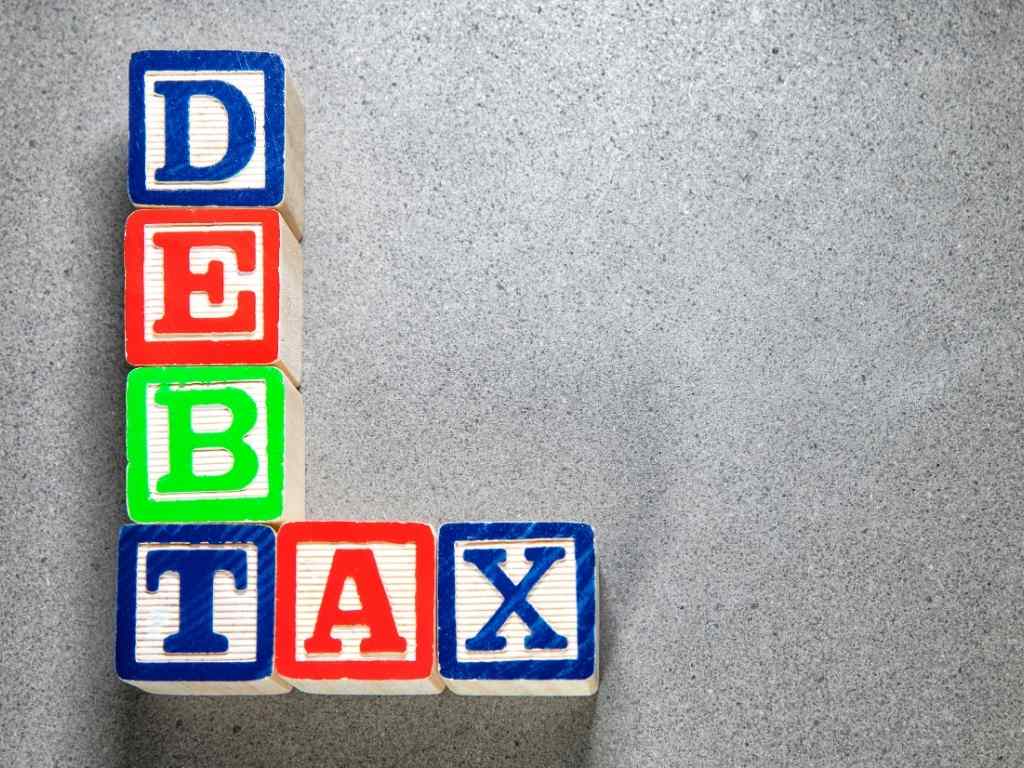 We will send notice to the Canada Revenue Agency that you have filed a Debt Consolidation Program so that just like other creditors, they must stop collection activities such as collection calls, wage garnishment, legal actions (lawsuits), and freezing your bank accounts.
It is worth noting that Stay of Proceedings will not recover anything that has already been taken but prevents any further seizure of assets.

Can CRA Keep My Tax Refund After Filing a Debt Relief Program?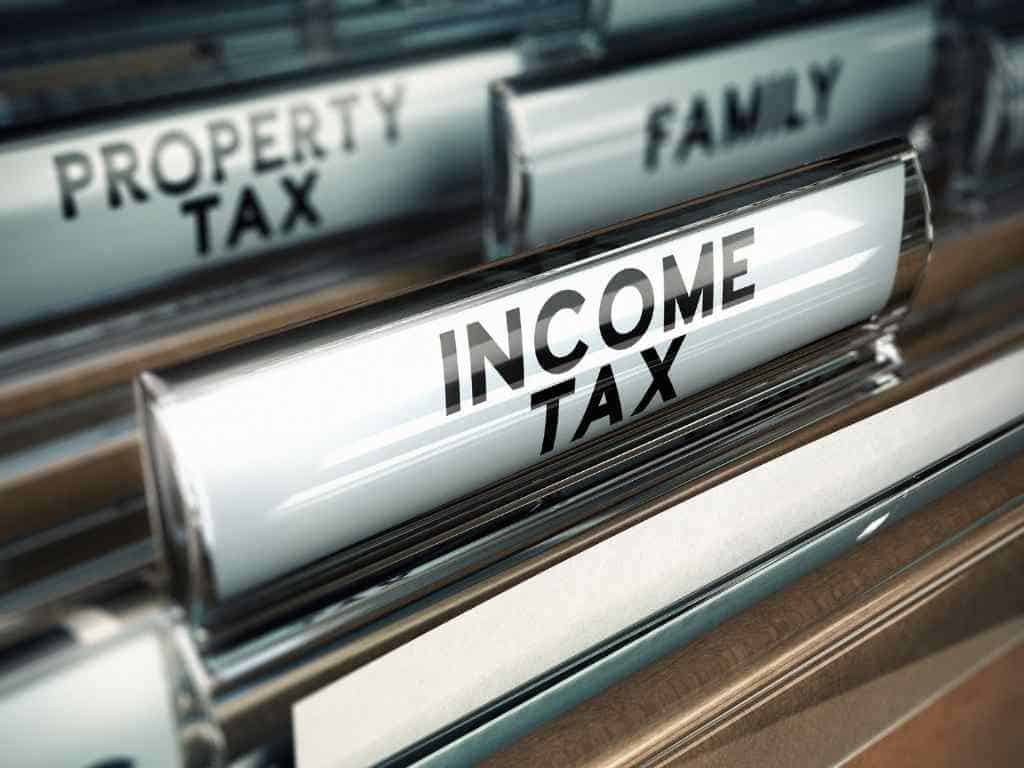 The answer is it depends. Every person has a unique financial situation, therefore the answer to this is depending on your status with CRA and other factors.
Once you take advantage of a government-approved debt relief program, all creditors including CRA can no longer take action to collect on your debt without the authority of the court.

For some instances, creditors can apply the money refundable to you against the amount of your debt as of the date on which your debt relief program has taken effect. It means that it can set off or keep the tax refund, or other government benefits such as Child Tax benefit, Social Services benefits.
What Help Is Available for Me?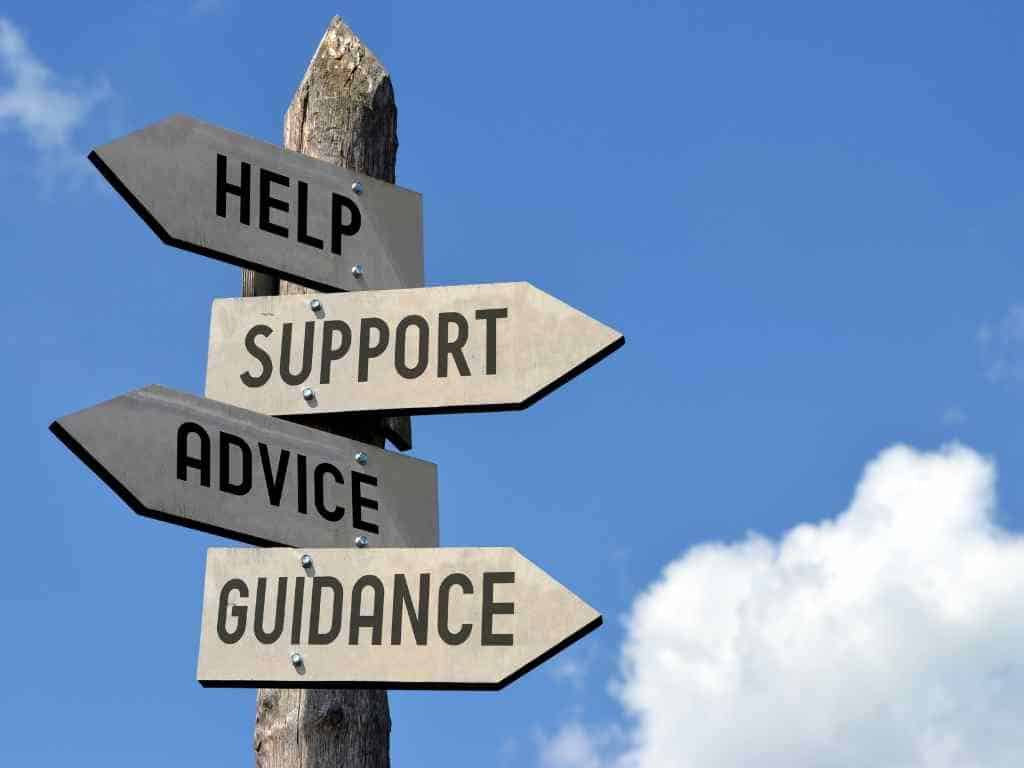 National Debt Relief Services can help answer your questions about debt relief options to help get rid of tax debt. We offer debt solutions to Canadians experiencing financial hardship. We understand the importance of your health, we can discuss your options via zoom or phone call for free, 100% no obligation, no risks, and no commitments.
Our debt consultants can help create a personalized debt relief program that will include your Tax debt and can reduce it by up to 50%-75% from the original amount. That means you will only pay a portion of your debt in a fixed monthly payment and the rest is forgiven.
We have hundreds of 5-star Google reviews that you can read at this link. Our government-approved debt relief programs have helped hundreds of Canadians get out of debt and have a fresh start.
Click the button below to get your Free Debt Savings Estimate. One of our debt consultants will explain all the details of this program for you and answer your questions.

"I love you all,Connie, was great 👍 ❤" – debbie burke
"Alan is real good at his job if I had to I would callagain" – Tanya Van Hemmen
Serving These Cities and Surrounding Rural Areas:
Toronto, Mississauga, Scarborough, Brampton, Vaughan, North York, Markham, Oakville, Pickering, Ajax, Whitby, Richmond Hill, Newmarket, Caledon, Burlington, Etobicoke, St. Catharines–Niagara, Montreal, Vancouver, Calgary, Edmonton, Ottawa-Gatineau, Winnipeg, Quebec City, Hamilton, Kitchener, London, Victoria, Halifax, Oshawa, Windsor, Saskatoon, St. Katherines-Niagara Falls, Regina, St. John's, Kelowna, Barrie, Sherbrooke, Guelph, Abbotsford, Kingston, Kanata, Trois-Rivières, Moncton, Chicoutimi–Jonquière, Milton, Red Deer, Brantford, Thunder Bay, White Rock, Nanaimo, Sudbury, Lethbridge, Saint-Jean-sur-Richelieu, Peterborough, Kamloops, Saint-Jérôme, Chilliwack, Sarnia, Châteauguay, Drummondville, Belleville, Fort McMurray, Sault Ste. Marie, Prince George, Medicine Hat, Welland–Pelham, Grande Prairie, Airdrie, Granby, Fredericton, Saint John, Beloeil, North Bay, Saint-Hyacinthe, Brandon, Vernon, Cornwall, Joliette, Courtenay, Charlottetown, Victoriaville, Chatham, Georgetown, St. Thomas, Woodstock, Bowmanville, Salaberry-de-Valleyfield, Shawinigan, Rimouski, Spruce Grove, Sorel, Campbell River, Prince Albert, Penticton, Mission, Leamington, Moose Jaw, Stouffville, Lloydminster, Orillia, Stratford, Orangeville, Cape Breton–Sydney, Bradford, Leduc, Timmins, Okotoks, Saint-Georges, Keswick–Elmhurst Beach, Bolton, Val-d'Or, Cochrane, Quispamsis–Rothesay, Midland, Innisfil, Owen Sound, Brockville, Fergus, Lindsay, Collingwood, Cobourg, Alliston, Wasaga Beach, Valley East, Pembroke, Tillsonburg, Port Colborne, Fort Erie, Strathroy