Your credit history describes how you used credit, both good and bad. How many credit cards and loans you have? How high are your balances? Do you pay your bills on time? It's frustrating for people to learn that they can't control their credit score, but what you can control is your credit behavior.
Think of it as your health; if you control what you eat – you improve your overall health. If you manage your money and debt, you improve your credit history and your credit score.
What is a Credit History?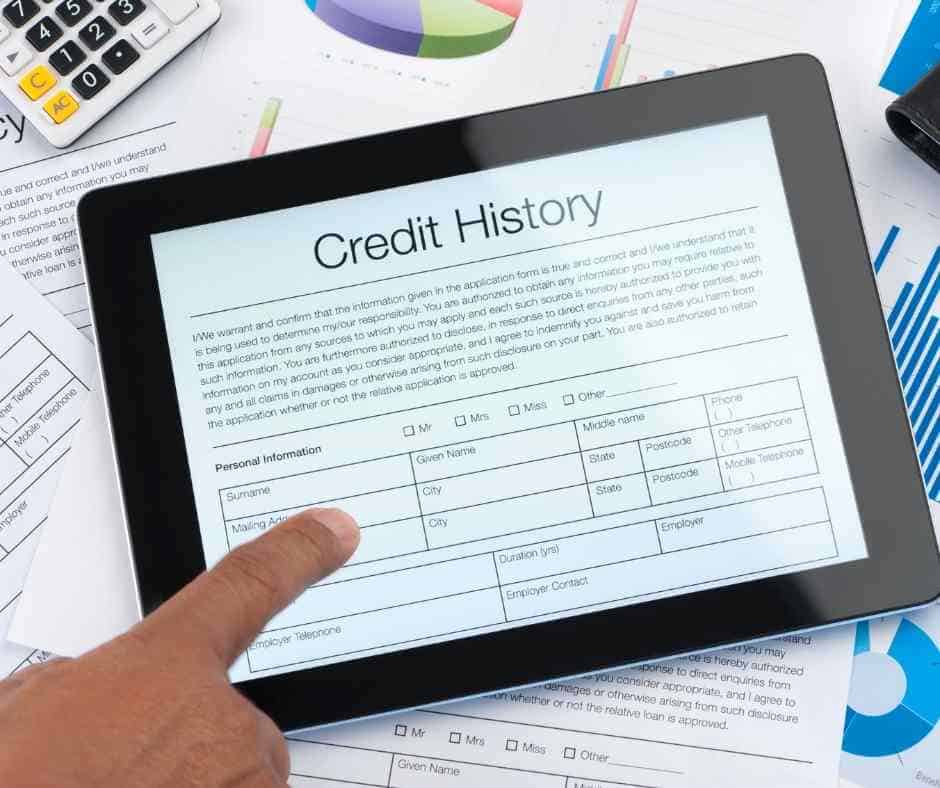 Besides your credit score, lenders use credit history to gauge your creditworthiness to decide whether to approve your loan application or increase your credit limit.
It also serves as a timeline; newer activities have a higher impact on your credit score than old ones.
How is Credit Report Affecting Your Loan Application?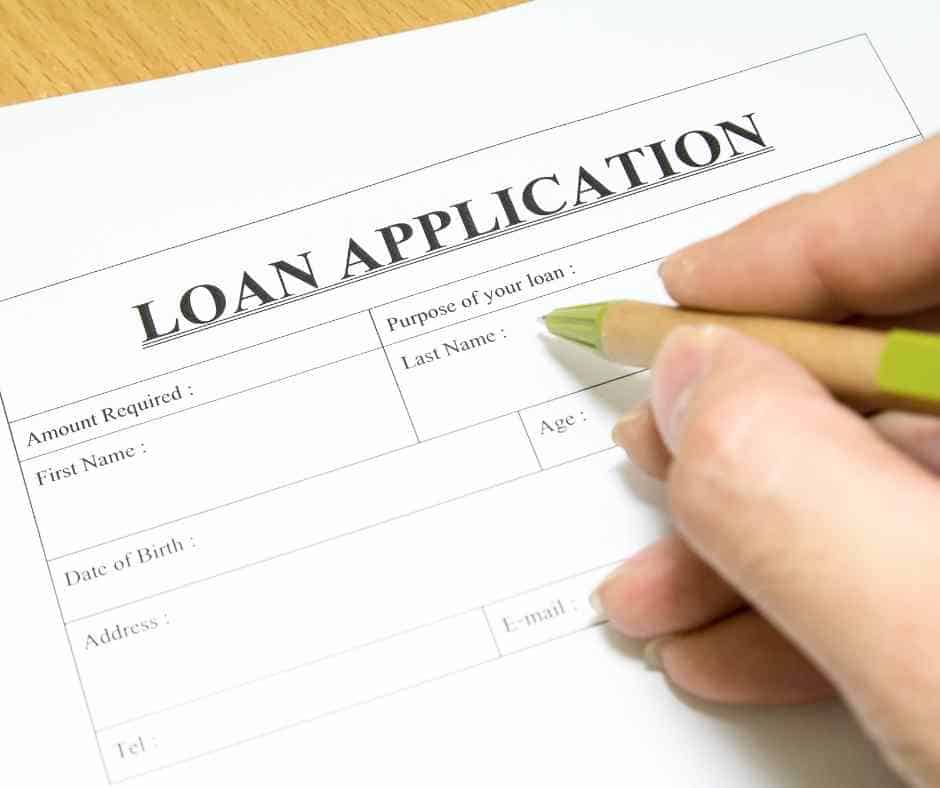 Equifax and Transunion are Canada's biggest credit bureaus that collect and store your credit information from lenders. Public record information such as court orders, debts, liens on properties is provided to credit bureaus.
Before a lender or creditor lends you money, they will check your credit report from a credit bureau. Credit reports are also a way for lenders to share information and to show how you managed credit in the past.
It is also worth regularly checking if your credit report is accurate as you don't want to have a bad record appearing in your report. A Free Credit Report is also beneficial, so you can review your credit and maintain accuracy.
However, it is worth noting that a free credit report will not show the same information as what lenders will see if they request it from their end. The suggested frequency is to check your credit report at least annually.
How Does Your Credit History Get on Your Credit Report?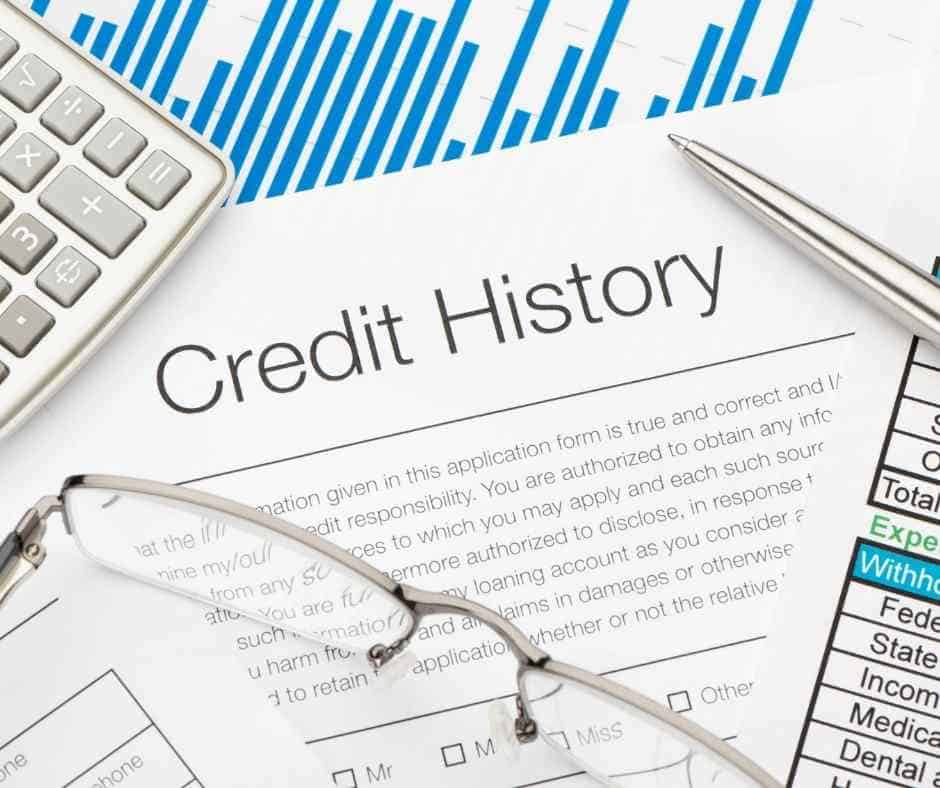 According to Equifax, ones' credit score is calculated based on the following criteria:
Payments history – 35%
Credit utilization – 30%
Length of credit – 15%
Public records – 10%
Inquiries – 10%
As you see above, payment history has the highest impact on someone's credit score. One late payment can dramatically lower your credit score.
The longer you've had credit, the better your credit history and your credit score. However, if you have credit for over 10 years and handled the debt poorly with a significant amount of money, you can still have a low credit score.
Maxing out your credit limit is very bad for your credit score. Also, applying so often for new credit will negatively impact your credit score as it will show how desperate you are for credit.
Managing your money, in general, is the best way to manage your credit history. Having a plan and creating a budget to avoid credit mistakes that will damage your credit report is ideal for maintaining a good credit history.
How to Manage Your Credit History?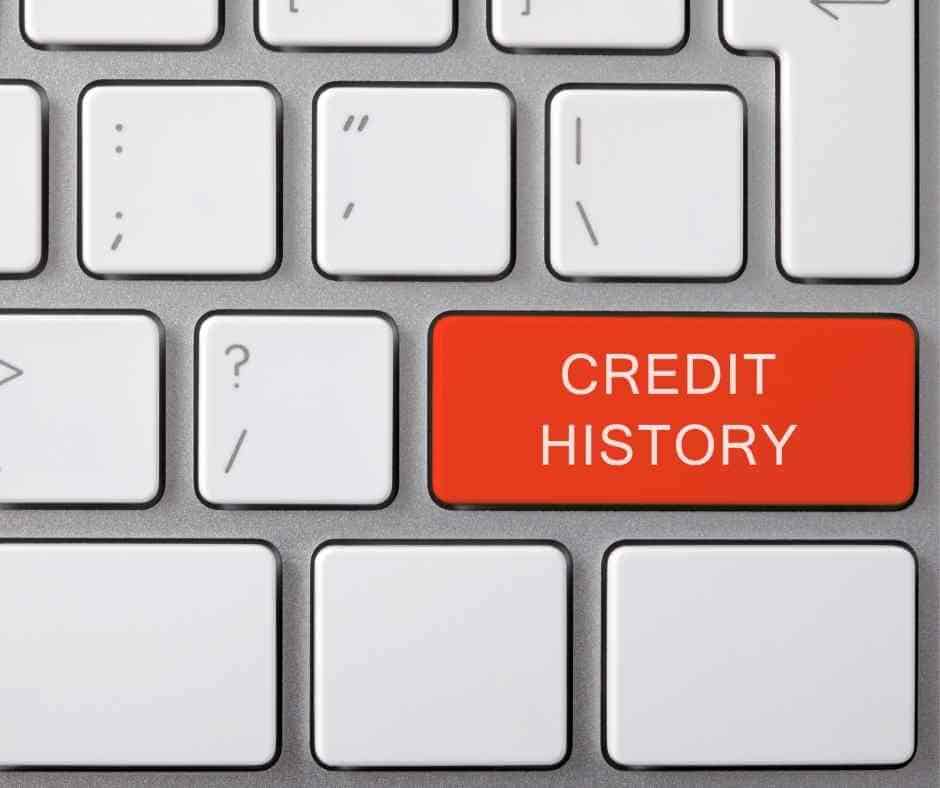 How well you manage your credit is the big picture. If you are working on repairing your credit score or rebuilding your credit that has been damaged by bad decisions, follow these steps to better manage your credit.
Get a copy of your credit report annually.
If you have too much debt, pay off some small debt and see your credit score get better.
Don't take on more debt which you will not be able to afford to repay.
Pay bills on time.
Keep your borrowing to below 50% of your gross monthly income.
Avoid high-risk credits such as payday loans.
Too Much Debt to Handle? Learn from Us and Be Debt-Free in 5 Days!
If you owe more than $10,000 worth of unsecured debt, we are here to help. We are Canada's most trusted debt relief provider with hundreds of 5-star Google reviews.
We help Canadians eliminate and reduce debt by up to 75% without taking a loan. This is a government-approved program you must know about. We helped thousands of Canadians and continuously accepting new clients every day.
Get a free consultation and learn how you can get rid of unsecured debts with the help of our debt relief program.
Click the button below to get started and prepare yourself for a better future ahead.
What Clients Say About Us:
"Thank you so much, Suma. You're unique and professional. You did a fantastic job to showing me how to be in good standing towards my credit😃 I really appreciate you for your time."

-Naima Moddy

"Allicia Macdonald was an absolute pleasure to work with. I highly recommend her or anyone else at National Debt Relief Canada."

-Micaela Nicole

Serving These Cities and Surrounding Rural Areas:
Toronto, Mississauga, Scarborough, Brampton, Vaughan, North York, Markham, Oakville, Pickering, Ajax, Whitby, Richmond Hill, Newmarket, Caledon, Burlington, Etobicoke, St. Catharines–Niagara, Montreal, Vancouver, Calgary, Edmonton, Ottawa-Gatineau, Winnipeg, Quebec City, Hamilton, Kitchener, London, Victoria, Halifax, Oshawa, Windsor, Saskatoon, St. Katherines-Niagara Falls, Regina, St. John's, Kelowna, Barrie, Sherbrooke, Guelph, Abbotsford, Kingston, Kanata, Trois-Rivières, Moncton, Chicoutimi–Jonquière, Milton, Red Deer, Brantford, Thunder Bay, White Rock, Nanaimo, Sudbury, Lethbridge, Saint-Jean-sur-Richelieu, Peterborough, Kamloops, Saint-Jérôme, Chilliwack, Sarnia, Châteauguay, Drummondville, Belleville, Fort McMurray, Sault Ste. Marie, Prince George, Medicine Hat, Welland–Pelham, Grande Prairie, Airdrie, Granby, Fredericton, Saint John, Beloeil, North Bay, Saint-Hyacinthe, Brandon, Vernon, Cornwall, Joliette, Courtenay, Charlottetown, Victoriaville, Chatham, Georgetown, St. Thomas, Woodstock, Bowmanville, Salaberry-de-Valleyfield, Shawinigan, Rimouski, Spruce Grove, Sorel, Campbell River, Prince Albert, Penticton, Mission, Leamington, Moose Jaw, Stouffville, Lloydminster, Orillia, Stratford, Orangeville, Cape Breton–Sydney, Bradford, Leduc, Timmins, Okotoks, Saint-Georges, Keswick–Elmhurst Beach, Bolton, Val-d'Or, Cochrane, Quispamsis–Rothesay, Midland, Innisfil, Owen Sound, Brockville, Fergus, Lindsay, Collingwood, Cobourg, Alliston, Wasaga Beach, Valley East, Pembroke, Tillsonburg, Port Colborne, Fort Erie, Strathroy