Small Business owners, especially start-up ones, know how much they have to put into their business. The time, sweat, money, and tears you have to invest to ensure success is irreplaceable. However, this can be challenging if you are experiencing overwhelming personal debts while committing to your business' survival during the COVID-19 pandemic.
Many business owners are also worried about digging into debt while trying to put up a business and fail. The good news is that there are some easy and legal ways to deal with your obligations without using your credit cards aggressively or selling off items you love.
If you are experiencing complex debt issues, don't hesitate to speak to one of our debt specialists who can help you sort out a personalized debt relief and savings plan. Get your free consultation by answering a short survey. Click the below button to get started.
Early Warning Signs of Debt Crisis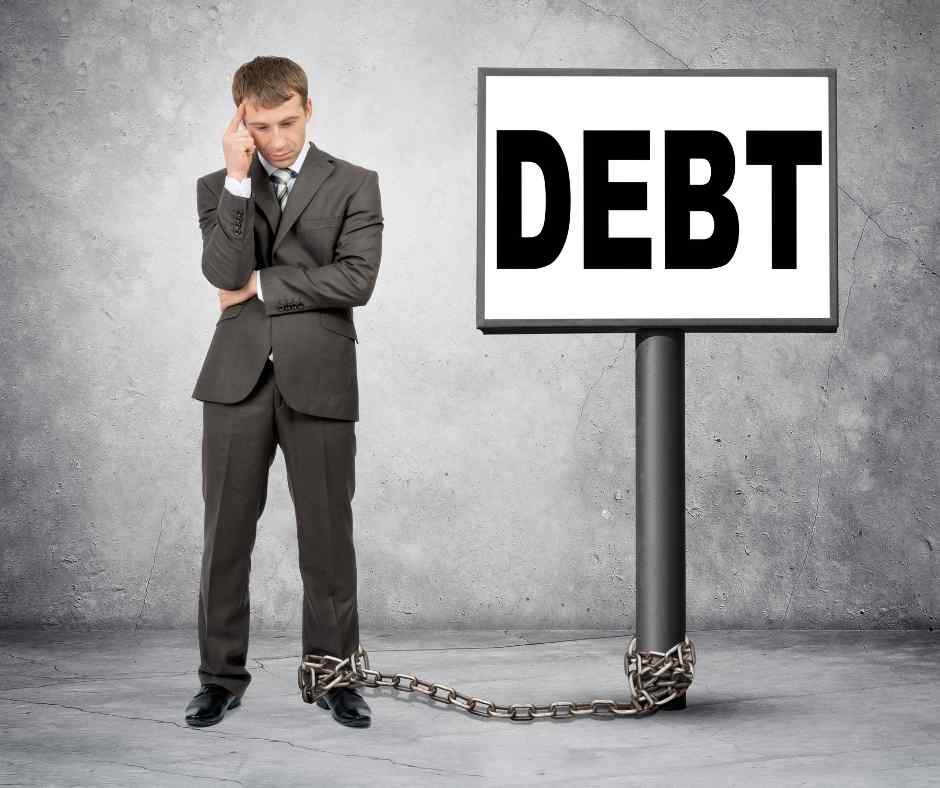 It's never easy to deal with a financial crisis or struggle with personal debt that could put your business at risk. . If you have debts that are too large to handle, it's about time to take immediate action and seek the right help from the right people.
Here are some of the danger signs that could indicate a major debt crisis:
Paying large minimum payments.
Receiving collection calls about unpaid monthly amortizations.
Transferring debt from one credit card to another.
Getting denied on a loan application.
Having no savings or emergency fund.
Credit Card limits are maxed out.
Time for Help from the Right People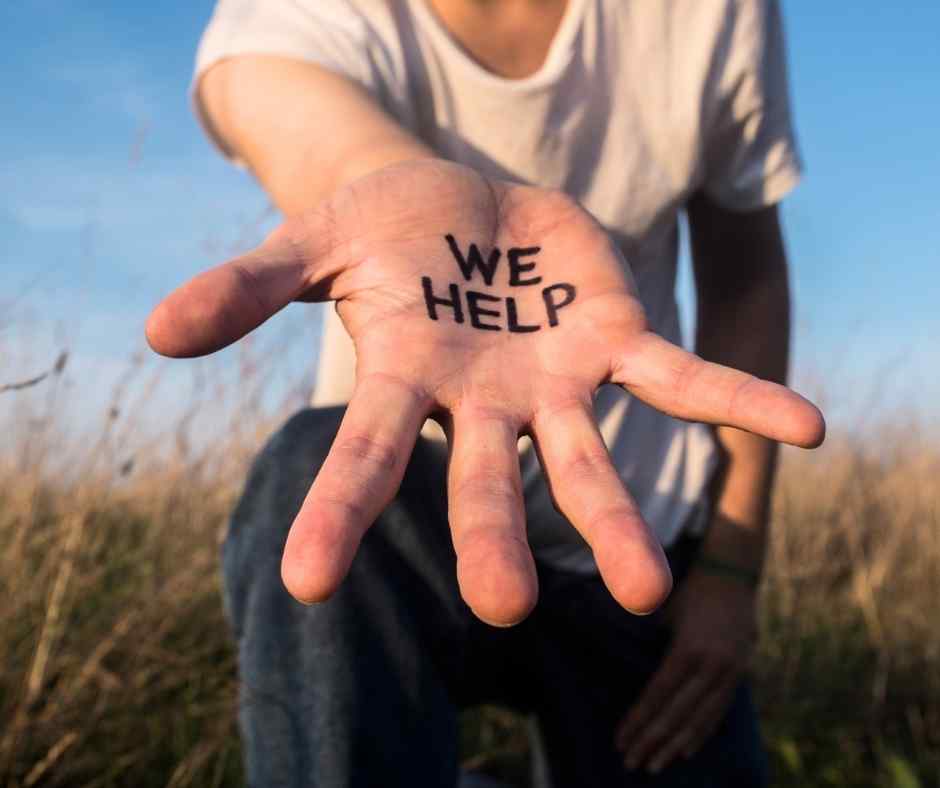 If you feel that the above warning signs describe your exact struggle, don't worry; you are not alone. The good thing is that you could identify the warning signs, and have decided to take action.
We have helped thousands of Canadians deal with unmanageable debt, including Credit Cards, Personal Loans, Car Loans, Taxes, CERB, HST, 407, Household Bills, Payday Loans, and Student loans.
We continuously help hundreds of Canadians every day, including small business owners looking to be debt-free to grow their business better.
Are you a business owner looking to grow your business and is in a serious debt? Then you are in the right place.
Be Debt-Free and Gain Financial Freedom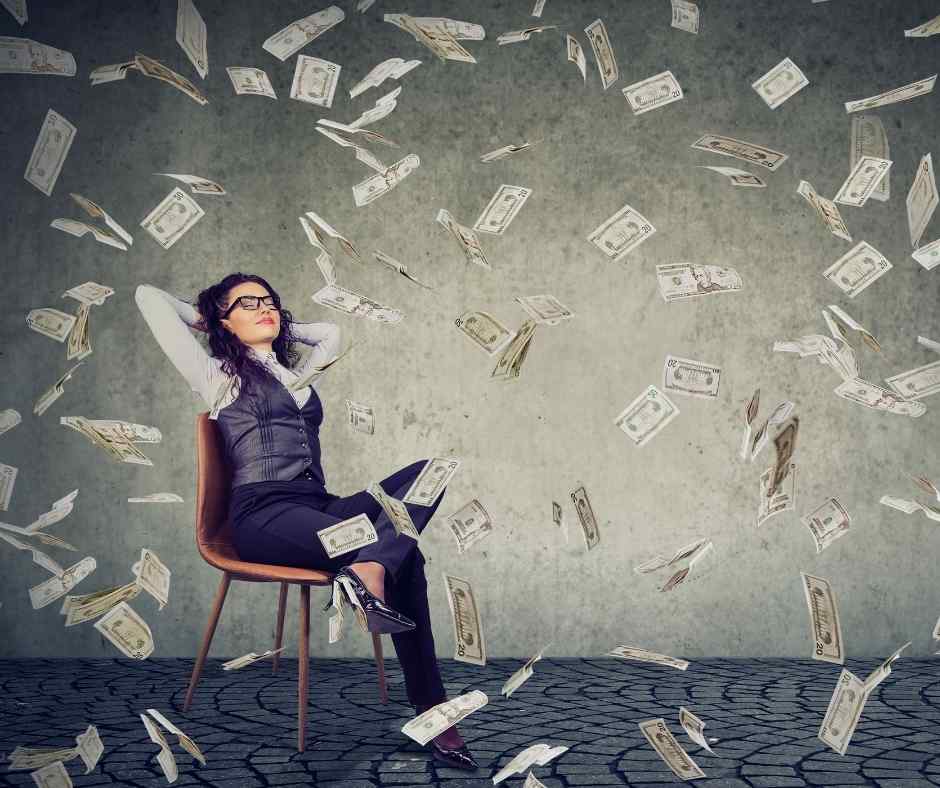 Our professional debt specialists will help you create a personalized debt relief program that will reduce and eliminate your unsecured debts. During the consultation stage, you'll get a wise, financial decision and plan how to deal with your debt using our government-approved program.
With the right people by your side providing you the best debt-relief options, you'll be able to achieve your long-term goals and help avoid your business from failing due to your unsecured debts.
On top of these benefits, you'll get:
1. Creditor protection – stop collection calls, wage garnishments, and lawsuits.
2. Reduced monthly payments – easier payment terms due to the reduced debt by up to 75%.
3. Frozen interests – the moment your debt relief program starts, interest charges from all your debts will stop accumulating.
4. Assets are secured – you'll get to keep your assets, and mortgages will not be affected by the program.
5-Star Rated Company
We are a legitimate company helping Canadians struggling with debt overcome their debt problems. Get sound advice from our debt specialists, who will negotiate with your creditors on your behalf.
Read our google reviews to know how we handled our clients' debt problems.
"Very professional and efficient service. My questions were always answered in a timely manner." – Timothy Wleh
"I was super nervous about all this but after speaking with Dawn she made me feel very comfortable she answered all my question was very professional and understanding and now I will soon be debt free! Make sure when you call to ask for Dawn!" – Smithereens_4
"It was a great experience dealing with national debt relief Canada. They are a team of real professionals and do their job with dedication and hard work.Madam Suma is a real hard worker and know her job very well, I was very much pleased and satisfied with her explanation of every step of the process. I highly recommend this organisation and specially getting the work done by Suma." – anjum laiq
Moreover, we donate to Sick Kids in Ontario for every successful consultation. This is our way of giving back to the community.
Stop wasting your precious time. Take the FREE financial consultation today – and get the help you need. No Obligation. No Upfront Fees. We are here to help.
Serving These Cities and Surrounding Rural Areas:
Toronto, Mississauga, Scarborough, Brampton, Vaughan, North York, Markham, Oakville, Pickering, Ajax, Whitby, Richmond Hill, Newmarket, Caledon, Burlington, Etobicoke, St. Catharines–Niagara, Montreal, Vancouver, Calgary, Edmonton, Ottawa-Gatineau, Winnipeg, Quebec City, Hamilton, Kitchener, London, Victoria, Halifax, Oshawa, Windsor, Saskatoon, St. Katherines-Niagara Falls, Regina, St. John's, Kelowna, Barrie, Sherbrooke, Guelph, Abbotsford, Kingston, Kanata, Trois-Rivières, Moncton, Chicoutimi–Jonquière, Milton, Red Deer, Brantford, Thunder Bay, White Rock, Nanaimo, Sudbury, Lethbridge, Saint-Jean-sur-Richelieu, Peterborough, Kamloops, Saint-Jérôme, Chilliwack, Sarnia, Châteauguay, Drummondville, Belleville, Fort McMurray, Sault Ste. Marie, Prince George, Medicine Hat, Welland–Pelham, Grande Prairie, Airdrie, Granby, Fredericton, Saint John, Beloeil, North Bay, Saint-Hyacinthe, Brandon, Vernon, Cornwall, Joliette, Courtenay, Charlottetown, Victoriaville, Chatham, Georgetown, St. Thomas, Woodstock, Bowmanville, Salaberry-de-Valleyfield, Shawinigan, Rimouski, Spruce Grove, Sorel, Campbell River, Prince Albert, Penticton, Mission, Leamington, Moose Jaw, Stouffville, Lloydminster, Orillia, Stratford, Orangeville, Cape Breton–Sydney, Bradford, Leduc, Timmins, Okotoks, Saint-Georges, Keswick–Elmhurst Beach, Bolton, Val-d'Or, Cochrane, Quispamsis–Rothesay, Midland, Innisfil, Owen Sound, Brockville, Fergus, Lindsay, Collingwood, Cobourg, Alliston, Wasaga Beach, Valley East, Pembroke, Tillsonburg, Port Colborne, Fort Erie, Strathroy